New York Gastroenterology Associates' Dr. Neville Bamji & Dr. Savreet Sarkaria Present the Facts on
Wednesday, January 29 at 6:30PM in White Plains, NY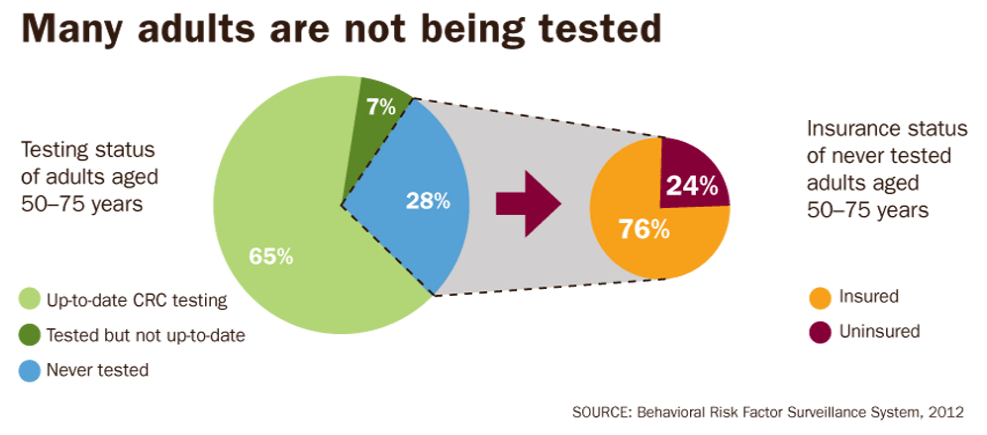 WHAT:          "There are more than 20 million adults in this country who haven't had any recommended screening for colorectal cancer and who may therefore get cancer and die from a preventable tragedy," said CDC Director Tom Frieden, M.D., M.P.H. "Screening for colorectal cancer is effective and can save your life." 
                        According to a recent report, about one in three adults aged 50 to 75 years have not been tested for colorectal cancer. While many people are aware of the fact that they should be screened for breast, colon, and prostate cancer, a vast number of people do not undergo screening for these and other cancers. With appropriate screening, some cancers can be detected at an earlier stage, which can dramatically increase the outcome and survival time.
                        On Wednesday, January 29th at 6:30pm, Dr. Neville Bamji and Dr. Savreet Sarkaria, of the Mount Sinai Hospital-affiliated, New York Gastroenterology Associates, with offices in Scarsdale, NY and in New York City, will discuss some of the many reasons why people do not undergo screening, and also guidelines for cancer screening (not limited to, but including, colon, stomach, esophageal cancer and Barretts, small intestine, breast, ovarian, bladder/genitourinary, pancreatic cancer), genetic cancer syndromes and family history.
*This event will offer a great deal of critical information and facts, and is open to the public, but registration is required. To sign up, please call Gilda's Club Westchester at 914.644.8844.
WHEN:          Wednesday, January 29 6:30 – 8:00PM                  
WHERE:       Gilda's Club Westchester 80 Maple Avenue White Plains, NY 10601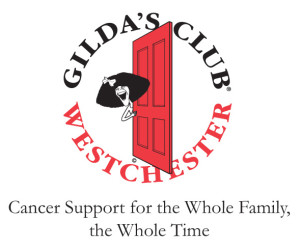 WHO:             New York Gastroenterology Associates (NYGA) is one of New York's top gastroenterology practices, affiliated with Mount Sinai Hospital and with two office locations — in Westchester County at Two Overhill Road in Scarsdale, NY and in New York City at 311 East 79th Street. The NYGA medical team includes five of the nation's top physicians, who have together averaged over 10,000 colonoscopies, and are renowned for their ongoing research endeavors and contributions to the medical field — Dr. Neville Bamji, M.D.; Dr. James Aisenberg, M.D.; Dr. Savreet Sarkaria, M.D;  Dr. Kenneth Miller, M.D.; and Dr. Lawrence Cohen, M.D.  All are board certified in gastroenterology, have trained at the country's leading medical institutions, and are leaders in the fields of colonoscopy and endoscopic sedation by continuously developing and evaluating methods to improve the patient's experience with colonoscopies, upper endoscopies and other GI procedures.
Unlike most gastroenterology groups, NYGA offers an on-site pathology laboratory and an on-site pathologist so that patients receive their results faster (often within 24 hours), allowing for close cross-disciplinary communication between the team of gastroenterologists and the pathologist. For more information, visit www.nyga.md