Belmont Business Improvement District has some of the best pizza and pasta dishes in New York City.
While there are many mom-and-pop restaurateurs in the historic Arthur Avenue neighborhood offering the authentic Italian fare – several of which have been operating for over a century by the same families passed down through multiple generations – below are a few highlights of the top pizza and pasta dishes in the Bronx Little Italy.
Pizza in the Bronx:
Pasta in the Bronx:
In addition to ongoing outdoor dining throughout the week, a reminder that the Bronx Little Italy recently launched their "Piazza di Belmont" on Arthur Avenue as the first-ever piazza-style dedicated al fresco dining plan between East 188th Street and Crescent Avenue from Thursday to Sunday nights.
For those interested in cooking at home, shoppers can buy a variety of handmade noodles from local Bronx Little Italy retail shops including Borgatti's Ravioli & Egg Noodles as well as Terranova Bakery.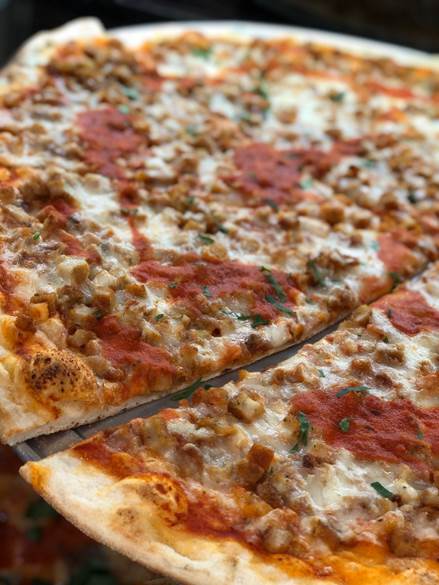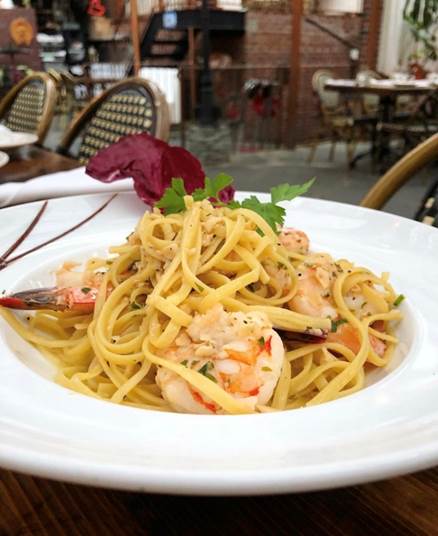 MichaelAngelo's Pizza & Restaurant on Arthur Avenue – Shrimp Scampi over Linguine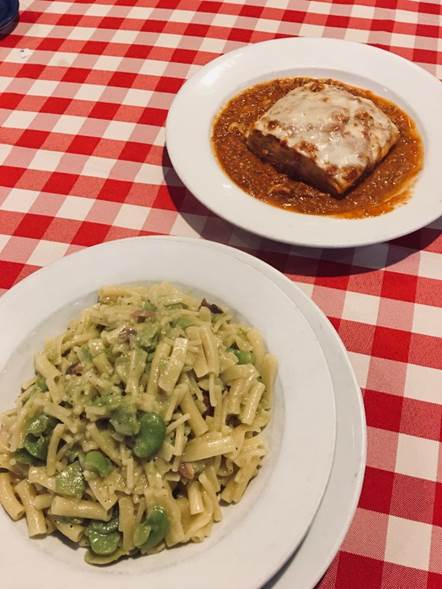 Trattoria Tra Di Noi – Lasagna Bolognese & Pasta Fave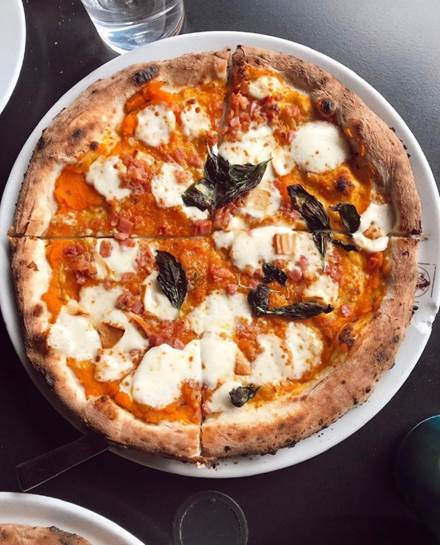 Zero Otto Nove Pizza