There are many types of holiday to be had, but if you are specifically looking for a luxury holiday with your loved ones, then there are certain destinations that are more likely to work out than others. There are some parts of the world which just lend themselves very well to luxury, and it is worth knowing what these are if you are keen on having that kind of experience. In this post, we are going to look at some of the best destinations in the world for an ideal luxury holiday in the coming year. Any of the following could be a perfect place to go for that kind of experience.
Maldives
The Maldives has long been a favorite of romantic couples and families alike, and it's not hard to see why: being so blessed with idyllic scenery, you are never that far away from a top destination spot when you are in this part of the world. There are some truly iconic white beaches and palm trees so if you are looking for that kind of holiday, there is pretty much nowhere better in the world to go. And when it comes to obtaining luxury, you can do that very easily in the Maldives, with seaplane and speedboat transfers to your stunning accommodation an absolute standard of travel here. It's definitely worth checking out the Maldives this year if you haven't before.
Madrid
If you would prefer a city break for your luxury holiday, why not try out the Spanish city of Madrid? Madrid has so much to offer and no matter what kind of cultural hit you are looking for, you are bound to find it here in some form or another. It's one of the world's top spots for art, museums, food, and much else. Plus, you can expect to find all the luxury you would possibly want here too, and that is what we are aiming for here of course. In particular, why not check out the Mandarian Oriental Ritz, one of the most stunningly beautiful hotels in Spain and a hotspot of genuine luxury.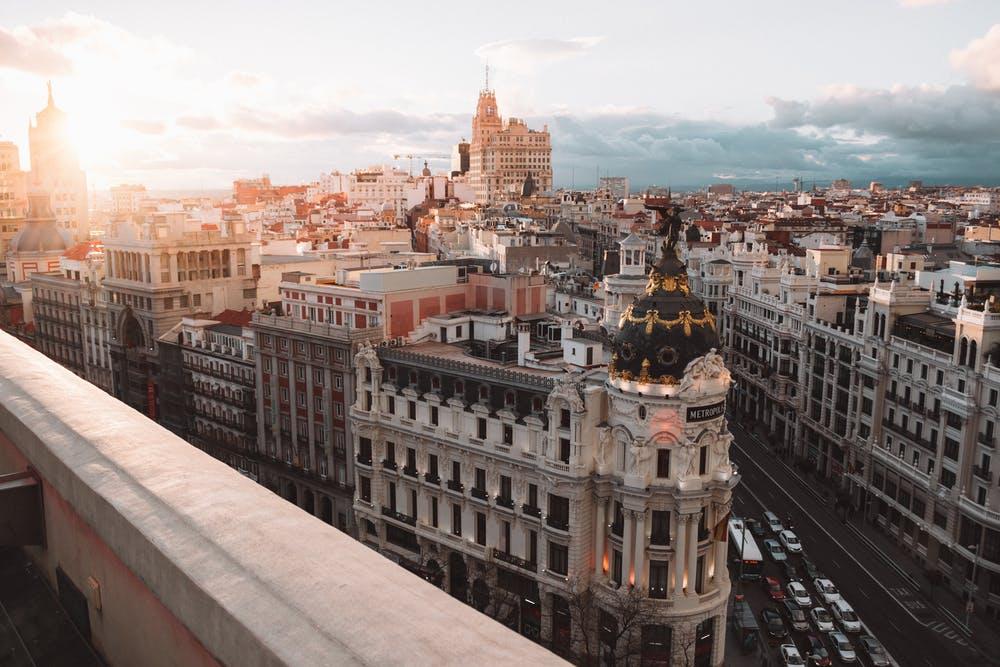 Mykonos
Plenty of Greece has a lot of luxury on offer, but some of the islands are especially well suited for it, and Mykonos has to be right at the top. Not only is it one of the most sought-after destinations in the world, with a byline for beauty, it is also home to so many luxury options that you are going to be certain to have a luxurious and amazing time here. One of the best ways to be sure of that is to rent out one of the many Mykonos luxury villas that abound on the island, and which offer all of the features that you could possibly want from such accommodation. With this kind of accommodation to stay in and some of the best seafood restaurants in the world just around the corner, you can be sure to have a truly luxurious time with your loved one.
London
London is one of the most visited cities in the world, and there is so much there that it's not hard to see why. Even if you have been there many times before, have you been with luxury in mind? If not, you might want to consider doing that this year, as it certainly is one of the best ways to see this global cultural capital. There are more luxury hotels than you can care to name, plenty of amazing restaurants – including the best restaurant in the world – and so much more for you to get your teeth into, so London has to be one of the top choices for anyone seeking out true luxury this year.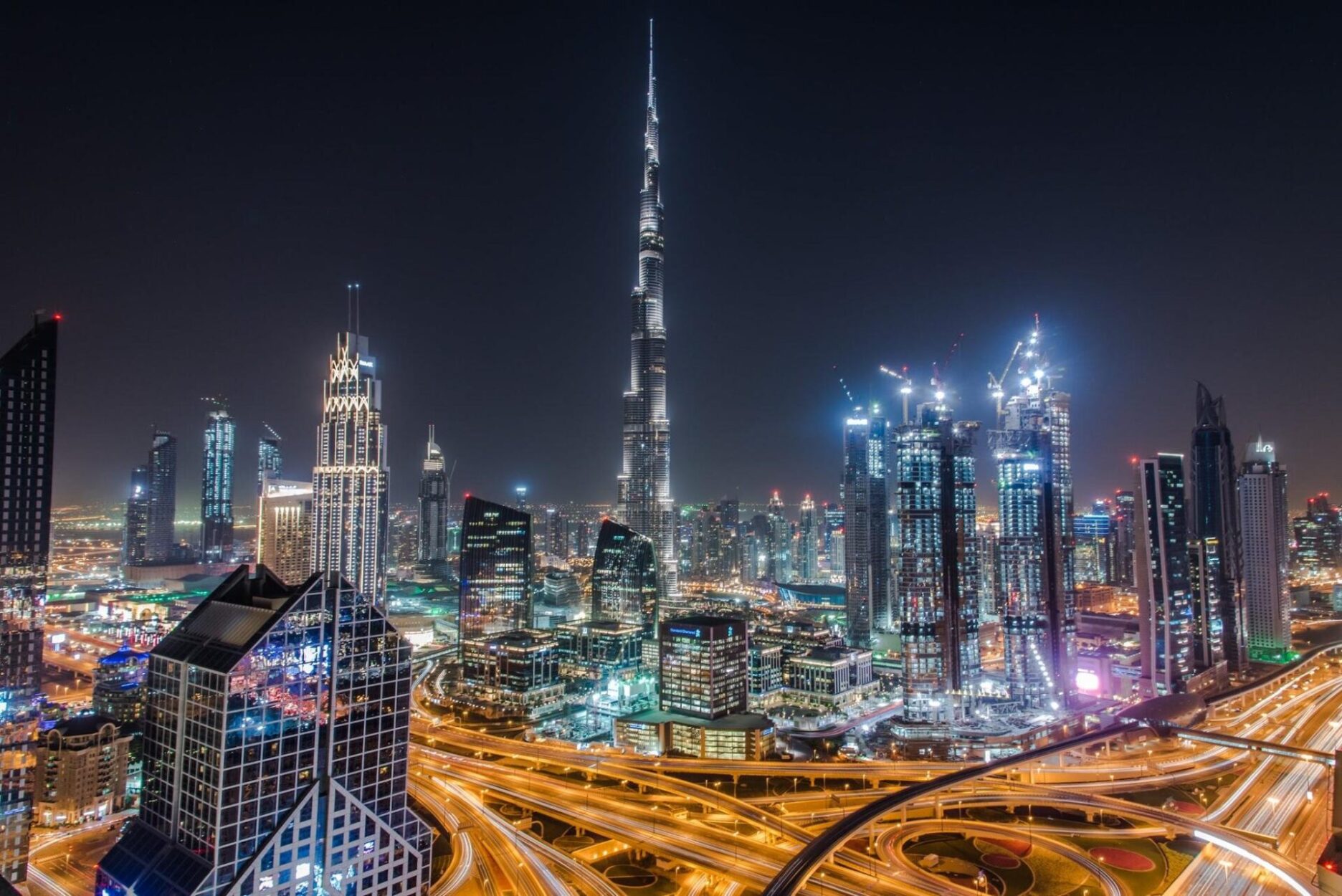 Dubai
Some places are quite literally designed with luxury in mind, and Dubai has to be the number one of those. Dubai is all about excess for its own sake, whether that means drinking champagne by the pool or visiting some of the world's biggest shopping malls to just splash your cash. Whatever you want to do, if it is luxury, you can be sure to find it in spades in Dubai. Be prepared for desert heat and to fall in line with some slightly different cultural rules, but in return, you will be able to experience the kind of luxury you have always dreamed about. It's definitely worth going if you have never been there before.
As you can see, luxury travel is alive and well. Any of these destinations could be your next luxury spot, so be sure to check them out.