A lot of people are fond of throwing parties. For some people, hosting parties can become their platform to connect and bond with their friends and family, and showcase their hosting prowess. The idea of entertaining guests and preparing meals for them also excite most individuals.
Throwing parties can be a lot of fun, but before you can have a successful one, first, you need to invite all of your guests ahead of time. And, although printing and sending invitations are common, this isn't the only option you have to let other people know about your party; today, you can simply email your party invitations to your guests.
Listed below are some of the benefits you can experience when you choose to email your party invitations instead of sending out printed ones: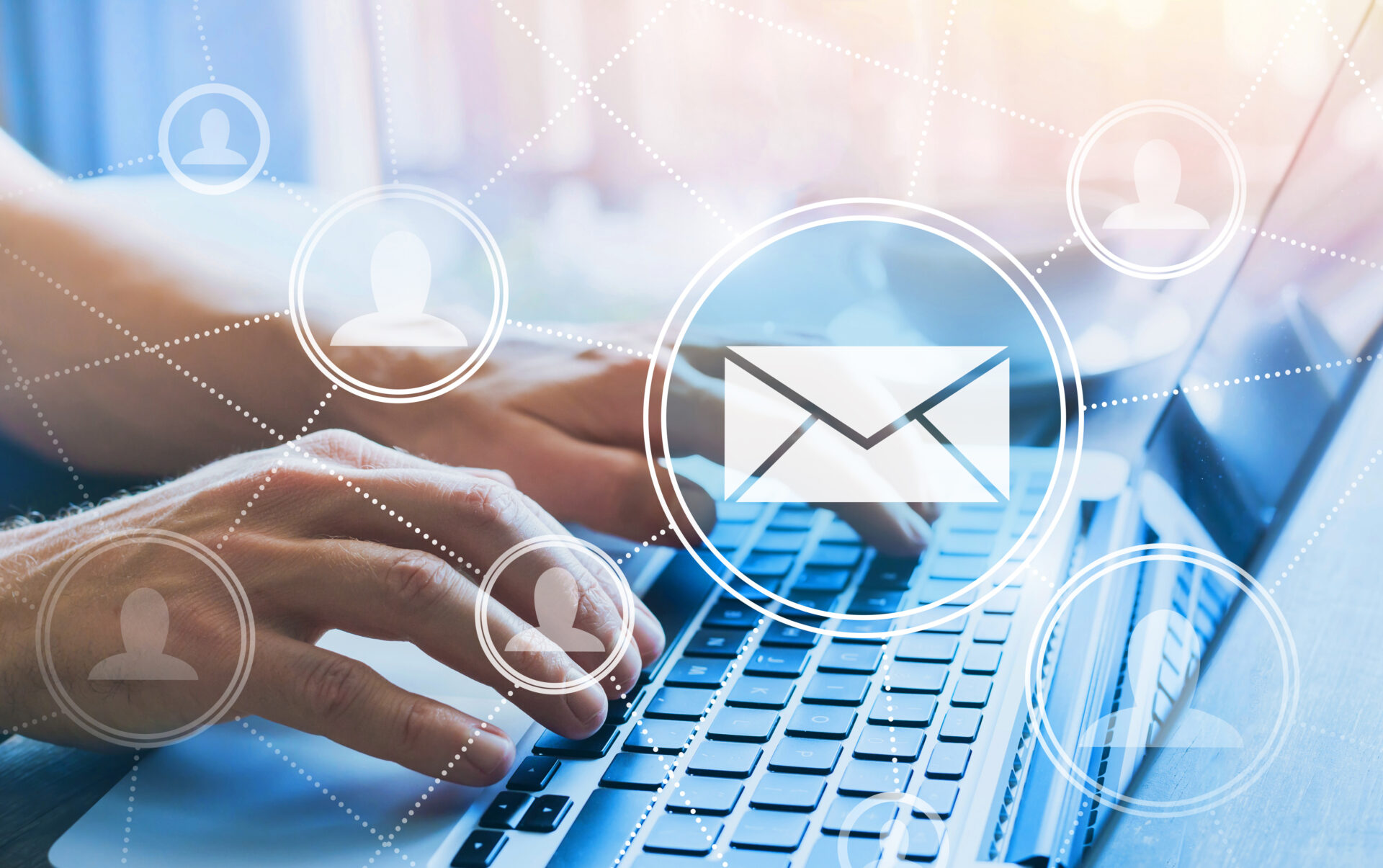 Easier To Make Choosing to send your party invitations through email means creating your invitations digitally. And, while some people think that this is challenging, platforms such as Greenvelope actually make this task very easy for you. You might even be surprised on how fun and easy it is today to create your digital invites from scratch!Digital invitations allow you to create cards with unique styles and designs. They're much easier to make than traditional cards as there's no need to cut out or add text to different kinds of materials.

When you make digital invitations, you simply choose your desired template using an online platform and, then, fill in all the information you want. While some platforms already provide pre-designed invitation layouts, there are also some that allow you to make layouts using different colors.

Makes Your Event Unique And Memorable Sending paper or printed invitations has been practiced by many since time immemorial. People in the past have spent time and money to print out and personally give their invitations to their guests. If you don't want your next party to be merely 'one of those parties,' steer away from such a common practice and opt to email your party invitations instead.Not everyone knows that you can actually make digital invitations and, then, send these online, which means that taking this direction will make your event more unique and memorable. Aside from your guests talking about what happens during your party, they'll surely buzz about how unique your invitations are—this is something that will surely make you an effective and great host.
Saves You Time And Money  One of the biggest advantages, when you choose to email your party invitations, is that this will save you time and money. When you send out traditional printed invitations, you'll need to write out your message, add the date and place of the event, and, then, fill in the envelopes. You also have to find ways for the invitations to reach your guests' homes, which can require going to the post office and, then spending a lot of money to pay the courier. This is a tedious and expensive task, especially if you're planning to invite a large number of guests.By emailing your party invitations, you won't have to worry about this problem because you only have to get the email addresses of your guests, attach the digital invitations to the email messages, and send hundreds of invitations in one click. You can, basically, do all of these in the comfort of your home, for free!
No Room For Delivery Mistakes Your responsibility as a host merely begins when you send out your invitations to your guests. As a host, you need to make sure that your guests actually receive their invites and that they'll respond to your invitations. This is an important phase when hosting parties because not knowing how many people will show up to your event can mean wasted resources or having a cramped event venue.When you choose to email your party invitations, you won't have to worry about such problems because this medium doesn't have any room for delivery mistakes. Unlike sending your printed invitations to the recipient's mail, it's less likely that your email invites will experience delays.

As long as you and the recipients have a stable Internet connection, you can send their invitations and receive their responses within minutes. Online platforms also send notifications to the sender to notify them whether or not their recipients have already received or opened the email.

Eco-Friendly Another great thing about emailing your party invitations is that doing so is environment-friendly. You don't have to worry about using paper anymore to create invitations because this process is totally different. When you decide to email your party invitations, everything will be done digitally, which means that you don't have to print anything just to invite guests.With traditional invitations, many ink bottles and papers must be used to print invitations. The more guests you're planning to invite, the more natural resources you'll have to use in order to produce the correct amount of printed invitations.

Emailing your party invitations is an eco-friendly option as you don't have to use lots of ink and paper. As long as you have the digital copies of your invitations, you can send these out to hundreds of your guests without using any natural resources.

Easier To Keep A lot of people like to keep invitations, especially if these events only happen once in a while. When you choose to send your invitations through email, you'll make it easier for your guests to do just that.Invitations sent through email are easier to keep as these can't misplace, unlike printed invitations. If your guests want to reminisce about your party, they just have to look for the invitation in their email addresses, and they'll be able to see the invitation within minutes.
Change Your Ways
Everyone can throw a party, but not everyone knows how to send their invitations using email. In fact, only a very few people know how to make invitations using digital platforms and, then, send them through email.
So, if you want your upcoming event to be different, you should definitely send your invitations through email. Using this kind of invitation will bring many benefits to you and to your guests!