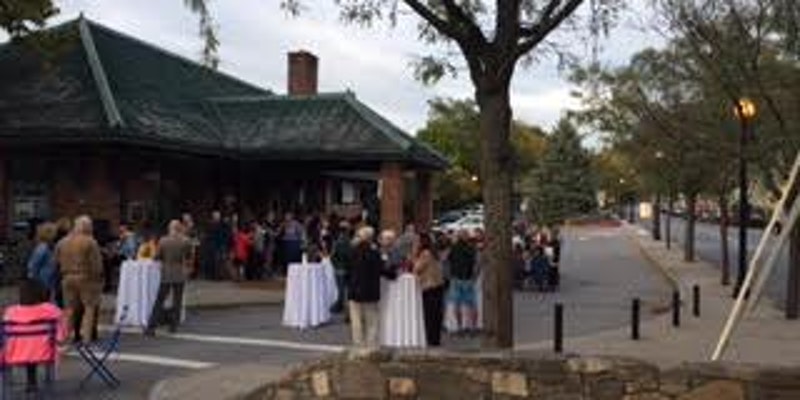 "A TASTE OF BEDFORD HILLS".
Our annual al fresco Harvest Dinner under the stars at the historic Bedford Hills train station, featuring live jazz and delicious food from our local merchants and our farm market vendors. An unforgettable evening that brings our friends and neighbors together to enjoy each other's company and experience the true spirit and strength of our amazing Bedford Hills community.
This is a community event open to all. Dinner is $30 per person.
We gratefully accept donations of $50 or $100 to help cover costs.
BYOB
Sat, September 23, 2017
6:00 PM – 9:30 PM EDT
LOCATION
Bedford Hills Train Station
Bedford Hills, NY 10507