The weather outside may be frightful, but car scavenger hunts are delightful.
Local party planning company, Rock Paper Scissors Custom Events successfully turned their business into a virtual trivia party offering last year when COVID hit. Founded by Kristen Mitrakis and Rachel Lampen, they will continue to do online events and smaller 'in person' parties but were looking to add something fresh and family-focused to add to their repertoire. That's when they came up with the novel idea of creating car-based scavenger hunts.
The first to launch was a 45-minute drive around New Canaan, CT, solving clues and unscrambling letters. The beneficiary is Meals on Wheels of New Canaan. In just over one month, the community has raised $500 for the charity. The route will be drivable until end of April 2021.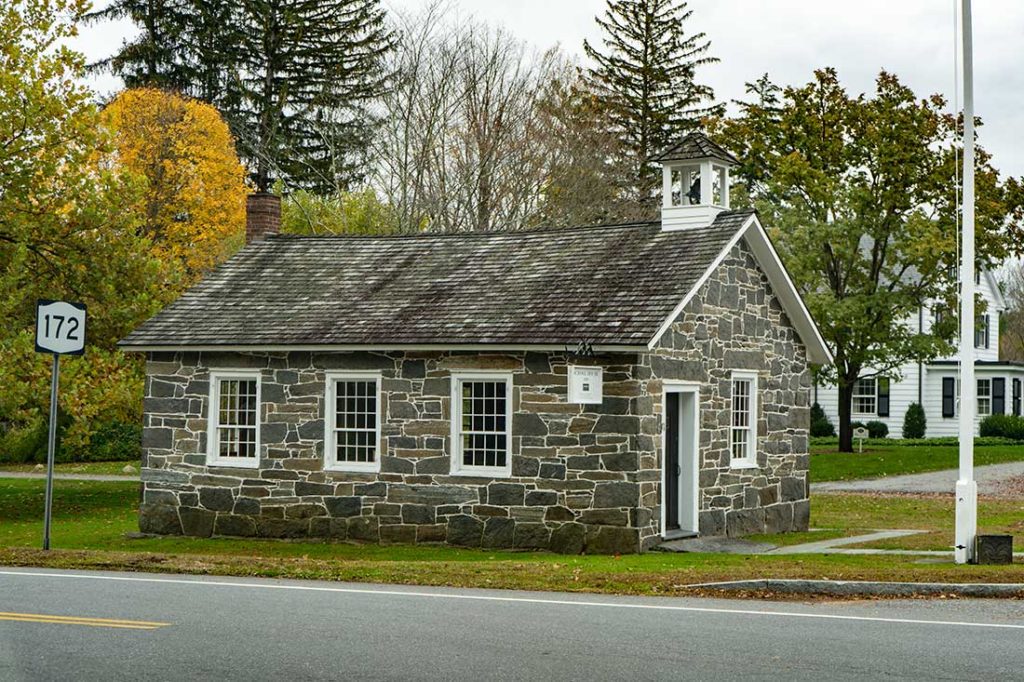 Rock Paper Scissors Custom Events this week are launching two new locations: Ridgefield, CT (raising funds for Social Services) and Bedford, NY (raising funds for Community Center of Northern Westchester). Lisa Brotmann, Development Manager who joined the Community Center in the spring of 2017 commented: "I love this idea and think it is such a great thing for families to do during the pandemic!"
Lampen says: "We wanted to create something different for families to do during winter, which is COVID safe and also supports a local cause. We have been approached by individuals to create these for other towns. In the summer we will make them a combination of driving and walking so equally enjoyable."
Mitrakis continues "We sold more than 80 New Canaan car scavenger hunts by word of mouth with both residents and visitors loving it. The positive feedback is so encouraging, we have been told it is terrific fun for the entire family from little kids to late teens. We are currently identifying other towns and local causes. It's a unique way to discover towns and do some good. " https://xgeneve.ch
A portion of proceeds for each hunt will go to the named non-profit. To find out more and purchase a Car Scavenger Hunt map and clue sheet visit: https://www.rockpaperscissors.events