For most Australians, taking out a home loan is the only viable way of entering the property market. Applying for a home loan is a big step towards achieving your dreams but getting an offer you want can be tricky. Luckily, the market for home loans has never been healthier in Australia. Comparing current home loan rates shows you just how competitive the market is.
The competition also works against some, and it can be difficult to secure a home loan that perfectly fits your needs. But don't fret! There a tried and true methods that will help your chances of being approved for the home of your dreams.
Prove you can pay
 This is possibly the most important part of your application. Footing the bill for a home is expensive and lenders don't want to lend you something they may not get back. Make sure you have budgeted for the repayments and leave room for some unexpected costs. If you can prove you can safely make the repayments, not only will your prospects improve, you will be better positioned to plan for your future.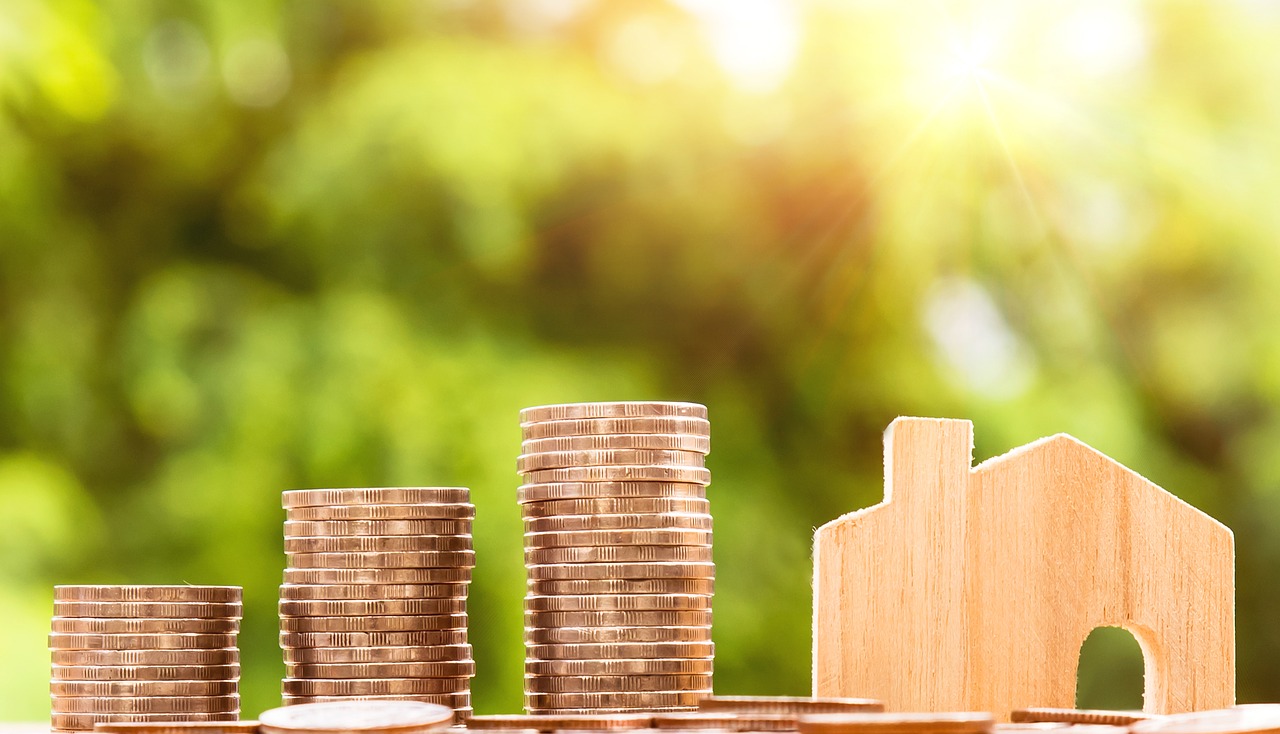 Be aware of your credit rating
This goes hand in hand with proving your ability to make repayments. Do you know what your credit rating is? A credit rating is a number that rates your risk to lenders. A good credit rating signifies your financial reliability and makes it easier to take out a loan. There are several things you can do to improve your credit rating, and if you aren't sure what yours is there are tests online which will reveal your rating.  A good credit rating can even save you money on current home loan rates.
Show you can save
 Having the skills to save are important not only for your financial freedom but for lenders assessing your home loan application. If you have a history of saving you have a demonstrated ability to keep commitments and plan.  If you don't have a good savings history, there is no better time to develop these skills than now!
Don't over apply
 Whilst it is important to compare lenders and find the best fixed rate home loan available, each time you apply to a lender it will appear on your credit history. This is not a good look to lenders if you applied the scattergun approach to applying. Do your research and pick the lender you want to deal with.
Insure your self
 Whilst personal insurance is not mandatory it does speak volumes about your responsibility. Buying a home is a perfect time to review your safety net, if your ability to make the mortgage repayments were affected would you be ok?
6.Stay at your job
Your income and credit rating will do most of the talking when it comes to being successful with a fixed rate home loan application. Whilst your income is a good indicator of your ability to make the repayments, your length of current employment is also a clue into your habits and history. Lenders will have questions if you have recently changed jobs or have a patchy job history.
Be honest
 Disclosing all relevant information to your lender when applying can make the process so much smoother. If credit cards or other debts where found by the lender your application could be denied on the spot for non-disclosure. Keeping such debts secret only creates questions as to why they were disclosed and if there are other unknown factors that could hamper your repayments.
Applying for a fixed rate home loan can be nerve-racking and if you are denied it, can be quite disheartening. Take some steps to ensure you are a good prospect to lenders as this will dramatically increase your chances of being approved for the home of your dreams.