Starting a new garden project can be extremely exciting because it is your chance to put your personal stamp on the outside of your property. Often people focus on the interior of their home, and this makes sense as it is where you will be spending the most time, however, the first impression that people will take from your property is from the outside, so it is important to have a well designed and perfectly landscaped garden. Here we are going to look at what you need to know if you are a complete novice when it comes to garden design. 
Identify What You Need and What You Want
The first step is to identify what you need in the garden, and the second is to think about what you want. If you have a young family, you will need an area for your children to play in a safe environment. This could be in the form of a sandpit or an area where you can build a climbing frame or a swing. When it comes to the wants, these are things that will enhance your life, so you may want an area where you can grow vegetables for the dinner table or a herbaceous border that looks stunning to look at due to the array of colors and different species of plants and flowers. Take some time over this stage because once you make a start, there is no turning back.
Secure the Boundary
After you have identified what you will do with your garden, you need to secure the property by building a sturdy fence and adding an attractive gate. There are several reasons for this, but the primary one is from a safety point of view because you need to ensure that intruders cannot get in and that your toddlers or pets cannot run out into the road putting themselves in danger. Make sure that the openers are of good quality as these will be used several times a day, and they should also be welcomed as they will provide the first impression about your whole property to visitors. Once the boundary is secure, you can get started on your garden in earnest. 
Hire a Landscaper
Sculpting land can be heavy work as it often involves shifting huge amounts of soil and turf, so unless you are a muscle man with plenty of time on your hands, it makes sense to contract a professional who can handle this stage for you. Certain aspects of garden design can be highly intricate, for example, you might be constructing a pond or a rock garden that will require mechanical machinery and special know-how, so by hiring a professional, you can be safe in the knowledge that it will be done correctly the first time around. 
Choose Your Plants
Once the landscaping has been done, the fun begins as you can choose which plants you'd like and where you will plant them; your garden will start to develop its own personality. You will need to do some research regarding your plants as some like sunny areas, whereas others thrive in shady spots. Why not develop a theme in certain areas by concentrating on perennials or creating a desert style landscape full of cacti? Whatever you plump for, try and keep things simple and don't plant too much as your garden will quite literally grow before your eyes and can become too complicated and cluttered if you have too many plants and flowers.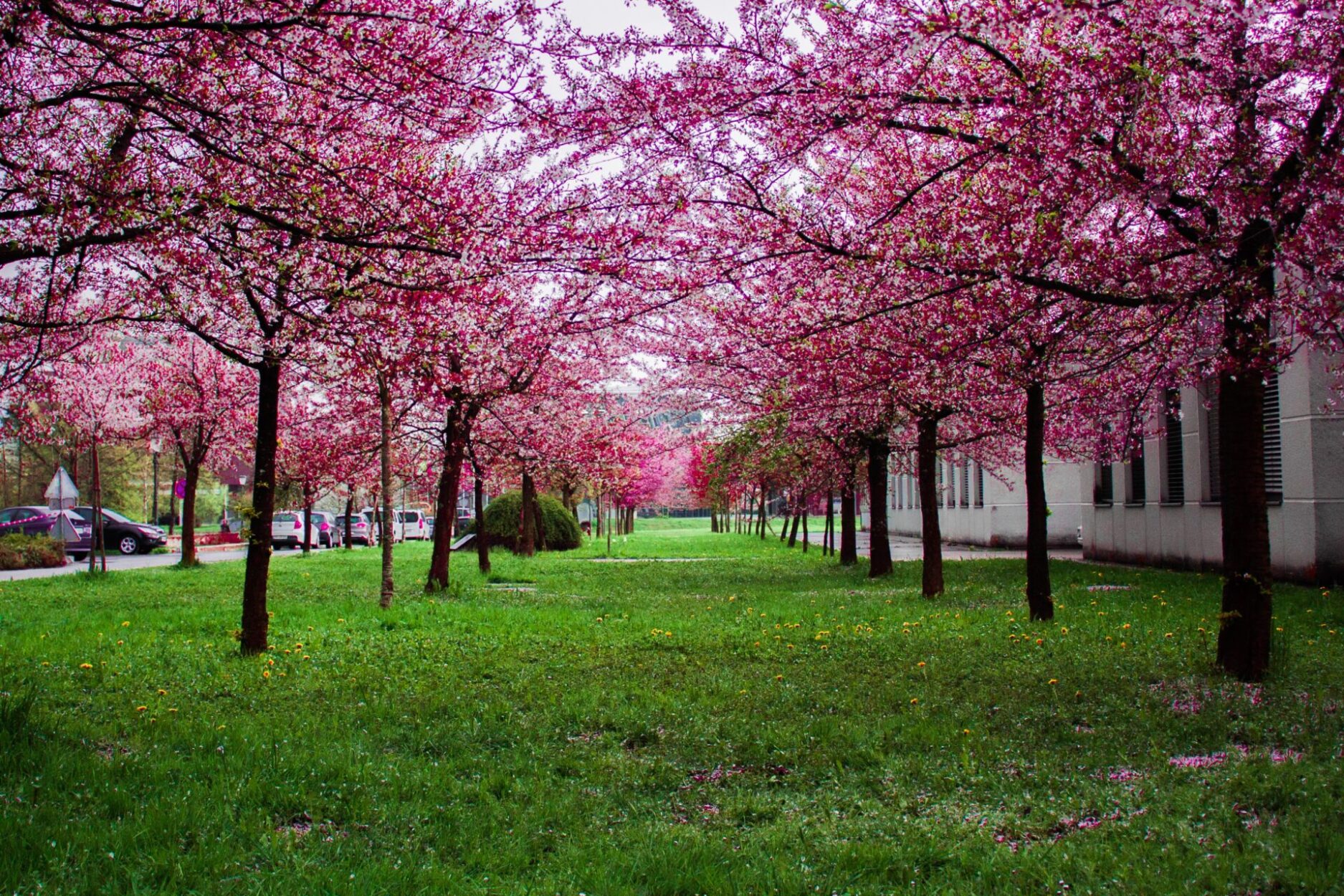 Add Some Garden Furniture
By garden furniture, I don't just mean a table and chairs to sit around on a warm summer evening, I am also talking about physical features and additions to your garden. For example, you could add a bird table so that you can help turn your garden into a haven for wildlife, or maybe an interesting sundial that becomes a talking point for visitors. Why not put up a gazebo that becomes covered in creepers and vines over time, that serves as a gateway to your vegetable patch? You can really let your imagination run wild as the possibilities are endless. 
Once you have designed your garden and planted all of your shrubs and flowers, it is time to sit back and wait for your design to develop and mature. This may take several years, as plants don't grow overnight, however, you can enjoy the fruits of your labor in the meantime knowing that your children are safe and have some entertainment to pass the summer with, whilst you can enjoy the wildlife and watch the garden grow.