Join 914 Exotics Founder and CEO Philip Quiroz, the White Plains BID, and White Plains Mayor Tom Roach on Friday, April 16 at 11:00 AM for a ribbon-cutting ceremony celebrating the grand opening of 914 Exotics in downtown White Plains.
Westchester based company, 914 Exotics is where you can find exclusive, rare, hard-to-find snacks and beverages that are sourced from all around the world. They offer foodies a chance to travel with their taste buds. The vast majority of their items are imported, including different flavored chips, cookies, candy, cereals, soda, and juices. 914 Exotics promotes innovation and diversity – a positive movement that is revolutionizing the snack and beverage industry by bringing the world to New York. What better way to get a taste of another country than through a snack or drink? In 2020, the power of Instagram helped 914 Exotics and its sister store Hudson Valley Exotics grow from a business selling out of the trunk of a car to three retail locations in New York.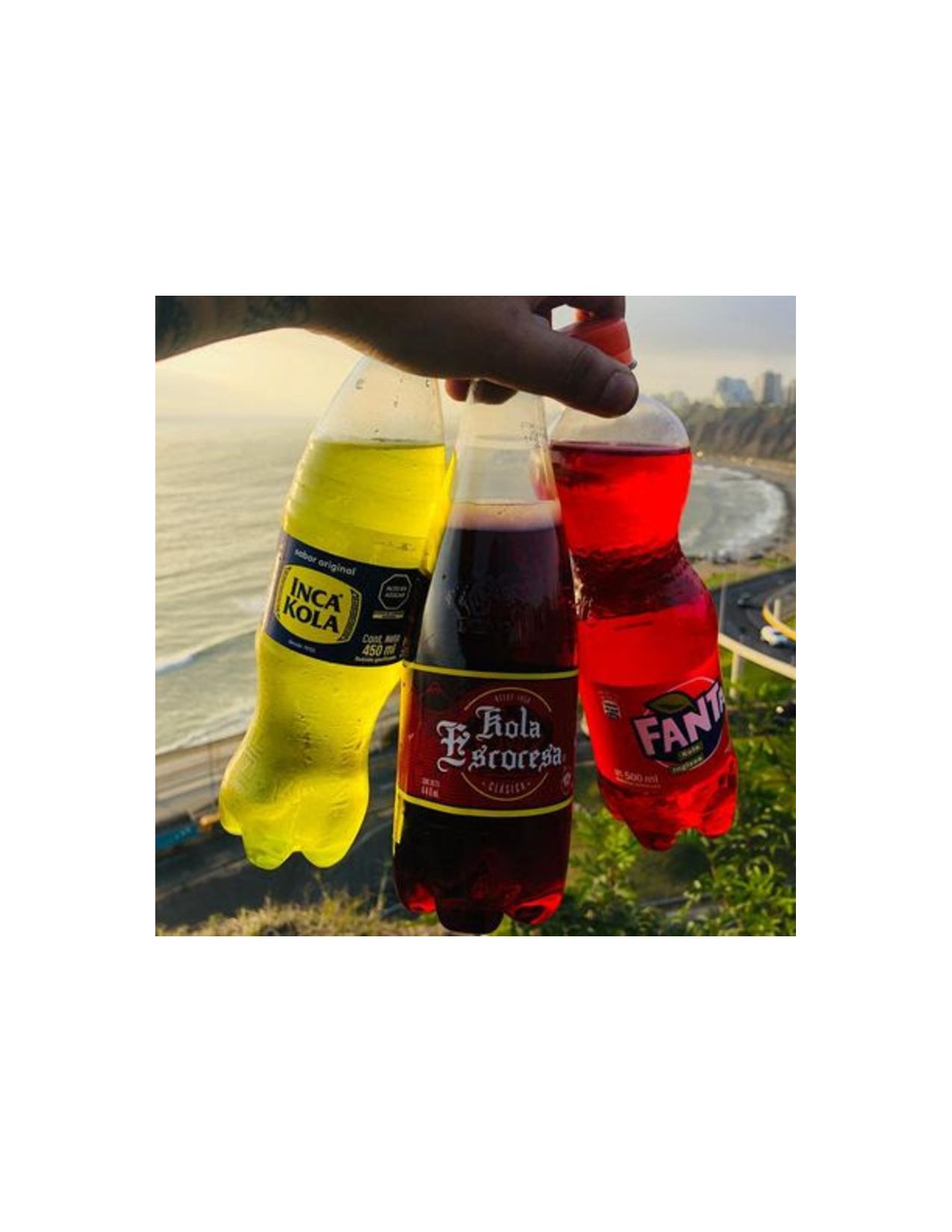 Westchester native, Philip Quiroz, founder and CEO of 914 Exotics, was inspired to create 914 Exotics through his travels around the world. "It first started as a collection and trying different snacks and beverages on my travels," Quiroz explained. "Having visited different countries in South America, Asia, and Europe on the hunt for unique and rare beverages, it was always one of my goals to be able to share a unique selection of beverages not found in our local gas station or supermarket back home in the states."
On Quiroz's last few trips, he went to Bolivia, Japan, and Germany. During his travels, he established an Instagram account (@914exotics), began posting photos of the goods along with prices, and offered free delivery to eager customers. As a result, he developed numerous relationships with his sources and built a network in order to receive the product in an efficient manner. Shipments mainly are received via plane or sea.
Quiroz felt White Plains and Westchester was the perfect location for a family-friendly snack spot where kids and adults of all ages could come by to enjoy and take an international food trip right at their store. Quiroz has given up his other ventures to pursue 914 Exotics full-time and plans to expand nationwide in the upcoming years.