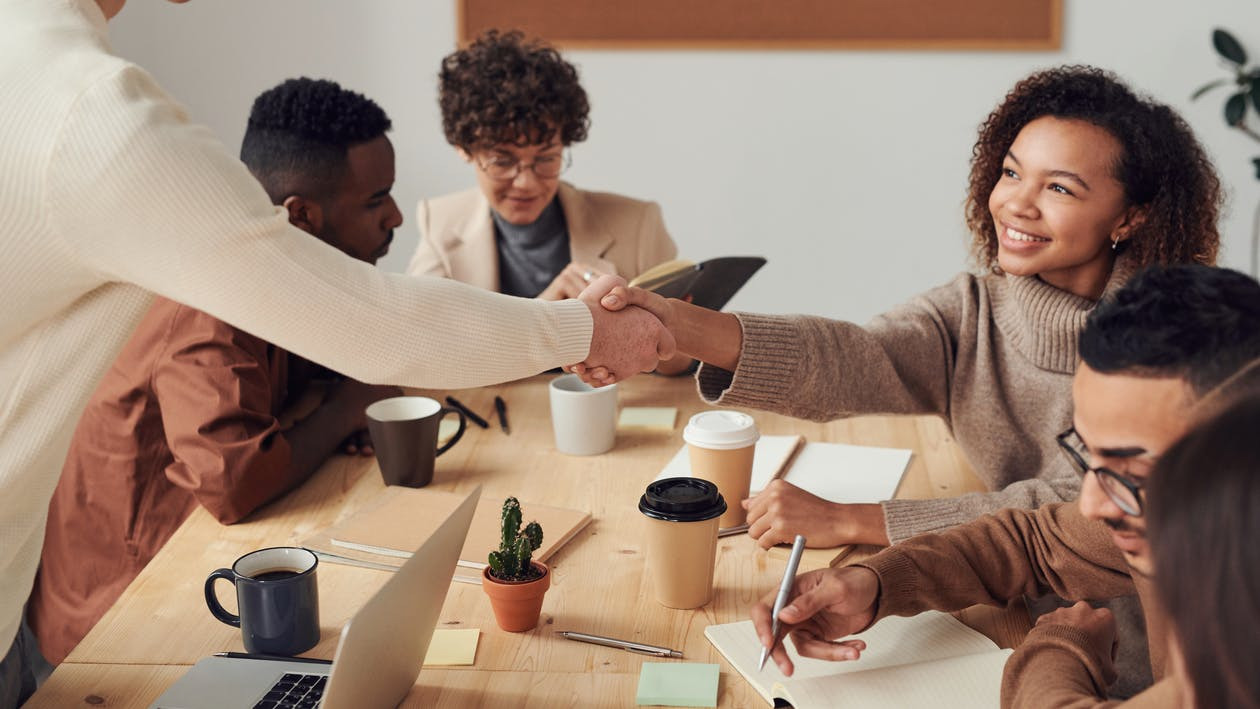 Keeping your employees satisfied is the ultimate way to keep productivity levels high in the office. You may think that raising your employees' salaries is the best way to keep them happy but sometimes, merely giving employees a raise isn't enough – offer them other non-monetary rewards to increase their satisfaction level. Read on for 7 cool job perks that will keep your employees excited and inspired all year long.
Employee Discounts and Rewards
Perhaps the easiest perk to implement is offering employees special discounts and rewards. Various employers offer their employees discounts on various shops and services that may be of interest to them, such as free cinema or concert tickets or discounts at certain restaurants. Some also offer deals or discount coupons associated with local grocery stores or markets. Another idea is offering discounted access to the company's products and services, which has a two-way benefit for both employees and the employer. It allows employers to test their products internally and receive feedback before sending them out to the market.
Wellness Perks
Another cool trend is perks related to employee well-being and wellness. Examples of these include discounts on gym memberships, spa sessions, massages, and also offering vouchers for yoga or fitness classes. Some firms have even gone so far as to offer these fitness classes at the office. Studies have shown that having in-office fitness classes, like yoga, can greatly raise employees' productivity levels throughout the day, leaving them feeling refreshed and happy. Offering healthy food stations, such as salad bars and frozen yogurt stands, also encourages employees to improve their general wellness and have healthier lifestyles.
Tuition Reimbursement
Tuition costs have gone up greatly in the last few years, making employees more reluctant to pursue undergraduate or graduate studies, especially if they already have a job. Offering tuition reimbursements for these employees can help alleviate these costs and help them save money as they will be working simultaneously. They won't have to suffer the opportunity costs of leaving their work to pursue their education. Employers also benefit from this perk as more educated employees are likely to be more valuable to the business as they are more knowledgeable.
Health Benefits
Another incredibly useful perk most employers offer is health insurance. Health insurance typically includes medical, dental, and vision care benefits. Offering health benefits for employees helps companies attract and retain top talents, as health insurance is something every employee needs. Another health benefit that you can offer could be having a registered nurse on the company premises to tend to any employees' ailments at the workplace. Offering mental health care for employees, especially if they are exposed to high-stress levels, will also be highly appreciated. Mental health support services, such as an employee helpline that directs them to specialists, or advises them on how to handle their mental health issues best, will help improve employee morale. By extension, this will boost employee productivity.
Flexible Working Hours
A popular trend when it comes to employee perks is flexible working hours. It means that it doesn't matter when an employee gets their work done as long as they get it done before the deadline. Allowing employees to have flexible working hours builds trust between employers and employees, leading to higher productivity levels. Flexible schedules help employees tackle family and career responsibilities simultaneously without feeling like they are sacrificing one for the other. Therefore, a greater quality of life and higher work output levels.
Reasonable PTO
Another perk offered by employers is paid time off (PTO) for all employees. This should go without saying, but employees of all levels must be encouraged to take time off to refresh, especially new parents who need time off to spend with their new baby. Some employers also increase vacation allowances the longer employees stay in the company. For example, after an employee has worked at the company for over four years, they might get four weeks of vacation instead of three, and so on. An idea that goes hand in hand with this is not tracking work and vacation hours as long as employees get their work done. These perks ensure that employees maintain a work-life balance and remain mentally and physically fulfilled, so they can concentrate and give their all when they are in the office.
Family and Pet-Friendly Environment
Finally, a cool perk could be offering a family and pet-friendly working environment for your employees. For example, some companies offer on-site childcare facilities, such as daycare services or babysitters. Vouchers could also be offered for childcare services, such as discounts on nurseries and tickets for play areas or amusement parks.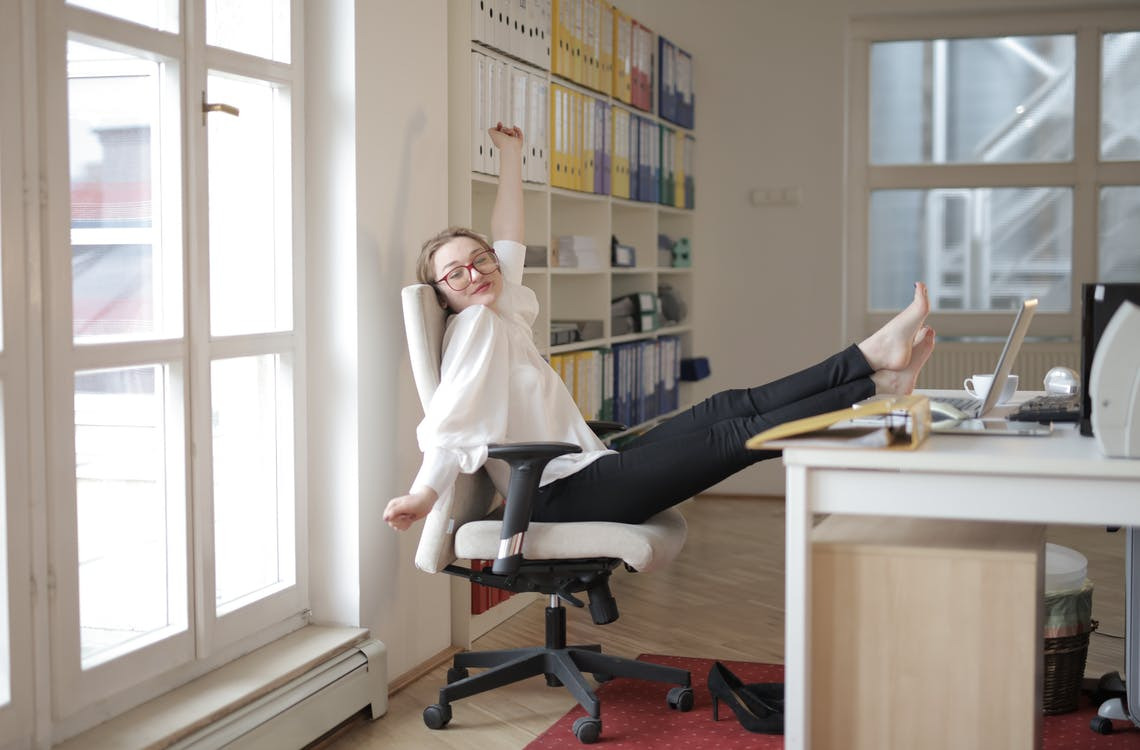 Many companies also have a yearly "Family Day" where employees bring their family members and eat, play games and tournaments, or attend family-friendly educational seminars. When it comes to pets, who are also important family members, some employers offer discounts on pet-related merchandise and grooming sessions. Some companies even allow employees to bring their furry friends to work with them!
It's crucial to maintain a positive company culture to keep productivity levels high in the office and attract the best talents across the country to your company. Offering cool benefits, such as wellness perks, health benefits, flexible schedules, and paid vacation times, will boost employee morale and motivate them to deliver quality output at their full capacity.