National #Yoga Month and #Wedderspoon Manuka Honey, 5 tips to stay ZEN!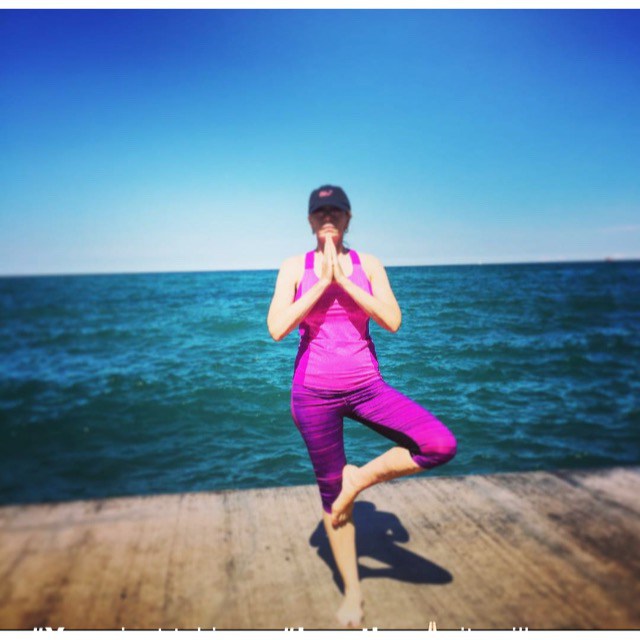 September is National Yoga month it's a perfect time to get "bendy" yoga well known to increased strength stamina and flexibility. I have been practicing yoga for years and it does enhance your ability to stay focused on task improve your attitude and decreases anxiety. I also think it helps you to feel Zen, focus, and even loose weight. When you feel good you look good! I find after I go to yoga class, my creativity and communication skills are much better. Yoga is fantastic it will only help you improve your overall health and well-being and mental function. I love National Yoga Month and Wedderspoon, its a perfect mixture.http://www.yogahealthfoundation.org/yoga_month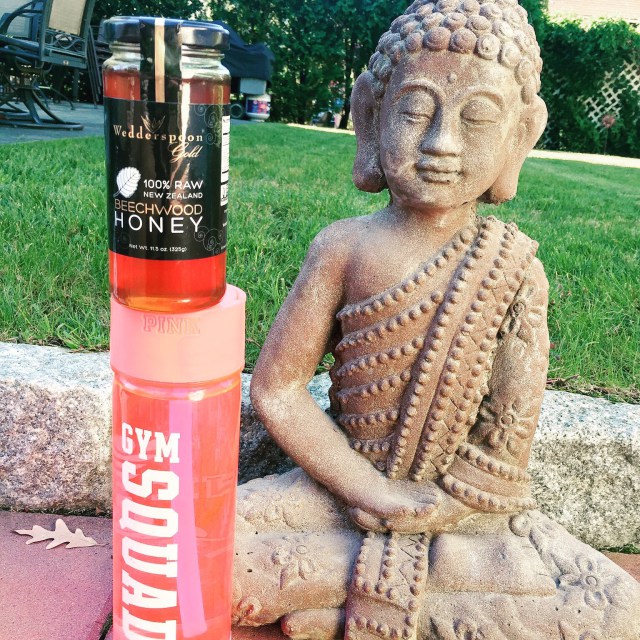 Favorite drink during yoga is to mix warm water and  Manuka honey using the little to go packs, easy to carry and store http://wedderspoon.com/our-products/honey/ . The honey helps increase circulation and gives me a little more energy.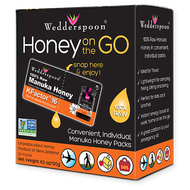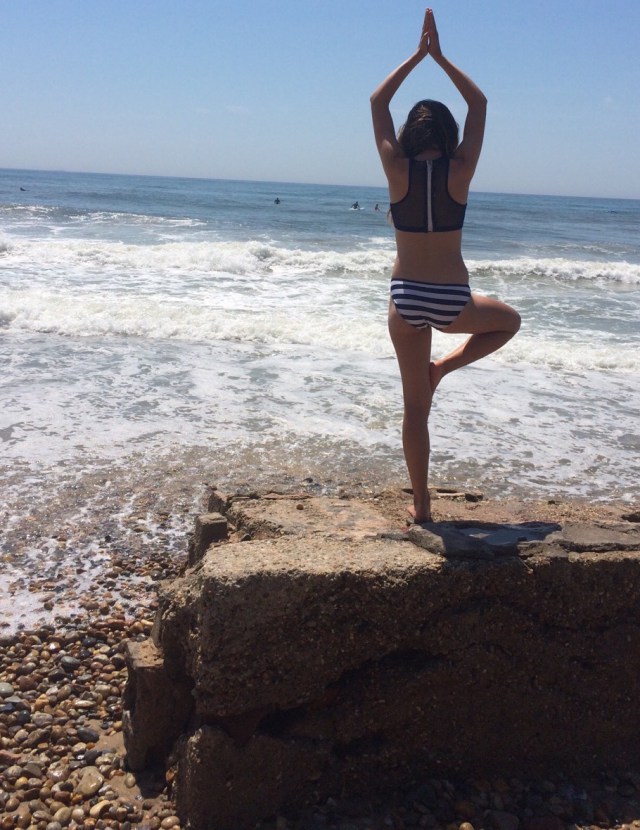 These are my top 3 reasons why I love yoga and smile more!
1. Turn off monkey mind when the inner chatter is nonstop our bodies are functioning under a constantlow-level stress a simple smile and a good stretch can instantly relax the body and release tension on cellular levels.
2. Just sitting and being positive. All the feel-good chemicals are released when you smile and stretch dopamine's and endorphins plus it boosts your immune system strong balances your hormones and stabilizes your blood pressure and heart rate.
3. Feel connected with people there is a magic that happens in the yoga studio when everybody is relaxed and completed a good class there's a connection that stays with you the whole day.
4. Yoga is a journey of life you will be amazed on how you progress if you keep at it. It Is a feeling of accomplishment and a great time to relax.
5. Yoga is honoring your body and making yourself feel good, makes me feel centered when all the energy is flowing and the blood is pumping.
Feeling good and having physical and mental flexibility will help you in every area of your life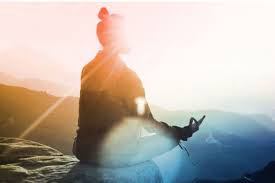 I call this on the go YOGA!  Sometimes we are not able to get to the yoga studio, here are 3 poses I'm sure you know already know just be mindful when doing feel Zen and practice yoga on the go! Slow down and breathe, sip your honey and water.
1. "Half dog"Makha" Svanasana
Hold on to chair lean forward in bend over. This perfect for relieving back pain if you've been sitting for a while on the bus or train just lean over and let your body hang.
2. "Chair pose" Utkstasana  this strengthens your shins leg gluteus, of course, bring your feet to gather or hip width apart reach her tailbone towards the floor back straight and she said into an imaginary chair reach your fingertips towards the ceiling.
3. "Forward bend" Uttanasana
Place both feet firmly on the floor and place your fingertips are palms next to the outer edge of each foot pull your torso feel forward and just do a nice stretch.
4. Tree pose is easy to do and helps get you back in balance.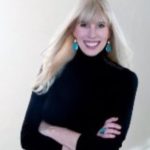 Cherie Corso is not only a proud wife, mother, author, Reiki master, and environmentalist, and lifestyle blogger, but she is a well-known parenting expert and TV personality you may have seen on Fox and Friends, Doctor Oz, or Good Morning America.
As a co-author of the children's book, Crazy Ponytails, with her daughter Julia, she encourages children to persevere through challenges to see their special talents and as a mentor lecturer at Fordham University she calls upon years of industry knowledge to invest in the next generation of women leaders and entrepreneurs.
Cherie recently fused all of her knowledge from top designers and creators in the fashion world and chemical knowledge to successfully relaunch her organic skincare line, G2 Organics, where all of the products are not only 100% organic, but are made with only the highest grade ingredients and raw botanicals. This line is the answer for anyone looking for the best non-toxic products for the whole family.
G2 Organics has been named "Best Organic Nail Polish Remover" by Marie Claire Magazine, received the "That's so Green Divas" award by The Green Divas, and been recognized as top editor picks by Glamour Magazine, Ebony, Marie Claire, and Cosmopolitan Magazine.
In everything she does, she relies on her creative real-time experience to make sure that her deep-rooted beliefs on balance, family, health, and beauty at the forefront. You can learn more about Cherie and G2 Organics by visiting g2organics.com or "Word on the Street" at cheriecorso.com.