Taking photos is something all of us will need to do at one time or another. It could be a group photo with friends or even a selfie with your dog. Either way, there is a good chance you want to ensure you look your best in every photo you take.
Unfortunately, this is often easier said than done for many people. Many struggle with finding the right smile, feeling awkward, or simply not knowing what to do with their hands. Thankfully, there are some ways you can improve how you look in photos, quickly and easily.
With that in mind, this article is going to go over 10 easy tips and tricks for helping you look better in photos.
Choose the Right Pose
One of the best and simplest tips is to choose the right pose. Everyone has a pose they seem to default to, but this isn't always the best one to go with. You need to try out a variety of different poses to help you find your best one. Discovering the best selfie poses for girls is one of the best ways to take the most popular photos on social media. Also, don't always feel the need to stand still, sometimes, the best photos are the ones that aren't as planned or rehearsed.
Find the Best Lighting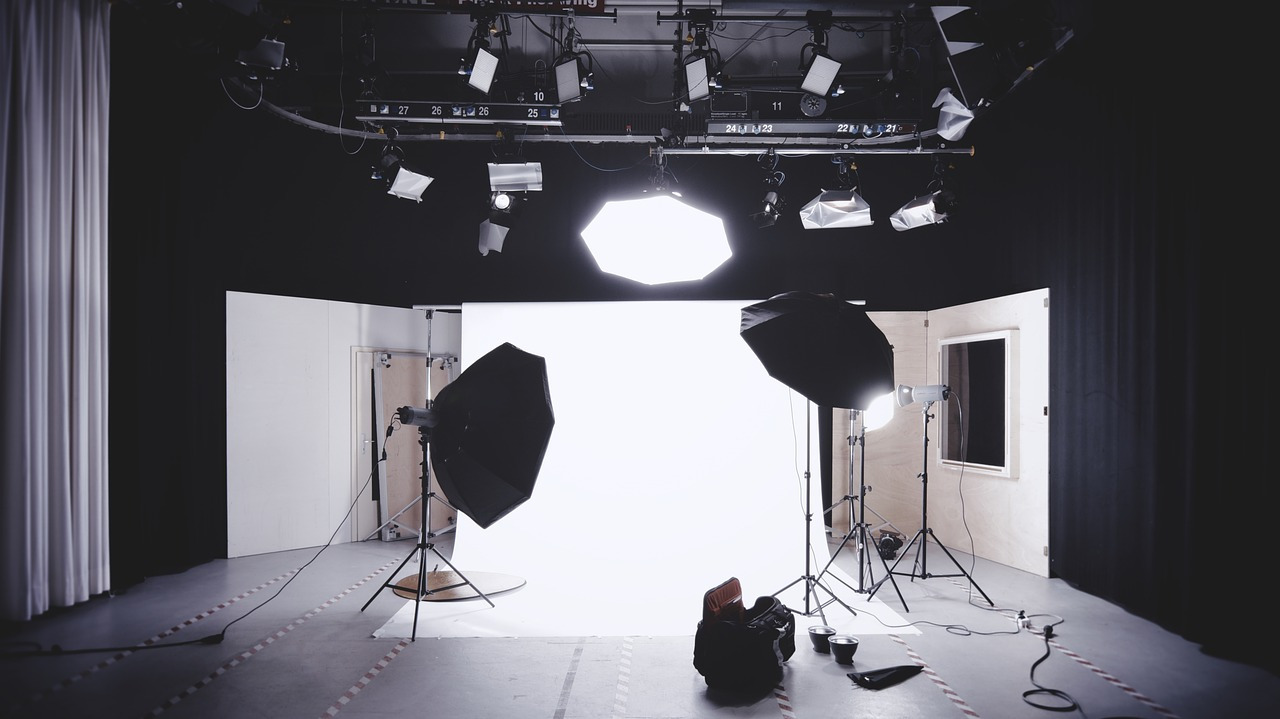 Lighting is a crucial part of any photo, from a selfie to a professional headshot to a landscape photo. The lighting will dictate how your skin looks and can have a major impact on the overall quality of the photo. When it comes to the best lighting, natural light takes the cake. It softens the skin and is warmer and less intense than artificial light. If you can't get actual natural light, a softer artificial light that is facing you is often the best for replicating natural light for a great photo.
Use Your Natural Smile
Your smile is arguably the most important part of how you look in photos. Instead of trying to find the perfect smile or transform yours, simply smile as naturally as possible, as if you saw something that makes you happy or excited. See, your smile is about more than your mouth. When you smile naturally, everything from your cheeks, to your eyes is also a part of the equation. A fake smile is easy to notice and generally doesn't look as good as your natural smile, even if you don't particularly love how yours looks.
Practice Makes Perfect
While it might seem a little awkward at times, practicing taking photos can have great results when it comes to improving how you look in them. It can help you discover your best angle, the pose you like, whether to show teeth or not and more. You can practice in the mirror, or even take dozens of selfies and see which looks the best. Another smart tactic is to take a video of yourself from different angles and distances, and then going through the frames and seeing where you look your best.
Take Photos From a Little Higher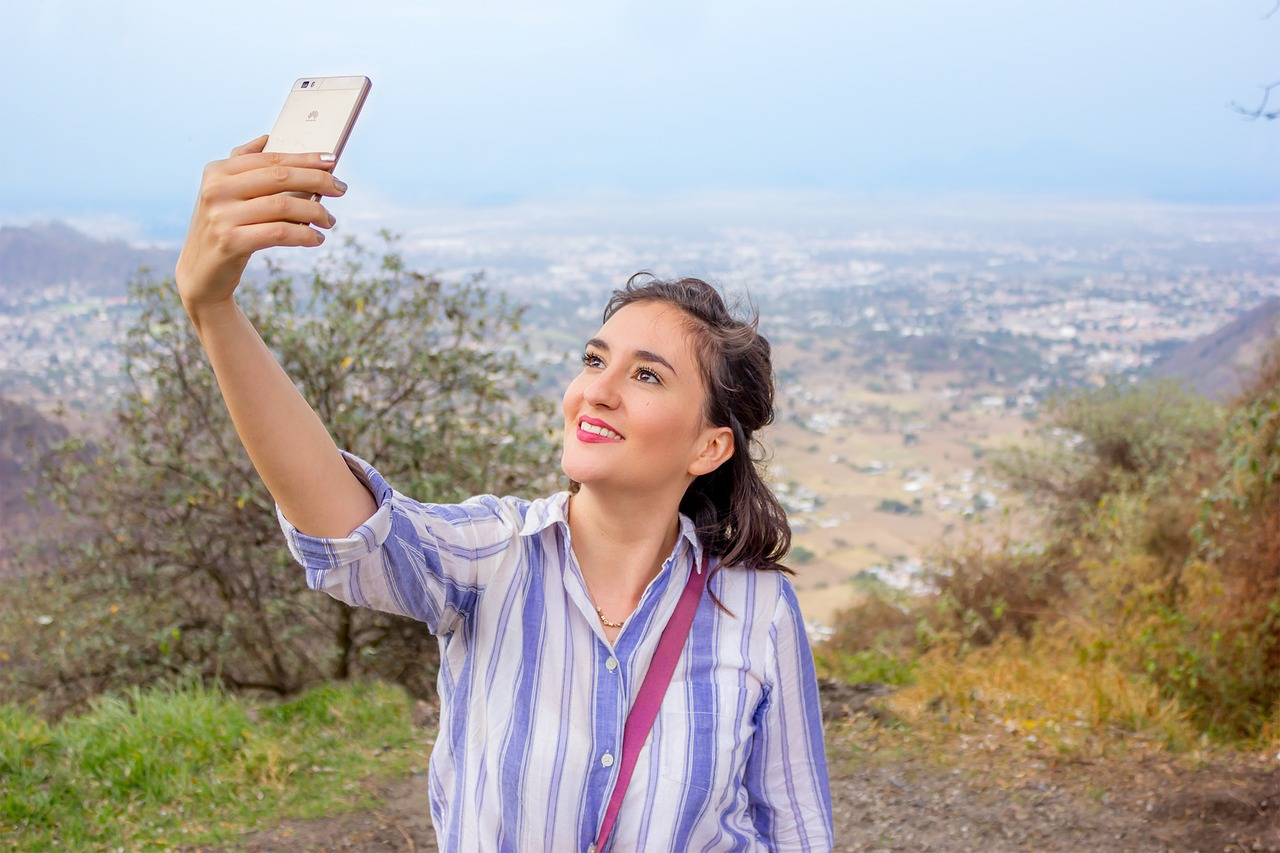 When people take photos or selfies naturally, they will often do it from straight ahead at eye level. While this makes sense, it actually doesn't provide the best photos possible. Instead, you should attempt to take your photos from a little higher up. This can help to slim down your face and show off your jawline. It simply helps nearly everyone look that little bit better, and is incredibly easy to do.
Highlight Your Favorite Features
Another way to look your best in photos is to highlight your favorite features. Whether you like your smile, your jawline, your eyes, or even your shoulders, find ways to take photos that can show them off or accentuate them. Now, try and do it in a way that is subtle, of course, but highlighting your best features is a tried and true method.
The Hair, Outfit, and Makeup is Important
A big part of how you look in photos comes down to things like your makeup, hair, and outfit. Your hairstyle needs to be prepared well and preferably free of flyaways that could ruin an otherwise good photo. Your makeup should be on point and fit well with the situation, hair, and outfit you have. Speaking of your outfit, wear something that you feel is flattering, but will also fit well with the background and setting of the photo.
Look to Others for Inspiration
When in doubt and struggling to improve how you look in photos, checking out the photos of others for inspiration can be a good idea. Whether you look at how models take photos or those who seemingly look good in every Instagram photo they take, this research can help. You can try to mimic the poses or even find similar lighting in and around your home. While replicating their photo exactly may not be possible, you could learn some cool tricks they use that you would have never thought about otherwise.
Do "The Turtle"
This is a bit of a silly one but can have some real and noticeable results. When you are going to take a photo, try to elongate your neck a little bit and push your head forward. This can be incredibly effective at removing a double chin and can show off your jawline and face shape in a way that can look very appealing. Be sure it is subtle, and this generally only works on photos taken from the front.
Get Confident In Front of the Camera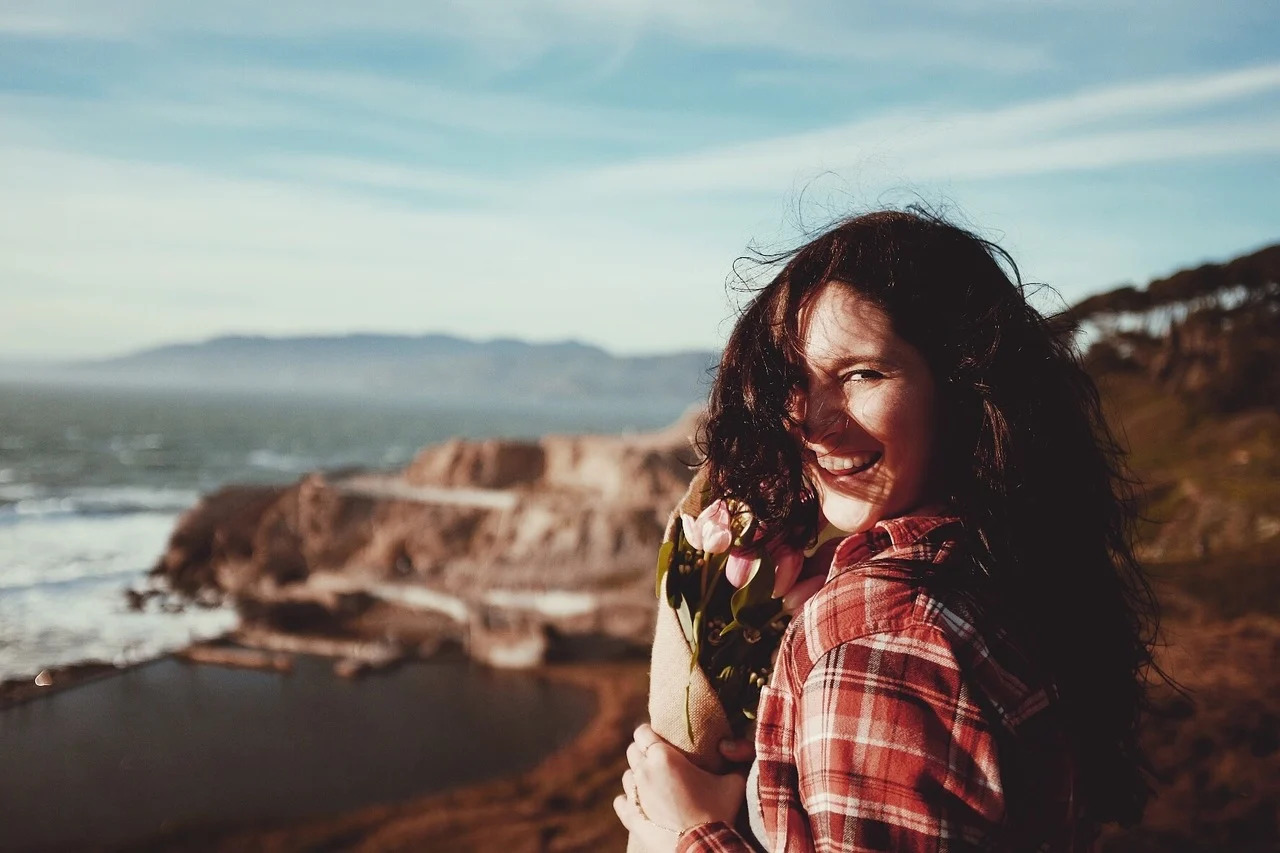 Of course, another incredibly important part of looking better in photos is having confidence. It won't happen immediately, but with enough practice and enough photos being taken of you, you will eventually learn to love the way you look. If you are confident, you can make a variety of different poses, outfits, and postures look incredible. If you are worried that you look bad or are worried, that will often shine through in the photo.
Whether you are taking a selfie or your wedding photos, you want to look as good as possible in photographs. We hope the tips and tricks outlined in this article have been able to help you ensure you always look your best.