One of the BEST new restaurants to hit Westchester! Check out WUJI!
Chinese food  the way it is suppose to be with fresh and exciting flavors has arrived in Scarsdale, NY just walking distance from the train station.  Organic ingredients, abundant flavorful spices, interesting twists on classic favorites, no MSG plus gluten free options produced by true Hong Kong chefs will change the way you think about Chinese food.
Plenty of traditional dishes with a modern twist.
Be prepared to delight your taste buds.
WUJI, which means the "singularity of the universe", is a visually stunning restaurant wrapped in large Chinese Buddha statue prints, photographed exclusively for MAAC Hospitality Group at an artifacts studio in Hollywood. The group's obsession with Chinese food and the Chinese restaurant culture continues to be felt amid the broken shards of Chinese Blue Willow china on the wall and the mammoth Chinese porcelain vases that frame the bar and its white subway tile backdrop.
Start with the Dim Sum. Choose the Spare Ribs, Chicken and Peanut Spring Rolls, Bao Bao Buns  prepared with Berkshire Pork, and The Shrimp and Chive Dumplings.
The Chinese Heritage Ribs with a honey and plum glazed organic pork are meaty  as well as flavorful.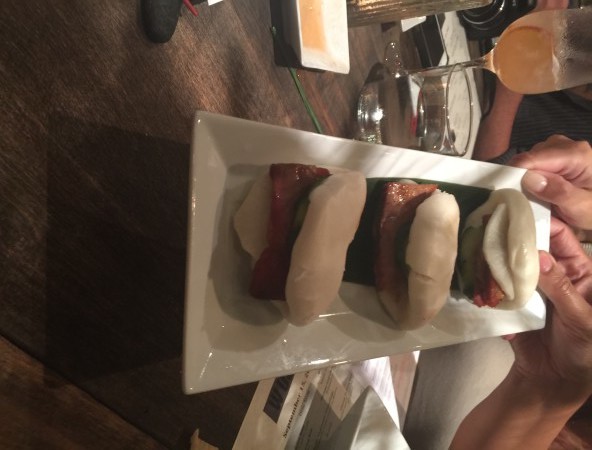 Chicken or Duck?
The choice is yours or order all three if you dine with a crowd!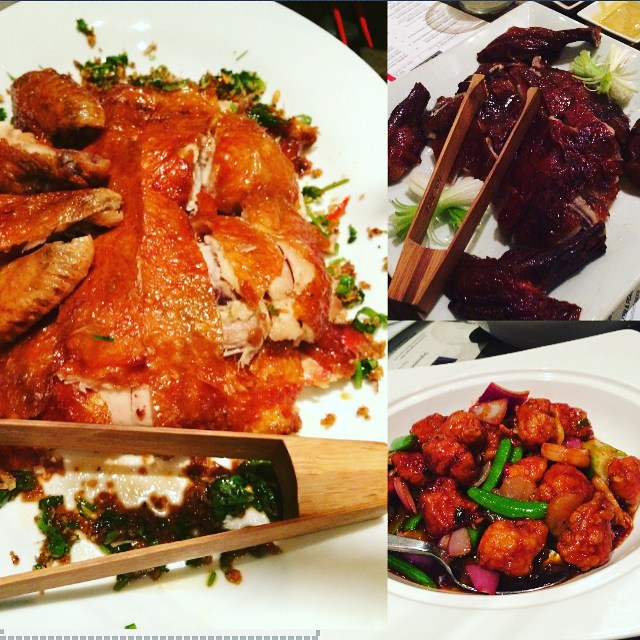 Fried Rice
Yeah they have that too! Whether you want the (very) spicy fried rice with a sunny side egg and crispy shallots or you opt for a more traditional Chinatwon stir fry with mixed organic local vegetables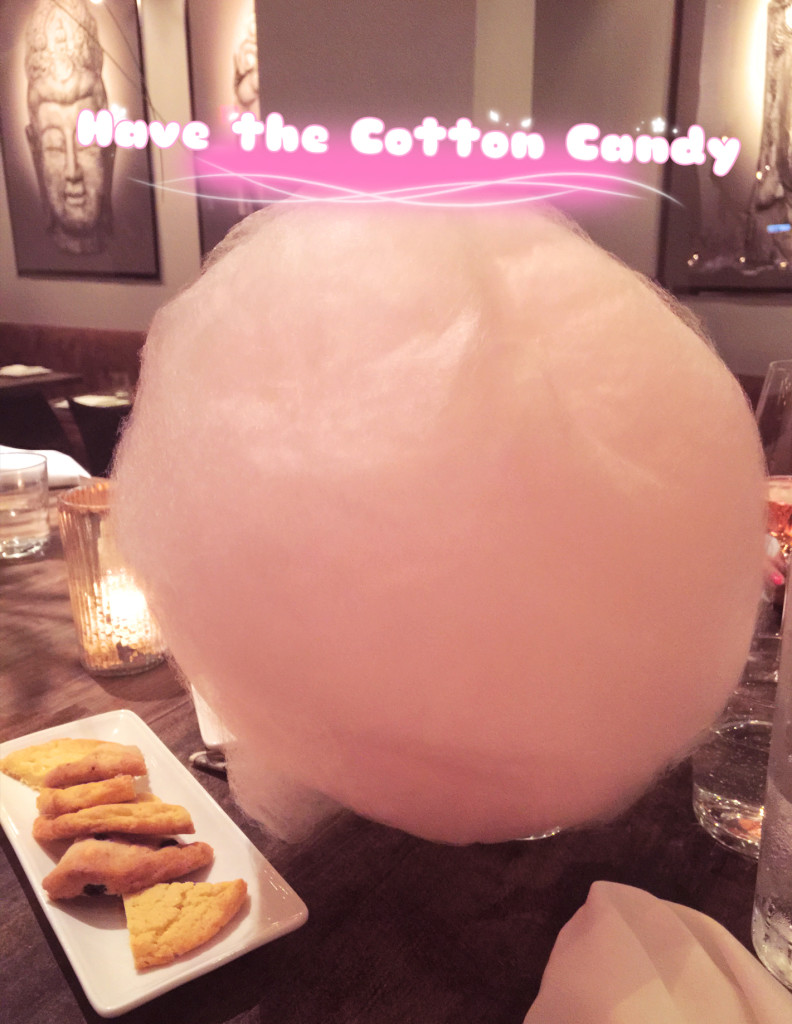 This is Jody Pennette's 315 th restaurant, with over 20 years in the hospitality consulting biz. Not to mention a new book  An Idiots Guide to Starting and Running a Restaurant.
Pennette's has plans to open more Wuji's in Larchmont and Westport . His next restaurant is set to open later this fall, The Carriage House in Palm Beach which I am super excited about.
WUJI: 2 Chase Road, Scarsdale, 914-713-8811, www.wujirestaurant.com