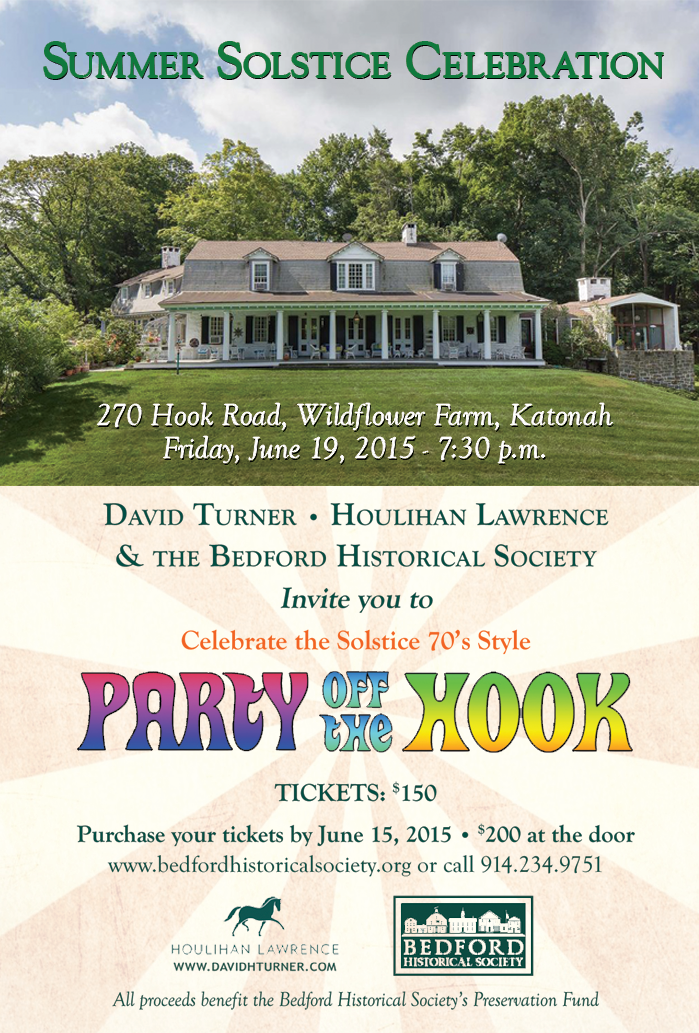 Test your knowledge of the 70's by taking the quiz below.
Email your answers to info@bhsny.org and one lucky winner will get
2 tickets to the "off the hook" party at Wildflower Farm.
Which groovy technology was invented in 1972 by RCA?
Transistor Radio
8 Track Tapes
The Compact Disc (CD)
The iPhone
In what year was the radical movie Star Wars released?
1965
1977
1999
1982
What Olympic skater made the shagadelic wedge haircut famous?
Bruce Jenner
Dorothy Hamill
Tanja Harding
Will Ferrel
The OUT OF SIGHT show "Police Woman" starred which fab actress?
Miley Cyrus
Betty White
Oprah Winfrey
Angie Dickinson
What fa r out singer was known as "THE MAN of a thousand glasses"?
Michael Buble
Lady Gaga
Elton John
Frank Sinatra
Email your answers to info@bhsny.org to be entered to win 2 free tickets
to our 70's Solstice Celebration on Friday, June 19, 2015.