As a parent, you want the best for your kid. If your child has a passion for basketball, then it's your responsibility to nurture their dream and ensure that nothing jeopardizes their ability to succeed. You have to exert some pressure on your kid to perform, and every once in a while, you should reward them for their effort. As your child grows, their desire to play basketball depends on how they handle success or failure. It's every parent's desire to see their kid's talent grow beyond the high school level, and to achieve this; you will have to reward your kid as a means of encouragement. Here are some gifts that you can give your child to motivate them. The awards will encourage them to improve their skills.
1. Basketball Related Books
If your kid loves reading, then you should get him/her a basketball book. You get to combine reading and playing; besides, there are numerous online resources where you can get books. Books such as "This was Never about Basketball "or "The Book of Basketball" might motivate your child to excel.
2. Basketball Hoop
There are several basketball hoops that you can buy for your kid. Find a mountable hoop that you can attach to the door. Hoops are ideal for kids of all ages since it keeps them occupied as they try and perfect their aim. For the ultimate experience, get your kid a premium in-ground hoop, but if you have limited room space, you can get them a portable or wall-mounted basketball goal. There are several basketball hoop ideas for kids, but these awesome basketball gift ideas will ensure that they perfect their aim, and you will, later on, realize the impact that it had on their talent.
3. A Mug With a Hoop
A mug with a hoop will be a funny gift, and your kid gets to think about basketball as they drink tea or coffee. Your kid can practice free throws using coffee or sugar, as they prepare for a game.
4. Basketball Backpack
Your kid needs a place to carry all the basketball practice stuff. Get them a basketball backpack where they can fit the water bottle, a basketball, shoes, books, among other items. Find a bag with side pockets where they can place water bottles and one that's fitted with a ball net on the inside.
5. Indoor/Outdoor Basketball
Get your kid a basketball that they can use for training either indoors or outdoors. Through training, your kid will learn how to dribble while they are at home.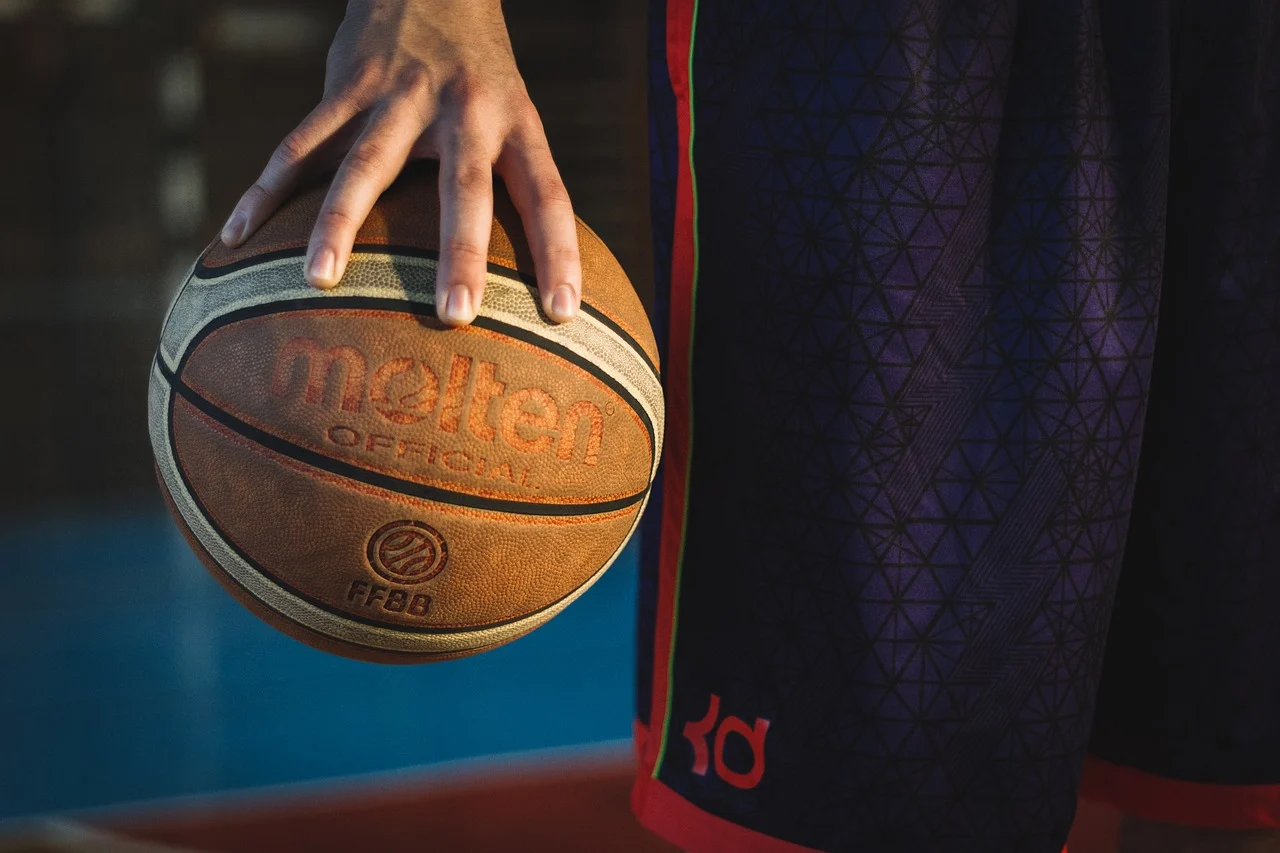 6. Smart Basketball Apps
There are plenty of smart applications that you can purchase for your kid as a present. Get your kid a virtual coaching assistant that will help them perfect their dribbling skills while others provide workout routines. If you are serious about improving your child's basketball talent, then it would be best to find the latest mobile applications or technology that they get to use for practice.
7. Game Tickets
Create a family event where everyone goes out and enjoys a basketball match. Besides, you can purchase game tickets for your kid's favorite team and accompany them to the event. Most game tickets are cheap, although you can get your kid a VIP ticket and show him/her that you care about their talent.
8. Shoes
Your child needs a pair of basketball shoes every year since the game involves jumps, sprints, and cuts. Buy your kid an extra pair of boots, as a present, that they can use as a luxury item. Find the shoe type or brand that your kid loves most, and get them a pair.
9. Basketball Yard Guard
Yard guards are the ideal gifts for your kid since it protects them from injury. Besides, you get to have a better sleep when you know that your kid is safe. The yard guard is a defensive net that prevents missed balls from rolling to the road. It will also protect your lawn, and your child will spend most of their time practicing as opposed to fetching the ball.
10. An Icon's Jersey
Your kid, probably, looks up to a basketball icon. Get your child an icon jersey, which can be a replica of the original. The jersey will motivate your kid to achieve the goals set by the basketball icon.
Encourage your kid to be the best they can be, and you can begin by showering them with presents every once in a while. The chances are that your kid might either succeed or fail in the journey, but it's your duty, as a parent, to encourage them. Their success will be your greatest achievement; therefore, consider getting your kid the above gifts.