Beyond the smiles and cordial greetings, people who visit your home for the first time are quietly assessing multiple things. Your home reveals an abundance of your personality, level of class, and mannerisms.
Kathy Prounis, Founder of Design Elevated, Architectural Interior Designer and Writer tells us what's  Important
1. Size Matters?
As you pull up to any residence, the exterior is where you perceive how large the home is. Square footage seems to be what people value most regardless of the quality of the home. The real key is all in how you style it.
2. Entrance
Start with mirrors, flowers, rugs, and candles. Artwork of your choice no Picasso needed…it's your flair – be YOU. This is the beginning of your beautiful home, make sure this room defines your passion and personality.
3. The Kitchen
The kitchen is the heart of the home, it's where we find love, life, and most importantly food! The five senses come into play, sight, smell, taste, touch, and sound.
4. Bathrooms
The powder room is where your guests will "go". Make sure it's clean with a nice candle to refresh the air. Provide hand soap and hand towels, monogramming is always a
good idea. Make your guests feel like your home is theirs.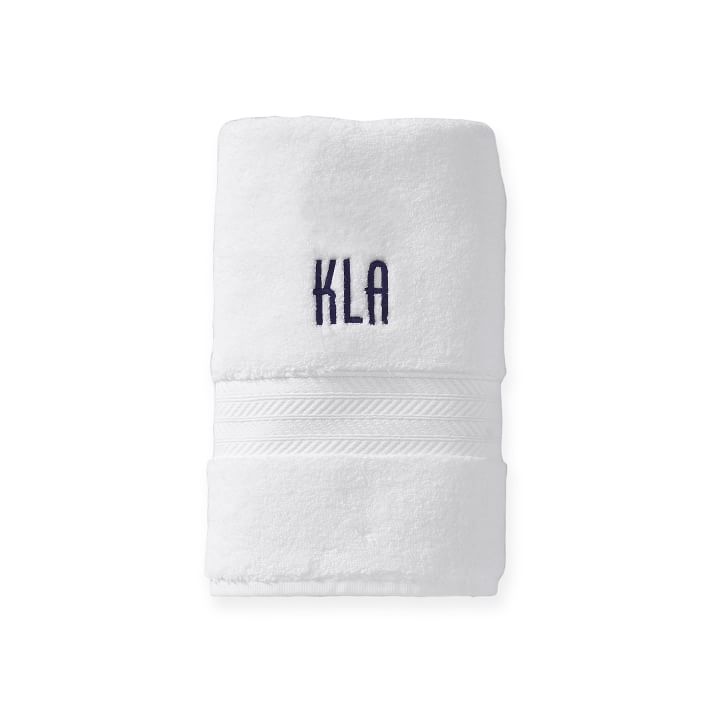 5. Tidy UP
Keep it clean; it always makes for a good impression. Hide the clutter. It's best to add
candles
, flowers, dim lights, and music to make it chic!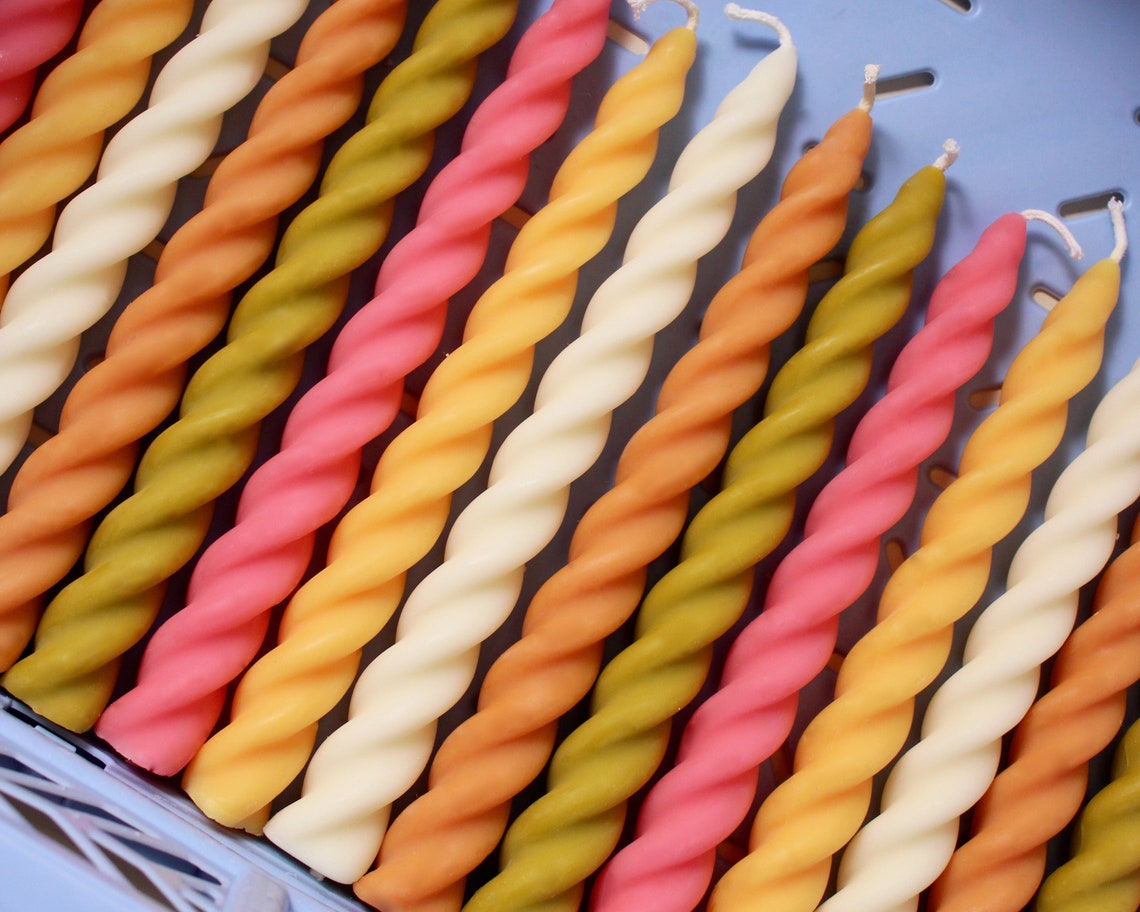 About Kathy Prounis
Kathy Prounis is a New York City-based architectural interior designer with over twenty years' experience in residential and commercial design. She currently specializes in residential projects such as ones featured on the June 2014 cover of Hamptons Cottages & Gardens (HC&G) and in a September 2017 profile in The New York Times.Prior to going into private practice, Kathy was an associate and studio head for Skidmore Owings and Merrill, where she oversaw large-scale commercial projects for corporate 500 clients. Her extensive portfolio of work includes corporate, hospitality, theatrical and government facilities.
A devoted advocate of the arts and education in New York, Kathy has served on the executive board of the Couture Council of the Museum at FIT since 2015. In addition, she is a member of the Executive Committee of the Board of the Museum of the City of New York, the Frederick A.O. Schwarz Children's Center Committee of the Museum of the City of New York and the Learning Through Art Committee for the Guggenheim Museum. She also actively supports various civic organizations such as the Horticultural Society and the Central Park Conservancy, and chairs the Lenox Hill Neighborhood House Spring Gala & Fall Associates Benefit as well as the Madison Square Boys & Girls Club Salute to Style Luncheon. In January 2017, she joined the Board of Trustees for the Kips Bay Show House.
Home Gym Makeover Kathy Style!