We all want our house to look more appealing and have better features that make it more functional. This can be done with the remodeling process, which is prevalent among many people these days. People consider remodeling because they are bored with old aesthetics or want to move into a new house.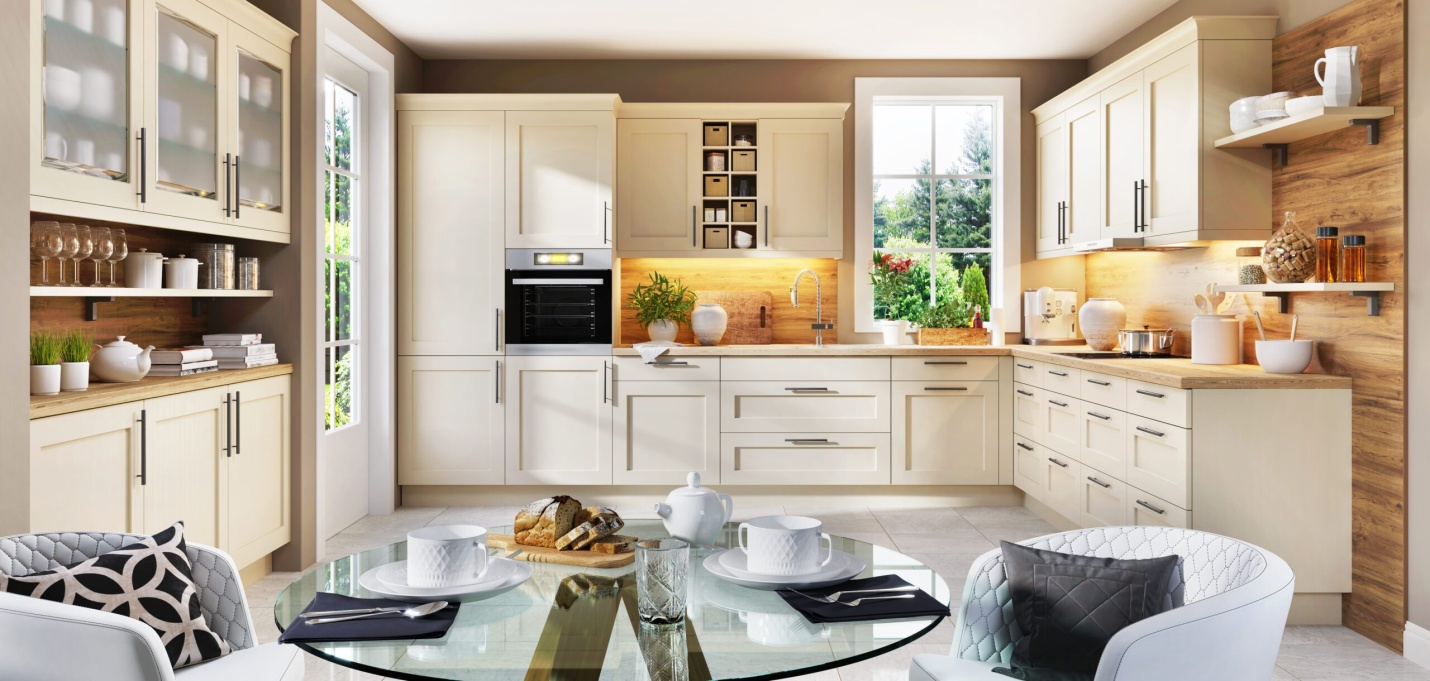 In addition, some of them consider it to make more space in the house for family members as well as for guests. Remodeling modifies not only the interior but also transforms the exterior parts of the house. The process can provide utmost joy and comfort if done with the help of professionals such as La Clave.
The remodeling is not limited to decorating the house, but it enhances the performance of the house. There are different types of remodeling that people can consider for some parts or for the entire house.
Remodeling of kitchen
The kitchen is the place where we spend the most time, from the first meal of the day to cleaning utensils at night. But sometimes some of us get bored and stressed with the old designs and insufficient space.
In addition, the kitchen is one of all parts of the house from which the prospective buyers decide to buy the place or not. In other words, it is responsible for the house's overall worth.
Thus, it is necessary to take proper care of the kitchen by making it more purposeful. Remodeling helps modernize the cooking space by making it more versatile.
Remodeling also updates the kitchen with more useful appliances by installing more cabinets, resulting in more storage.
Modification of basement
Most of us have a basement in our house which is used to store different things such as old machinery, damaged appliances, etc. In addition, we take this place as a storage area and don't think of decorating or transforming it in a unique way.
The basement can be converted into a new place that is more useful and functional. For instance, basements can be changed into bedrooms where guests can stay or even children. Moreover, with the help of the remodeling process, they can also be changed into kids' gaming zone and home theatres.
Also, a basement can be utilized as a study room by modifying a few things. Thus, remodeling makes an uninhabited place into an attractive and fascinating room.
Roof remodeling
People often face the problem of leakage, damaged shingles, dark patches, etc., on the roof, which is the exterior part of the house. In addition, the outer part of our living place provides the house's overall appearance.
Also, if the roof is deteriorated or is in bad condition, you will face many problems while selling the house. Remodeling alters the designs by using appropriate materials which last longer and provide finishing to the exterior.