This Christmas treasure located in Westchester County is a secret treasure that is no longer a secret.
American Christmas in Mt. Vernon will open the doors to its 110,000 square foot warehouse and showroom for the public this year for a one-of-a-kind spectacular Christmas Experience!
It will include a viewing of the warehouse where many of the iconic New York City displays are being assembled as well as a magical walk through Santa's Village with enormous animatronic displays and multiple holiday vignettes ideal for picture taking. AND 100% of ticket sales will go to support charities in Mt. Vernon.
Enter a world of holiday magic and wonder in #Westchester NY.
This unbelievable warehouse is filled with all your holiday decorations at a fraction of the price.
Take your family and friends to see all the decorations and of course, Santa will be visiting too.
View this post on Instagram
Christmas in America is nearly synonymous with the holiday décor on display in New York City. This includes the Rockefeller Center Channel Gardens Angels, Macy's Department Store, the Cartier building on 5th Avenue, and Radio City Musical Hall. American Christmas, the company that decorates these iconic locations, brings the Christmas spirit to life for millions of people every year.
Visitors will have the opportunity to take a breathtaking stroll through Santa's Village, featuring larger-than-life displays, several Dickens-themed interactive vignettes, and 50 mesmerizing animatronics. They will also be able to see a section of the warehouse where all of the magic happens!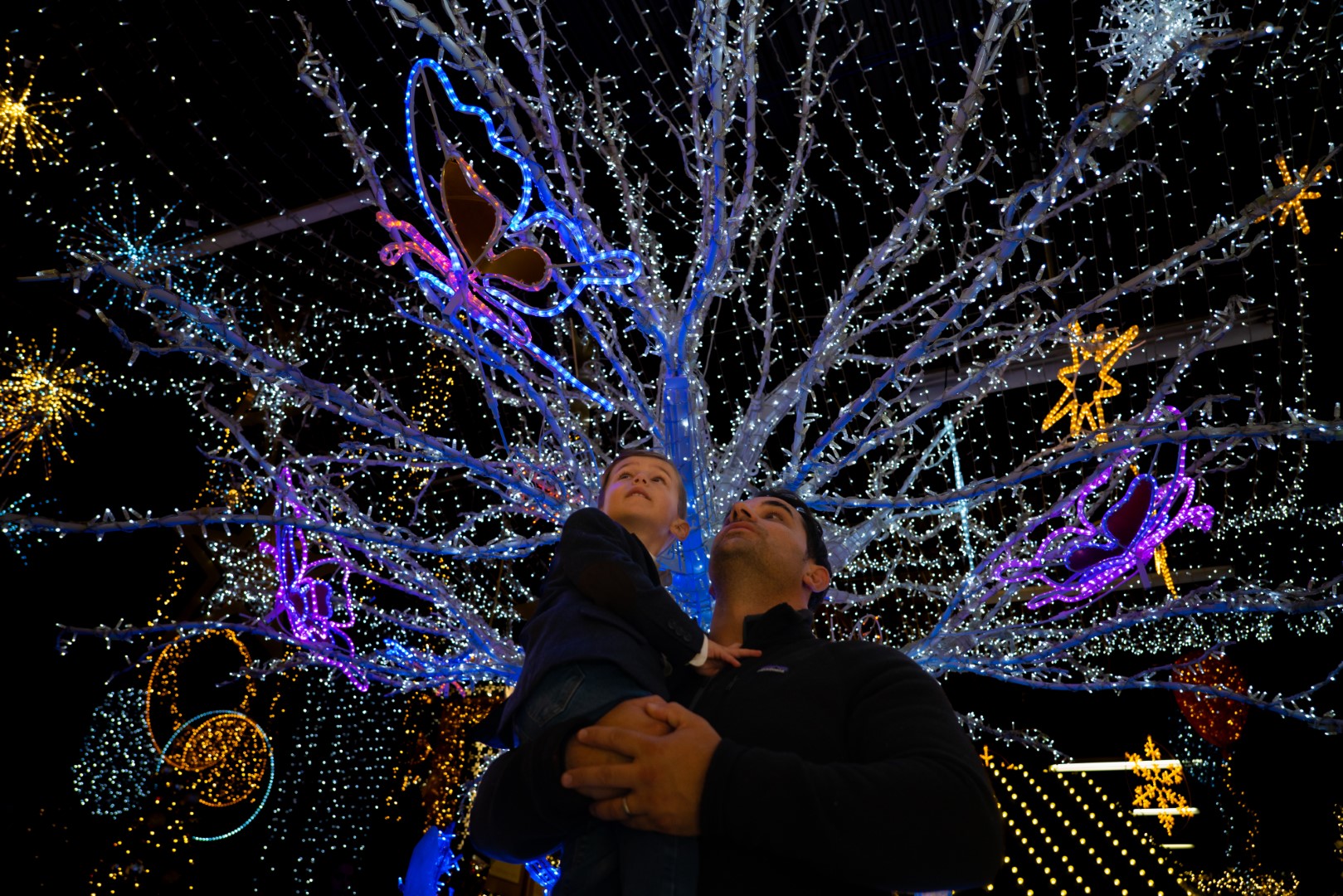 For those who love a nostalgic Christmas, there will also be a pop-up store where one-of-a-kind vintage decorations will be available for purchase, including pieces used on television shows and in major department store displays in past years. The pop-up will be open from November 1st through December 31st.
"We live Christmas year-round, and we are thrilled to open our warehouse as a gift to the people who love Christmas as much as we do," says Dan Casterella, American Christmas Chief Executive Officer, and an employee of the company for the past 20 years. "We are successful because of the resources here in our community—and we want to create an unforgettable experience for them and give back this holiday season. We are happy to be donating proceeds from ticket sales to several local organizations who do so much to support our youth and families."
Several special 'tour guides' will be on hand throughout the event including Bob Soloff, President of American Christmas who has a 20-year history with the company, and Steve Lusardi, Retail Manager for American Christmas as well as other American Christmas staff members.
The Christmas Experience will be open from November 4th through December 23rd. Tickets are available online and 100% of ticket sales will be donated to several Mt. Vernon nonprofit organizations. Beneficiaries include The Mount Vernon Boys & Girls Club and North East STEM Academy.
Santa's Village is open Monday-Friday from 11:00 am to 7:30 pm and Saturday-Sunday from 9:30 am to 7:30 pm. The vintage pop-up store will also be open through December 23rd with hours Monday-Friday from 10:30 am to 7:30 pm and Saturday-Sunday from 9:00 am to 8:00 pm. Tickets are $10 each.
Free parking is available in the front of the building.
Tickets can be
purchased at https://tinyurl.com/santas-village
#americanchristmas
#charity
#christmasdecor
#christmasdecorating
#christmasvibes
#christmasseason
#christmasreels