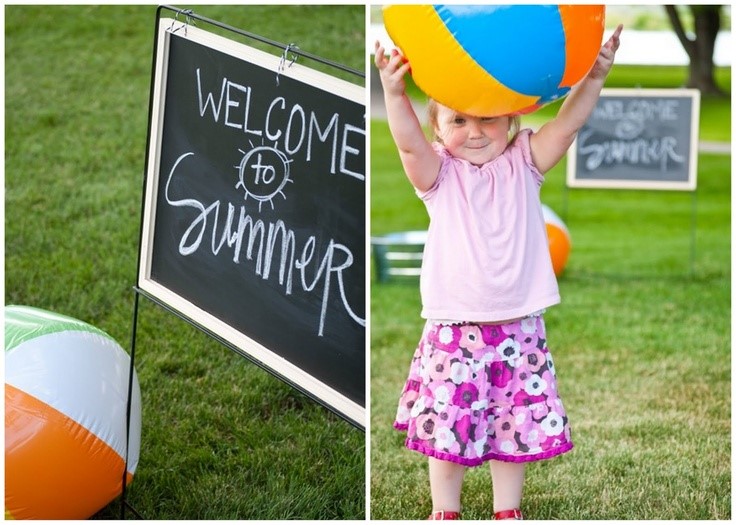 Summer is here! All the hype about taking proper care of the skin has started doing rounds. The sunny Indian summer can be really harsh to our skin. Hence, summer skin care becomes a must.
It is important to change the skin care habits and routine during this season. Infections, rashes, tanning, premature ageing and wrinkles are some of the ill-effects of over sun exposure. To avoid this, it's important to take care of certain aspects. Here we have curated for you the A-Z list of summer skin care solutions!
Skin care solutions
Talking about the face, exfoliation is very important at regular intervals.It removes dead skin and opens up pores. Face mist is a good option to keep one cool. Also, sunscreen with the right SPF according to the surrounding is important. Cleansing, toning and moisturizing the skin is a good way to keep the skin glowing.
As you grow old the changes take place in your skin leading to fine wrinkles and eye bags. To avoid this you can always go for a anti aging cream like Lifecell which helps you to fight with all the aging problems.
Lemons and tomatoes can do wonders. Ice cubes of tomato or lemon juice when rubbed on the skin, can freshen up your skin and make it glow.
The eyes need special care. Cucumber is a great option to avoid puffiness and relieve them of the heat. Lips tend to dry in the summer, hence need proper lip balm with an SPF. Skin masques are also a good option to make your skin glow.
Home remedies are always a go-to, chandan or rose water can also help. Apart from these, basic hygiene becomes important for skin care. All thanks to the sweat, dust and pollution. Bathing with a cold shower, twice daily helps keep the skin infection free.
Fabric Solutions
Wearing the right kind of clothing is an important aspect of summer care. Materials that stick to one's body, invite infections. White or light colored clothes are the right shades to opt for.
Cotton, linen, rayon are easy to handle fabrics. Fashion conscious people make sure they switch to their summer friendly wardrobe with the onset of the season. Hats with wide brims and sunglasses with UV protection are a must for the summers.
Food intake solutions
A healthy diet is the key to a healthy body be it any season. It is very important to keep oneself hydrated in the summer heat. Drinking 8 ounces of water atleast becomes essential.
Water fruits like melons, oranges and grapes, should be consumed in good quantities. Lime juice, coconut water or fresh fruit juices should be consumed every day, to keep one hydrated. Food items rich in Vitamin C and Vitamin E should be eaten more. Having red wine also helps heal sun burns or redness. Yogurt does wonders for the skin, thanks to the bacteria in there.
With all these tips, coming handy, it's now extremely easy to take care of the skin.While we feel it's the face that reflects your health, it is not just about skin care.It is important to have a balance of diet, exercise and special seasonal measures.