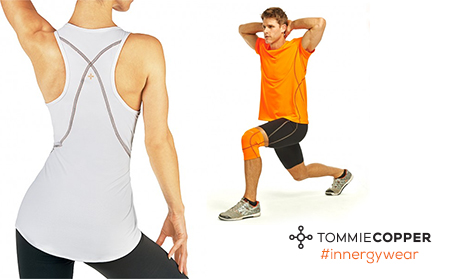 I had my best round of golf ever.  I was wearing a Tommie Copper. Not only did the top keep me cool and dry, it looked great.
The lightweight Copper Znergy™ fabric  which has Cool Copper™ technology wicks away moisture and has an SPF of 50 which is great for all your outdoor activities
Usually, my compression garments are regulated  to making me appear slim, something I am always on the search for…
That being said, I do my fair share of other exercises especially spinning.  Usually after a good spin class I need to go directly home because I am drenched.  But this time I wore  TommieCopper's WOMEN'S PERFORMANCE COMPRESSION CAPRIS in hot pink.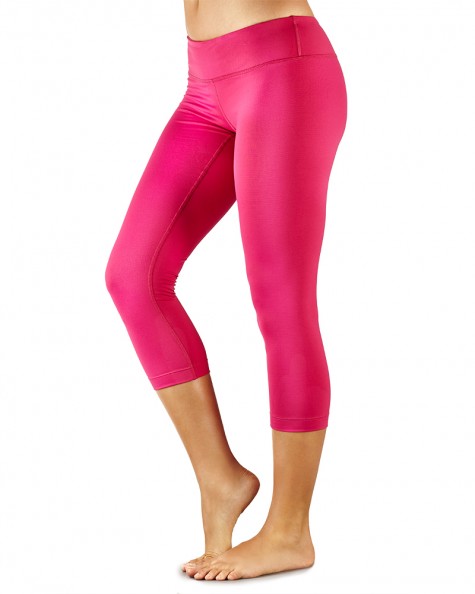 Not only did they look and fit great but  I wasn't a hot mess afterwards.
Tommie Copper's original copper-infused Innergywear™ is the next evolution in performance apparel, empowering you to live a more positive life and achieve balance in heart, mind, body and soul.
Tommie Copper is the Best summer workout wear.Here are just a few reasons why.
+Comfortable enough to be worn 24 hours per day
+Light compression, 4 way stretch
+Anti-microbial
+Wicking properties – dries very quickly – especially if you are running around on the weekend.
******For the perfect weekend workout look… ? Follow & RT @tommiecopper @stacyknows.  You can win $50 in Tommie Cash