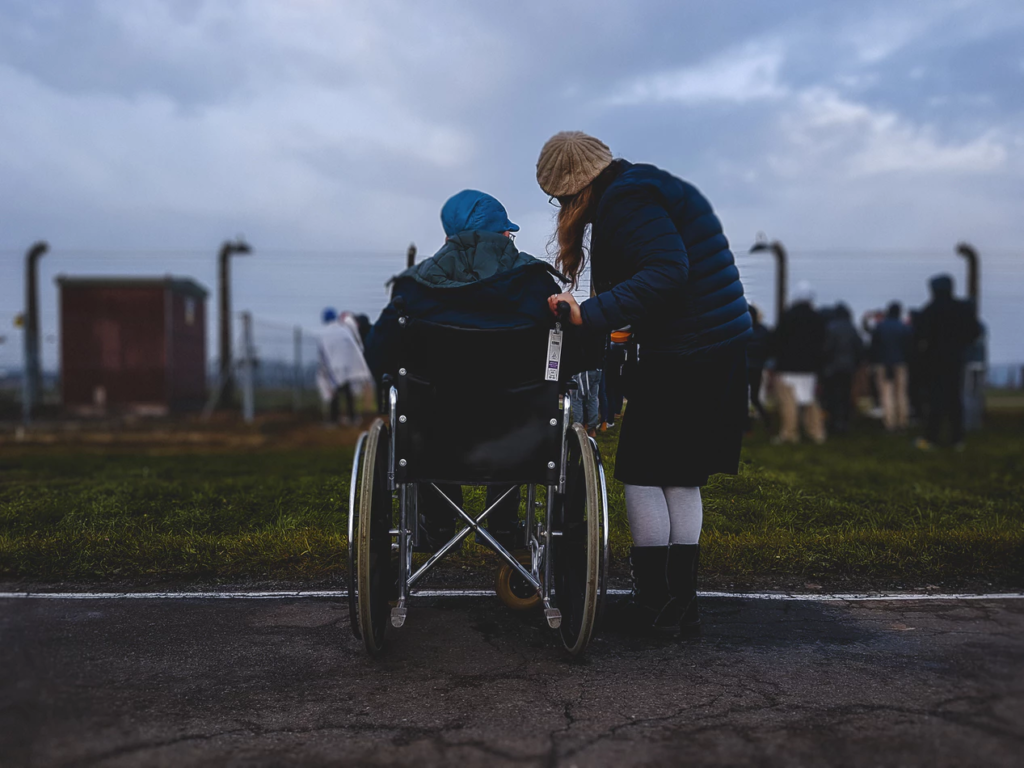 UK's Most Wheelchair Friendly Attractions & Places
For those that require the use of a wheelchair (or somebody who cares for an individual that does), it can be difficult and stressful to plan trips out. Whilst there are more wheelchair accessible places than ever in the UK with work being done to make areas easier to navigate, there are still places that can be difficult or impossible to reach in a wheelchair.
The following are some of the most accessible places in the UK and can be a simple, stress-free and enjoyable trip. This is particularly true when you use a wheelchair accessible vehicle, which are available from specialists like Allied Mobility.
London
The capital is a city that is bursting with culture and history – fortunately, a large percentage of this is highly accessible and getting around can be straightforward. There are dozens of wheelchair accessible highlights throughout London, but a few of the most popular examples are the Science Museum and London Zoo. In these places you will find ramps, lifts and other aids to help people with a range of disabilities.
Brighton
Brighton is known as a progressive and forward-thinking city, which also means that a lot of work has been done to make it wheelchair accessible throughout with smooth pavements, curb ramps and lifts. Many of Brighton's main attractions are also very easy to access, including Brighton Dome, the Sea Life Centre and The Pier.
Edinburgh
Despite being a historic and hilly city, Edinburgh is actually one of the more accessible destinations in the UK. Even Edinburgh Castle can be reached by wheelchair and a courtesy vehicle is available at reception if you have difficulty with cobbled approaches. The Scottish National Portrait Gallery and Royal Yacht Britannia (the UK's top tourist attraction according to TripAdvisor) are other easily accessible attractions in Edinburgh.
Liverpool
Liverpool is one of the most popular tourist cities in the UK and this is for good reason as there is so much to see and do. Those that require the use of a wheelchair will also find it straightforward to get around and enjoy the attractions, including the Museum of Liverpool, the World Museum and Mersey Ferry which have all been adapted for wheelchair users.
The UK has many great wheelchair accessible cities and attractions, but there are also places that are still behind the times. This can make organising a trip out stressful, but the above destinations are all excellent and easy to navigate for wheelchair users so you can enjoy the experience and visit all the key attractions.