RockwoodReed who just launched this week and have some amazing #video content on their site.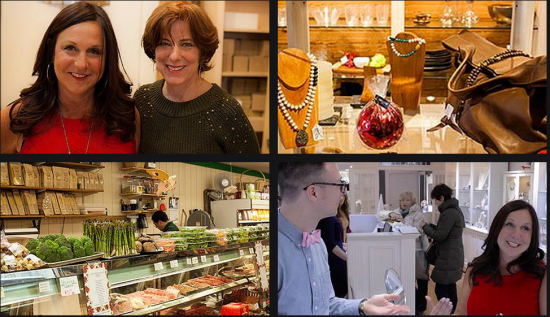 A while back I got an email about a new online video publication focusing on ideas and culture in the New York metropolitan area.  The video would be displayed with photos and a brief write-up on the Rockwood & Reed website and is no cost.  The shoot would require a couple hours of time for an interview and to film any supplemental footage.
Needless to say I said yes. 
So a couple of months back I met the guys from Rockwood and Reed along with their cameras, microphones and talent.  
The whole idea in the website  finding unique stories and sharing them A new online video publication that focuses on ideas and culture.
From a surfboard maker in Brooklyn, to the best breakfast in New York, to a pickle maker, and more Rocckwood and Reed tell Metropolitan stories.
I spent the day touring Katonah NY and of course getting my hair done ar Salon D!!!!  Come check it out and all the other fabulous metro stories
Click her to see my tour of  Katonah