Buy-to-let properties are still considered to be a profitable investment opportunity for many people worldwide. People think of them as one of the easiest way of earning a profit as you're only required to advertise and maintain the estate to be more appealing for tenants.
However, in order to become a successful buy-to-let investor you have to examine numerous factors prior to making the final decision. These are some of the most helpful tips, designed to aid your process of becoming a successful landlord.
Select the right area
The key element of buy-to-let success is selecting property in the right area where you are most likely to earn some profit. However, choosing an area might be more complicated than you've thought, as you need to take multiple factors into consideration.
Think about the attractiveness of the location where you plan to purchase a house or a flat; whether it would be appealing to people in the years to come. Read more on how to make your property more desirable for tenants.
Nevertheless, the core element is knowing your potential customers. Once you know whether you'll rent the property out to families or students, you can start looking for the most suitable area. For instance, in the former case, it has to be in a region abundant in prominent schools while in the latter case it should be in a vibrant student city where the opportunities for education and partying are equally good.
Moreover, although you know the region where you live the best, the real estate you intend to purchase doesn't necessarily have to be there,if it doesn't look auspicious. Do a more extensive research in order to find the most lucrative location, even if it is far from your hometown.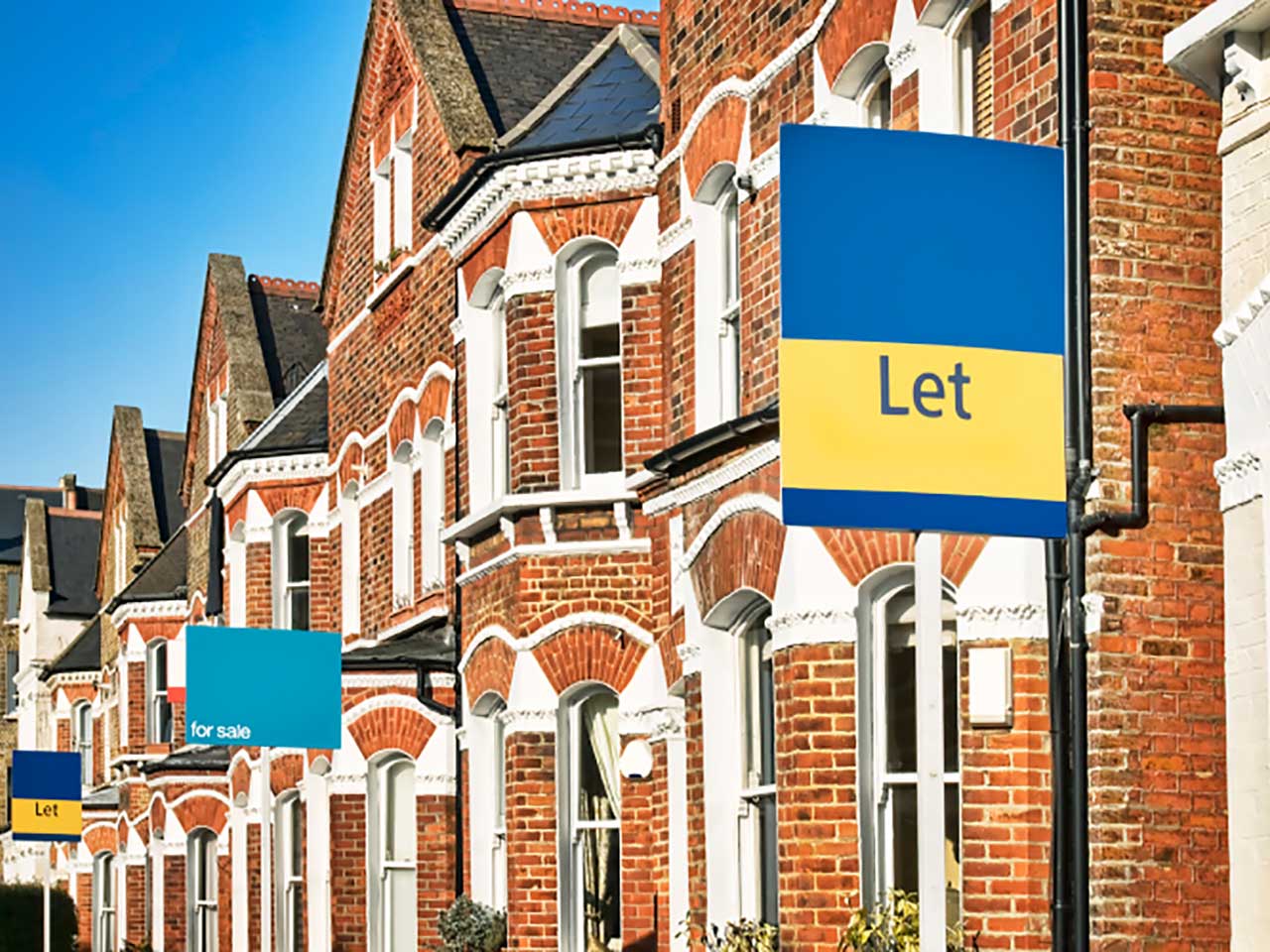 Make calculations
Prior to taking out a mortgage loan, you have to be sure that you will be able cover your loan payment with the money you charge from rent. Therefore, you need to make a comparison between the prices of the estate you plan to purchase with the amount of rent you intend to charge in order to calculate whether it'll result in future profit.
Furthermore, don't forget to consider the possibility of having the place empty for a couple of months during the year. For example, numerous buy to let UK properties, particularly in student towns are left without tenants during the period of students' summer or winter breaks.
In addition, bear in mind that you would be asked for a deposit on the mortgage loan. The higher the deposit, the more favorable monthly rate you're going to get. Also, consider the cost of maintaining the place, as regardless of how low-maintenance these properties are, you'd still need to have a planned budget for this purpose.
Make sure you get the best mortgage deal
Regardless of how eager you are to get a mortgage loan in order to purchase an estate and commence subletting it, you shouldn't settle for the first mortgage offer you are given in the bank. In case you don't have the slightest knowledge in this field, it would be wise to ask someone for advice, such as a broker.
He/ She will explain all the possible types of mortgage loan you can take and discuss further on which ones would be most suitable in your case. After being equipped with basic knowledge, you can visit several banks in order to see which one would make a better offer.
Take your involvement into consideration
Once you purchase the real estate, consider your involvement in the process of renting. You can either do it yourself or hire an agent to deal with advertising and maintenance. In the former case, you'd have to sacrifice your spare time while in the latter case you won't have to worry about anything related to renting, but you'd naturally have to pay money to the agent for the service.
Regardless of which option you'd choose, make sure you are a good landlord. The tips on this link: https://www.forbes.com/sites/brandonturner/2017/12/09/13-principles-for-being-an-incredible-landlord/#53cb37b23ddf, might teach you how.
Conclusion
Buy-to-let investment requires careful planning and thorough calculations.
Choosing the right area and target tenants would certainly guarantee success!