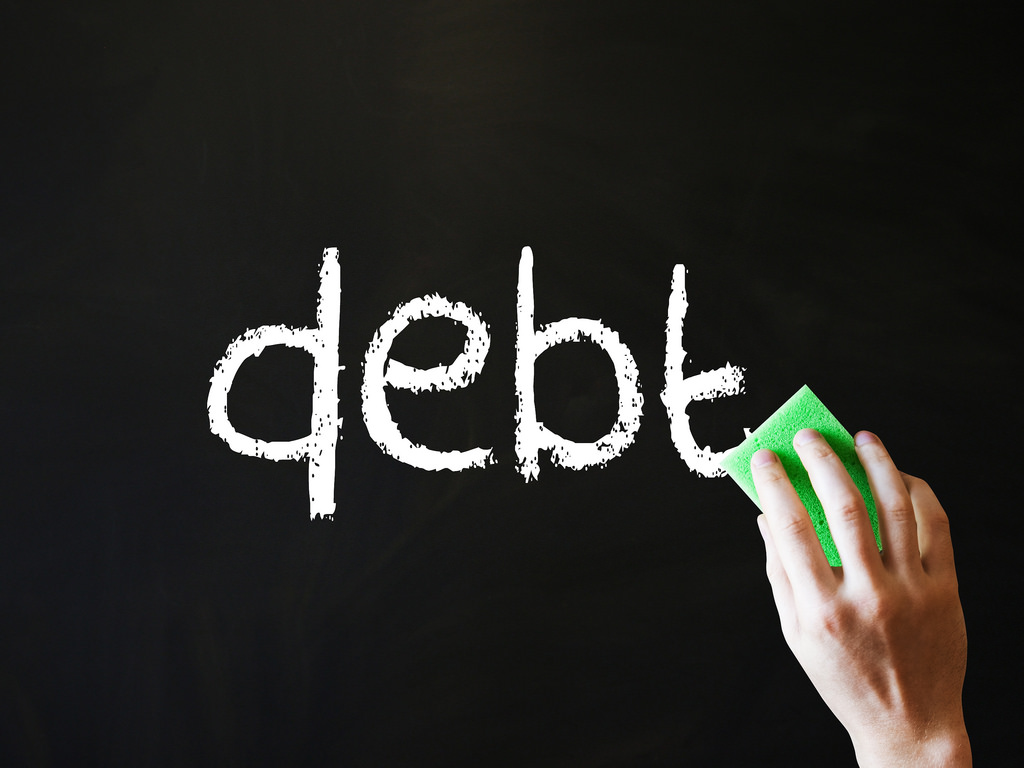 If you are trying to get back on track, with your debt situations; you may try the debt consolidation option as one of the solutions. The consolidation process includes clubbing all your debts into a single monthly payment. Here are some effective steps that you need to know.
Check Credit Report And Get Score: There are various credit reporting agencies that can provide you with credit reports, without any cost. It is a very wise step to review them on a regular basis, so that you do not end up in a negative situation. Your credit report should include most of your debts, if not all. The report will clearly show the factors of your credit – the ones that are strong and the ones that are not. It will help you in understanding the factors on which you need to work.
Inventory of Debt: You should make a proper list of all the loans or the balances that you want to include in the consolidation process. This can help you in identifying the most important debts that need to be consolidated. You can take the highest interest rate loans at first and slowly repay the lower interest rates later.
Research Options for Debt Consolidation: You may consolidate your loans through credit unions, local banks or online creditors or can also transfer the balance from the credit of high-interest rates to that of low-interest rates. You can go through the debt consolidation reviews before deciding upon your final option. Make sure you are obtaining all the information about the credit requirements of the lenders. For example, a minimum credit score may require for availing the loan.
Apply For The Loan of Consolidation: As soon as you have identified your requirements and narrowed down the options, you can apply for the loan. After application, if you get a positive response, you can go ahead for the next step. But, if you are turned down, you should get into the reasons for the rejection. You can surely ask for reconsideration and explain to the lenders why you require the loan. After trying with some lenders, if you still do not get the approval, you may consult with the credit counseling agencies for a proper debt management plan.
Consolidate: When you obtain the approval, you can use the new loan for paying off your debts. If you cannot obtain the huge loan for paying off all the debts, you can focus on paying the debts with higher interest rates at first.
Pay Off: If you can add more money, with your monthly payments, you can pay off your loans faster. Even if you cannot do so, you must control yourself on crossing the lines of credit, which you have just paid off.
In debt consolidation, your goal should be to come out of the debt, as soon as possible, instead of digging a larger hole into the debts. Therefore, a little change in your lifestyle and behavior are very important, so that you can get rid of your debts, as fast as possible.
Derek Samuel is a professional debt expert who provides debt consolidation reviews. His reviews are helpful for those seeking to consolidate their debt.