Natalie Morales and Erica Hill will be co-hosting and running the race as part of their "Run for TODAY" series.
MORE, FITNESS and SHAPE magazines announced today that Natalie Morales,TODAY show News Anchor and Third-Hour Co-Host, and Erica Hill, Weekend TODAY Co-Host, will host the 2015 MORE/FITNESS/SHAPE Women's Half-Marathon, and kick off one of the largest women's-only half-marathons in the country. This year's race will be held on Sunday, April 19, 2015 in New York City's Central Park, and 10,000 runners from around the world are expected to participate.
Visit NBCNews.com for breaking news, world news, and news about the economy
MORE, FITNESS and SHAPE magazines are co-hosting the event in conjunction with New York Road Runners (NYRR) and expect to welcome thousands of race participants and spectators to Central Park, including Natalie and Erica, who plan to run the 13.1-mile race.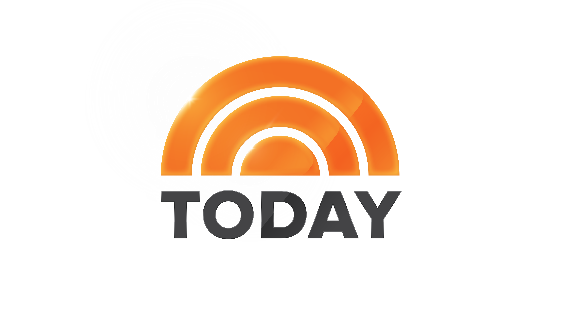 NBC's TODAY will also serve as the Media Partner. Healthfull® by Arnold/Brownberry/Oroweat®, Hoka One One, MorningStar Farms and Natalie's Orchid Island Juice Co. are Product Sponsors. CARE, a leading humanitarian organization that empowers women and girls around the world, is the Charity Partner. The MORE/FITNESS/SHAPE Women's Half-Marathon has also teamed up with Athletes for a Fit Planet to enhance our efforts to produce an environmentally responsible event by taking their Pledge of Sustainability.
"We're so excited to have TODAY as the Media Partner for our 12th annual race," says Lesley Jane Seymour, Editor-in-Chief of MORE. "Natalie and Erica are the perfect hosts, and, as runners as well, they will only add to the girl power of this fun and inspirational event."
The race is open to women runners and walkers of all ages. Registration is accepted online at www.morefitnesshalf.nyrr.org. To enhance the race-day experience, the size of the event will be capped at 10,000 runners, so participants are encouraged to register early.
For more information about the race, please visit www.morefitnesshalf.com.