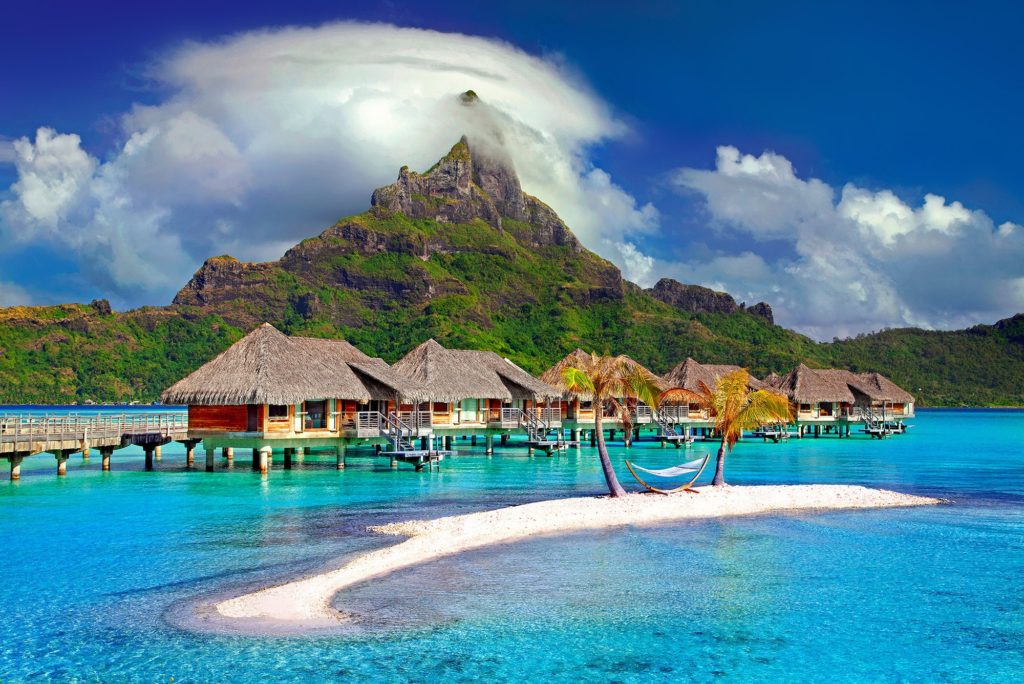 Thinking about having a getaway requires a lot of planning, especially for busy women. Some may even see it as a waste of time that should've been used to answer emails, prepare reports, and all those stressful work-related tasks that need to be done at a moment's notice.
But believe it or not, having a weekend getaway to the spa can do wonders not only for your body and mind but also for your emotional stability. This is especially true when you're planning to go to top spa resorts for much-needed spa treatments with your BFFs. Spending some time with the women you feel comfortable the most can be a great way to reduce the stress you've been bottling up for months.
How To Prepare
While the vacation itself is relaxing, the preparation can be grueling. Because of this, we have compiled some tips on how you can prepare for a spa weekend getaway with your friends without rushing into it.
Read Location Reviews
One of the first things you need to do is choose a location for your getaway. Doing this requires group effort as experts recommend reading reviews of all the potential destinations you and your BFFs would like to go to. Among the things you and your pals should look for is a place with round-the-clock security, certified professional spa services, and a picturesque view that promotes relaxation from the very first time you set foot in the place.
Book Early
Most top-rated spas and hotels sell out like ice cream on a hot sunny day, so be sure to book early. Thankfully, the Internet makes this task very easy for almost every spa and hotel have a website that allows online booking. All you need to do is decide on the dates of your weekend getaway and you're off to a great start.
Organize Your Itineraries
Once you set your mind to a specific location, you and your friends should be able to come up with the things you want to do during your weekend getaway. Write down everything and arrange them based on priority since it is possible that one weekend is not enough to accommodate it all. Next, set a schedule when each task should be accomplished. It is wise to include a timeframe to avoid missing out any of the tasks.
Keep It Private
Excitement can cause people to do reckless things, including inviting everyone. However, girls' spa weekend getaways are best done with your closest pals, so be sure to shorten the list and make your trip as private as possible.
3 Highly Recommended Spa Destinations
Dubai's Timeless Spa
This desert-situated spa at Al Maha Desert Resort in Dubai is said to be a great choice for people really looking to get their "zen" on. The Timeless Spa offers holistic treatments varying between South Asian to Middle Eastern, but their most popular ones are the Balinese massage based on Indonesian stress-relief practice and the private relaxation offered by the Rasoul Ritual.
Italy's Boscolo Exedra Spa
This relaxation institution in Milan offers body treatments, massages, and body rituals housed in a unique interior— a kaleidoscopic space of neon blue lights reflected by silver spheres attached to the ceiling and walls.
Arizona's Canyon Ranch
People looking to experience a country-side style vacation should visit this getaway destination in Tucson, Arizona that brings spa relaxation to a whole new level. The Canyon Ranch offers activities like golfing, hiking, sculpting sessions, horseback riding, cooking classes, and many more on top of the treatments done in their expansive "spa complex" measuring up to 80,000 square feet.