Selling your home can be a stressful and time-consuming process, but it doesn't have to be. If you're prepared for what to expect, you can make the experience much less overwhelming. Here are a few things you should keep in mind when selling your home.
You will need to declutter your home
When selling your home, it's essential to make it attractive to potential buyers. One of the best ways to do that is to declutter your living space before going on the market – each room should be free of excess items, giving them an open and inviting vibe. Not only that, but a decluttered house presents a sense of cleanliness and organization that many buyers will find appealing.
Set aside time in your prep work to go through closets, cupboards, and other spaces where items tend to collect dust and take the opportunity to donate or get rid of anything you no longer need. Clean out your home inside and out for a refreshing look that will draw in buyers – you may be surprised at how much better it looks without all those knick-knacks!
When looking for potential buyers, keep in mind that you'll need to do some research first. You should always check the local housing market to see what similar homes in your area are selling for. That way, you can get an idea of what price range to list your home in. If you live in Pennsylvania, for example, look for Lancaster cash home buyers to see what their offers are like. Additionally, you should look into other houses on the market in your area to get an idea of how much competition you have.
You will need to deep clean your home
Selling a home can be stressful and there are many things to consider. Perhaps one of the most important things is getting your home in prime condition. As part of this process, you will need to do a deep cleaning of every inch of your home. This means dusting, scrubbing walls and floors, sanitizing bathrooms, vacuuming carpets and rugs, polishing wood surfaces – basically anything that needs doing in order for your house to look its best.
Get out the mop and rag and start cleaning! A little effort now will make a big difference when potential buyers come to have a look at your place. Give your home the VIP treatment it deserves; after all, it is an investment you'll be recouping later.
You may need to do some minor repairs
When you embark on the journey of selling your home, there are some inevitable repairs that will need to be made. While some may be larger than others, if you take care of the minor ones right away, you could make all the difference in presenting a home that anyone would be proud to own. Doing these small jobs can give off an all-around better impression to potential buyers, as well as increase the value of your home. A few areas to consider when it comes to minor repairs are ensuring that all interior doors close properly and painting any walls that have seen more significant wear from recent activities.
With just a little bit of extra time, effort, and money invested into smaller areas like this beforehand, you'll reap immense rewards in the long run down the line when it comes time to officially sell your abode
You will need to stage your home
Selling your home is a big decision, and you should be sure you're prepared for the process. One piece of advice people often forget is to stage your home. You may think that it isn't necessary, but it can go a long way in helping buyers get excited about your place. Make sure to take the time to declutter, rearrange furniture and decorations, and create an inviting interior. It's one of those extra steps that could make a major difference in the number of interested potential buyers for your home.
You will need to be prepared for showings at any time
Selling your home can be an exciting yet stressful experience. One important step of this process is making sure you are always prepared for showings. This could happen at any time and without prior notice, so you should keep in mind that potential buyers may come to view your house at any moment. To make sure the showing goes smoothly, make sure all clutter is put away and items such as pet beds and kids' toys are out of sight.
You may even want to light a few scented candles or set out a tray of hors d'oeuvres for guests to snack on as they move about your home. Preparation is key when it comes to selling your home; being organized now can help you make a great impression on prospective buyers.
You will need to be prepared for negotiations
When you are getting ready to sell your home, negotiating a selling price is an expected part of the process. It is important to prepare yourself and become informed on the real estate market in your area before settling on a final price. Knowing what the current trends are, such as average listing prices, can help you to secure the highest possible figure when it comes to negotiations. You may also want to do research on tips and tricks experts use when brokering deals, so you can feel confident taking control of the transaction with solid negotiation tactics.
Keep in mind that it's not only about getting the best deal for yourself but also making sure that both parties feel content with what is agreed on. Selling a home can be an emotional experience, so make sure to take the necessary steps in preparing your house and yourself for the process.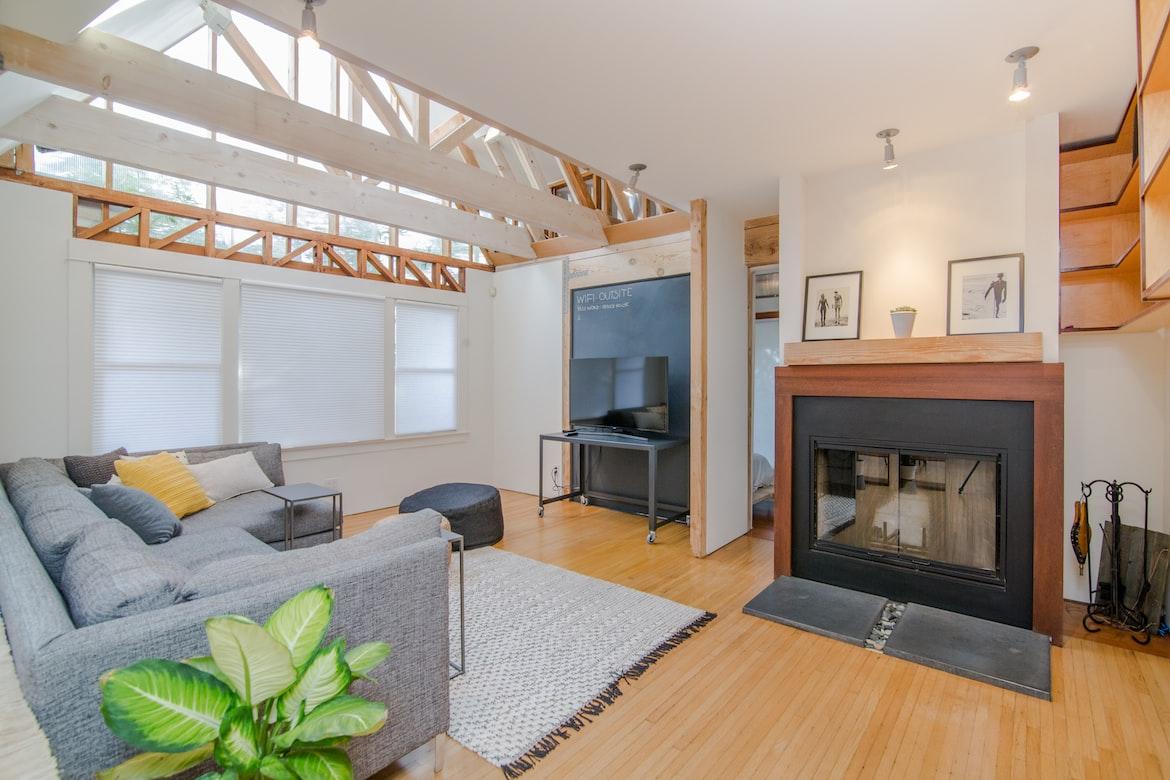 Selling your home is a journey that requires patience, hard work, and commitment. With effort and a great sense of teamwork between you and the agent, the result can be a successful sale that moves quickly and smoothly. By considering each of the points above — decluttering, deep cleaning, repairs, staging, showings, and negotiations — you can make sure you are prepared for what to expect when selling your home. Utilize every resource available to maximize success during this process! A wonderful house deserves an incredible buyer who will love it as much as you have. Good luck with the journey ahead!