When people decide to sell their house it could be for one or more reasons including;
Relocating to be closer to a new workplace
More space required for a growing family
Less space needed if a family is getting smaller
Financial difficulties
Experiencing unhappiness in a property or neighborhood
A desire for a new, modern or upgraded house
Excessive maintenance costs
Downsizing due to retirement
Whatever your reasons are for selling your house, it can be a difficult and stressful process that you should expect to take time. Some common difficulties homeowners face when trying to sell their properties are due to;
Market conditions; if it is a buyer's market then homeowners can expect a lower price for their home as a result of the many houses being listed on the market
The time of year; houses generally sell faster during the spring months of March, April and May whilst the housing market is generally slower during winter
Poorly managed emotions; selling a home you have lived in for years can of course be a time of stress and uncertainty which can affect a deal if not controlled properly
An incompetent and unprofessional realtor
Getting the valuation wrong
Inadequately preparing the house for sale
Buyers with unrealistic expectations and demands
Failing to pass inspections
Despite all the things that can go wrong when selling a house, there are several pieces of advice and tips you can take heed of to make the experience go much smoother and ultimately be a success, which you can read more about below.
Consult With a Professional Realtor
Before making a decision on whether to sell your house it is best to consult with a minimum of two real estate agents. You may want to ask them a series of questions including 'what price should we set? and 'who buys houses quickly?' to get a good idea of the housing market in your area. It is vital to take on board feedback from real estate agents and consider their marketing plan which they should present to you.
There are several benefits to selling your house through an agent rather than by yourself, these include:
Buyer's agents are more likely to show your property than if it is listed 'for sale by owner' as they prefer to avoid the hassle of completing a deal without a fellow realtor on the seller's side
Keeping emotions out of the sale as the homeowners are slightly removed from the process leading to a decreased risk of errors being made
Real estate agents have access to various large networks through which they can market your house to a large pool of potential buyers
They can vet potential buyers and disqualify buyers who are unlikely to buy your property which will save you time on viewings
Experience negotiating deals
An impartial view of your properties strengths, weaknesses and valuation
Reduced exposure to legal risks as agents assist with all required paperwork
Working with a realtor is an essential part of selling your home, however, you should be aware that it will cost you money as the standard rate of commission on the sale of a property is around 5%.
Look for
realtors in casa grande az
,  they are realtors to get the most out of your home buying or selling experience. Realtors in Casa Grande AZ who have earned the right to use the title have a greater degree of experience and training. These real estate brokers can also assist you in comprehending the market and developing a successful plan.
Make Necessary Repairs
To make sure your house sells for the price you want and within a reasonable time frame, you should make sure the building is in good working order. This involves examining and inspecting every part of your house including the electrics, exterior, flooring, interior, plumbing and roofing to discover any needed repairs.
Ensuring all repairs are completed will increase the chances of you selling your house as potential buyers are likely to carefully inspect your property themselves or hire professionals to survey it. If potential buyers discover multiple issues with your property such as faulty electrics or plumbing then are unlikely to make the purchase or decrease their offer due to concerns around the quality of your building.
Hire a Cleaning Service
Although you will probably give your old house a good clean and tidy after you move, it is also worth calling a professional cleaning service to deep clean your property to get it into its best possible condition in preparation for inspections and viewings.
Make the Exterior More Attractive
To help your house sell quickly it is a good idea to make a first good impression on potential buyers and since your home's exterior is the first thing they will see, it is essential to ensure it looks neat and tidy. You can improve the look of your property's exterior by cleaning the windows, dusting away cobwebs and debris from doorways, window ledges and porches, fixing broken lights, pruning bushes and trees, mowing the lawn, painting the front door and planting flowers.
Make Some Small Changes and Improvements
Many people who are selling their house share the common misconception that to sell for a good price they need to invest lots of money on renovations or upgrades to the property. However, instead of unnecessarily spending money on a house you are leaving behind it is better to focus on repairing and upgrading specific areas of your house rather than the whole thing.
One of the rooms that buyers often look at closely is the kitchen, so if yours is looking worn out it may be time to renovate it by giving units a new lick of paint or if it's starting to look very dated you may need to install a new kitchen completely. Other easier adjustments that can add value to your property include improving the lighting, landscaping and tidying gardens, and throwing away any old furniture and household waste that is still laying around.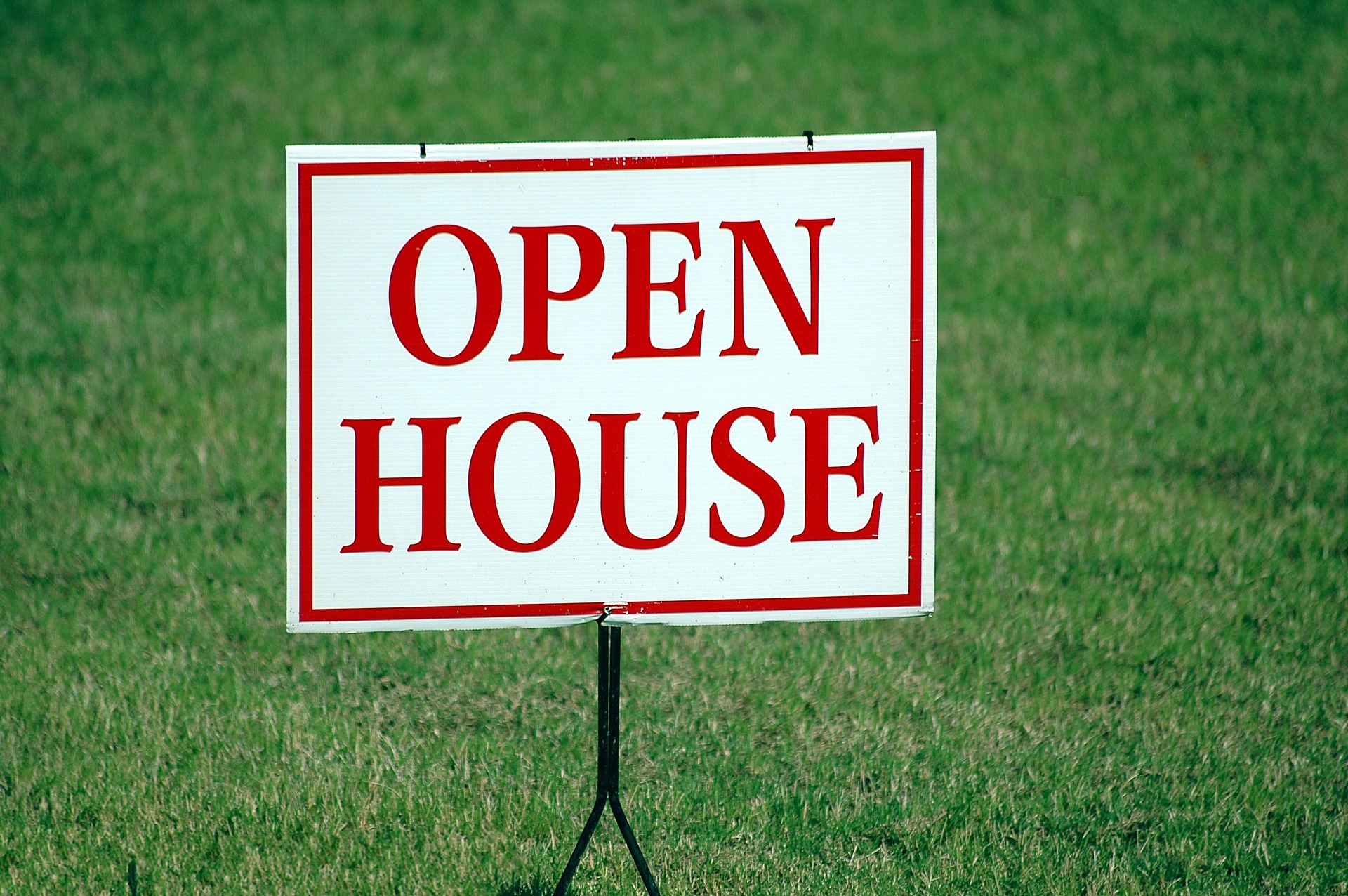 Set a Reasonable Price
When deciding what valuation to give your property, you should try to determine what it is worth both with and without any of the required repairs and renovations. You mustn't value your property too high, so it is essential to get a fair and honest appraisal from an experienced realtor who may advise you to decrease the price by 10-15% to ensure a faster sale, however, you will likely receive a range of bids.
Selling a house can be a challenge that takes a lot of work and time, however, there are various tips and tricks you can employ to ensure your house is not sitting on the market for too long.