The process of choosing a career is scary and overwhelming. It becomes even harder when your parents or other people are pressuring you to follow a specific path. As a long-lasting decision, you should take time on it, and only do what interests you. This guide will discuss the essential things you must consider when making a life-altering career decision. Hopefully, you will make an informed decision based on what you like, and not what the people around you want.
Understand Your Skills
Every career requires different skills. Salespeople, for instance, must have excellent communication skills, and should also be easy to approach. Teachers, on the other hand, must have excellent communication skills too to communicate with the students, with the parents, and the different stakeholders in the school. Similarly, doctors must have great persistence skills to handle different patients. It would, therefore, be helpful to understand your skills before choosing a specific career path. In this way, you will select the right path which you will easily cope with.
Talk to People in the Niche
Talk to the other people who have already made it in the industry. For instance, if you wish to be an interiors designer, a successful designer will help you know what an interior designer does, how they work, and so on. The expert will also enlighten you on the specific subjects you should specialize in, and probably, how you should conduct yourself to success in the said career path. The right person will also watch your character advise you on what you can change, or what you should maintain to succeed in your career path.
Try an Internship
The best way to learn about the career is to test the job itself. For instance, if you like teaching, a teaching internship would be great to help you test your skills in the industry. An internship does not have to be paid, as you can volunteer yourself. If you work well as an intern, the chances are high that you will secure permanent employment in the same organization. However, you should be determined, disciplined, and smart to secure permanent jobs in the company.
Be Flexible
There are hundreds of right career paths today. The wide array of options helps young people to choose the ideal careers according to their wishes. The vast choices also make it easy to shift your career paths if you don't qualify to become what you have always wanted. So, create a list of possible professions ideal for you, and then narrow down the choice with time. Learn to be flexible when choosing or when trying out the different options. If teaching does not work well for you, be ready to change to the next opportunity which fits you. In this way, you will save yourself the disappointment of doing the wrong work.
Use Available Resources
There are many useful resources for people looking for the right career paths. These resources include blogs, websites, and counseling experts. The blogs comprise helpful content on how to choose the right career when still young. The websites, too, review different jobs with their pros and cons to help people make informed decisions. Professional counselors can also guide you to select the right subjects, which would help you get your desired career. Find the readily available resource for your, and gather the correct information you need.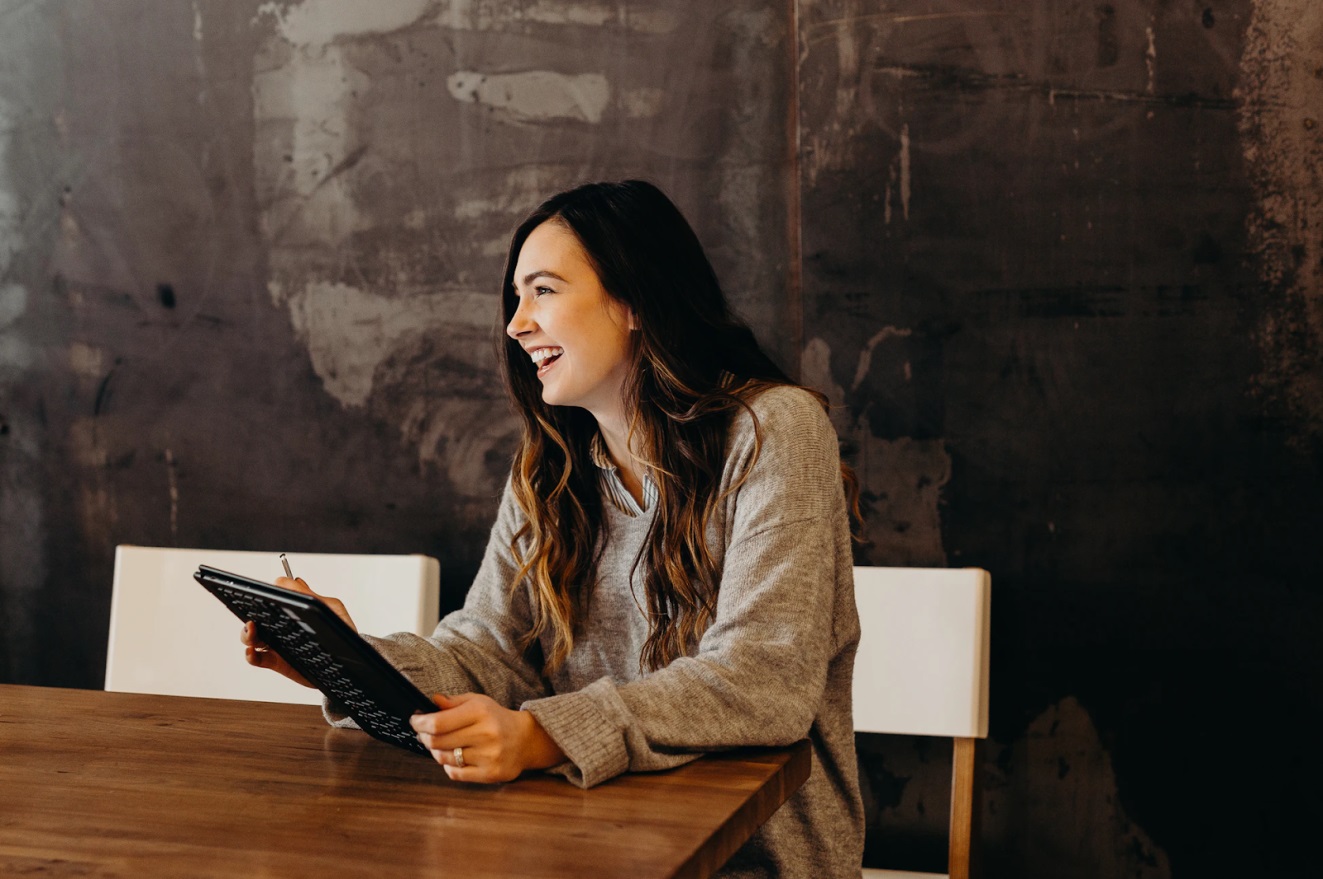 Understand the Requirements
As mentioned above, every profession has its pros and cons, whichever career you may want to go after. Most of the well-paying careers require the person to be highly flexible and work during odd hours of the day. Other paying jobs require a high level of experience, meaning that you must undertake nearly seven years in school and even work as an intern before you secure permanent employment. Therefore, it would be helpful to know the requirements and the sacrifices for that career before choosing it.
Write Goals
The right career path must have realistic goals. Your goals should outline what you intend to do to qualify for the career. The right goals should also include the strategies you will implement when working towards your career. The long term goals for the occupation could consist of how you wish to impact society with the profession. When you have well-written goals, it will be easy for you to work towards what you like.
Millions of people regret daily because of the wrong decisions they made when choosing their careers. So, avoid the mistake, and do what you are passionate about. Follow the above tips, and you will be successful in your career. Do not hesitate to seek the help of a mentor whenever you experience hardships.