Pulling out an elegant yet casual look is one of the most challenging things for women. When dressing in smart casual attire, you need to keep the right balance between being comfortable and looking sharp.
You can rock it at any event, including an end-of-year party, wedding, dinner, or even some work functions. When picking the attire to put on for that dinner date or cousins' wedding, have the guests and occasion in mind. The event you're attending can guide you in making the right outfit choice.
Having a variety of ways to wear a casual look can help your fashion sense shine through. And you don't even have to spend lots of cash on branded outfits to nail a smart casual look.
Here are a few tips to help you fashionably strut in your casual attire:
1. Pair your Bottoms with the Right Top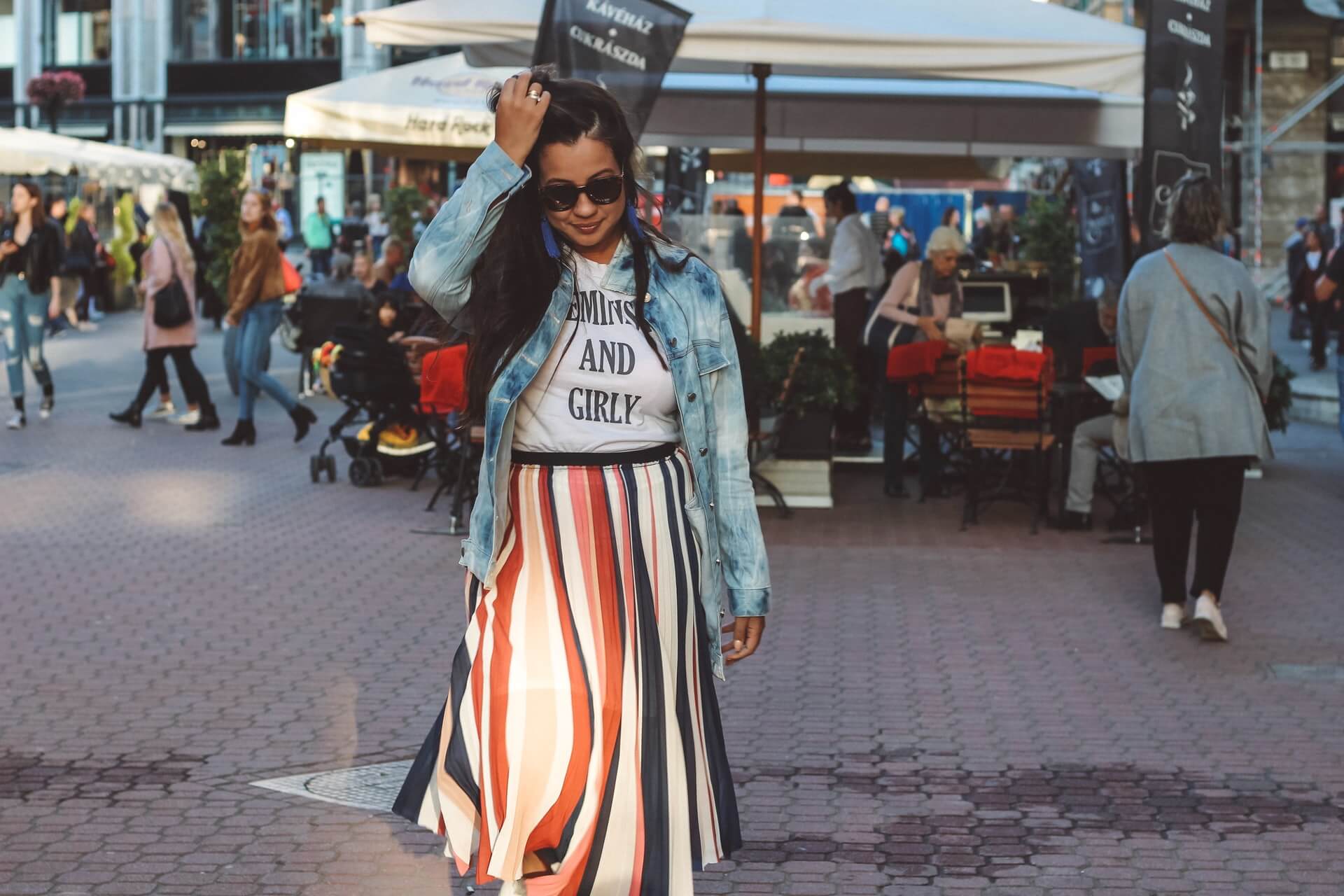 Photo Source: Unsplash
Knowing how to pair the bottoms and the tops are the first step. The kind of pants or skirt you put on can help you decide the sort of top you'll wear.
If the bottom part of your outfit is more official, balance it with a more casual top with different colors, prints, ruffles, or accents. If it's more casual, pair it with a more professional but sleek top.
Whether you opt for bright-colored bottoms, like say, an orange or brown skirt, and they happen to be oversized, going for a slimmer, neutral yet chic top is vital. You may decide to wear a plain shirt with a bold message of choice to counter the boldness of your bottoms so putting on a Grateful Thankful Blessed shirt with long sleeves can tie everything in nicely.
Style the shirt differently to make it look fancier. You can tie a knot, tuck it in, or fold it a little to reveal some flesh. Whichever style you choose, make sure it flatters your upper body.
Muted bottoms fit well with a colorful top and vice versa. You should always try to keep a balance between being fancy and looking modest.
For example, a dark-colored conservative skirt, a pair of grey slacks, or dark wash skinny jeans can make suitable bottoms for a smart casual dress code. But you need to match them up with a fashionable, stylish top with your favorite print or color to pull an elegant look.
2. Wear a Dress and Accessorize It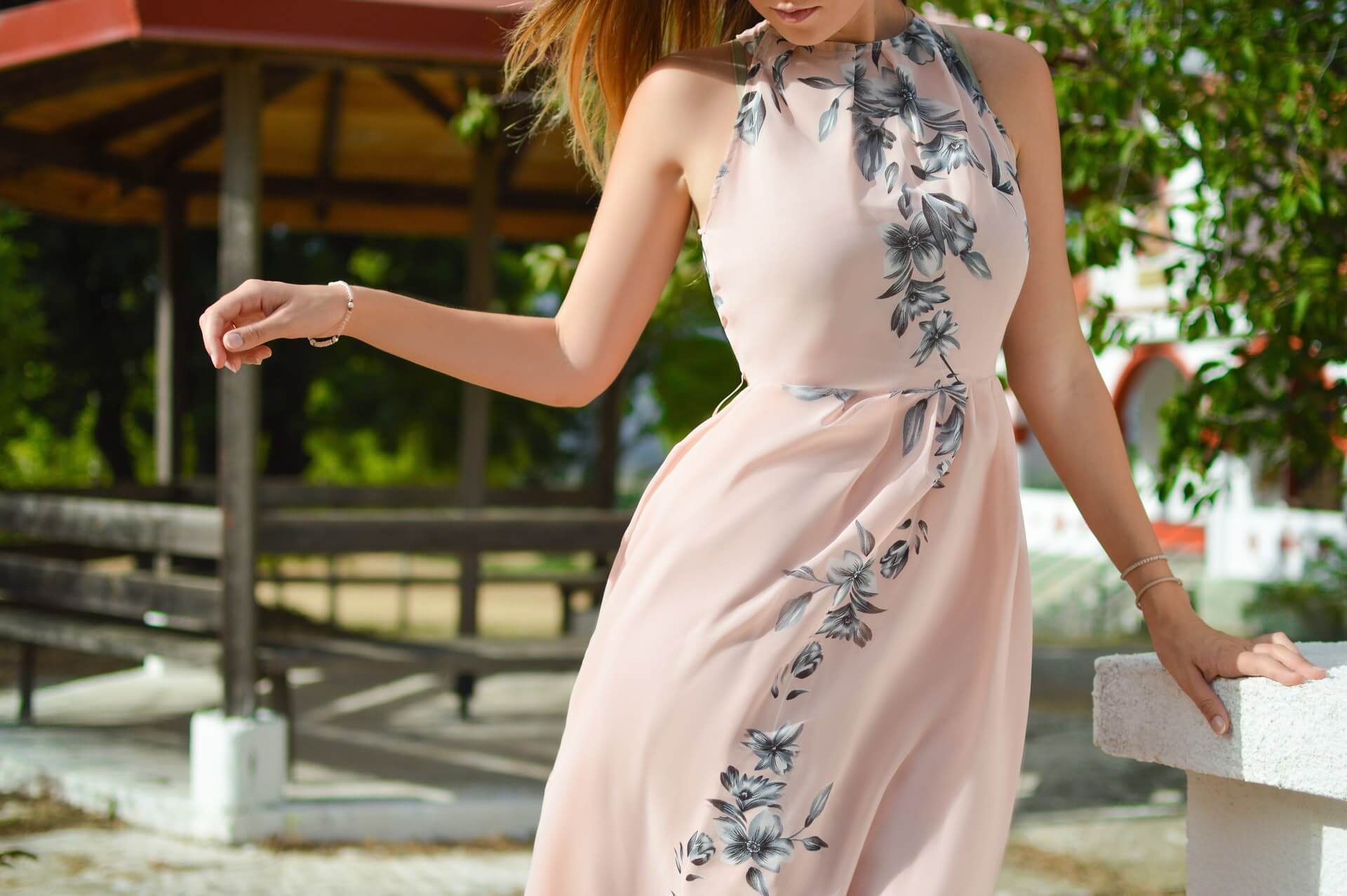 Photo Source: Unsplash
Dresses can definitely count as a casual outfit. Although that depends on the type of dress you end up choosing, accessorizing it with different items like a scarf, a belt, a bag, or a fancy necklace can transform it into smart casual in an instant.
Fashion accessories can dramatically change the look and feel of your outfit. They can liven-up, add some flair, and transform your plain outfit into a stylish one. They bring in a whole new dimension, depending on how you pair them.
Making a dress look casual is very easy with the right type of jewelry. Whether you go for a bodycon or a free-flowing dress, both are safe choices when trying to nail to a smart casual look.
If the dress looks formal with darker and more conservative colors like grey, or black, pair it with a statement necklace or a colored scarf to add more interest. And if the dress is casual and in multiple colors, spruce it up with a leather belt, hat, neckpiece, and heels.
3. Add a Coat or a Cardigan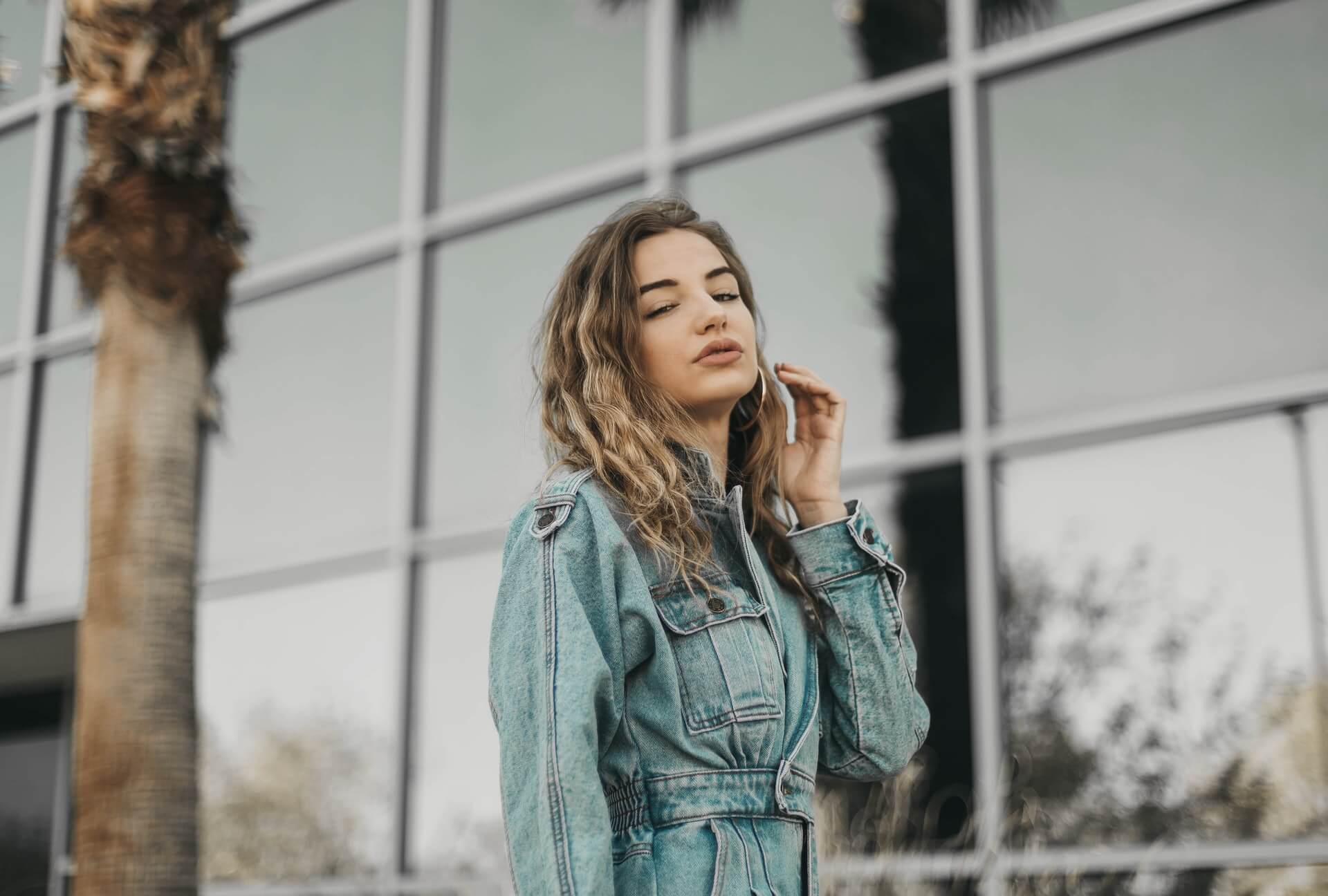 Photo Source: Unsplash
Formal or business attire can be converted into a casual one if you put on a sweater or a fancy denim jacket. Denim or colored jackets are great wardrobe staples that can help you pull a smart-casual look.
If you want to achieve a softer feel, consider wearing a turtleneck, a wrap sweater, or a colored cardigan. The pop of color can be an interesting detail in an otherwise muted-toned outfit.
The weather can help you determine the coat or sweater that you opt for. When it is snowing, go for chunky warm ones and during summer, opt for a light yet stylish sweaters.
4. Wear Appropriate shoes.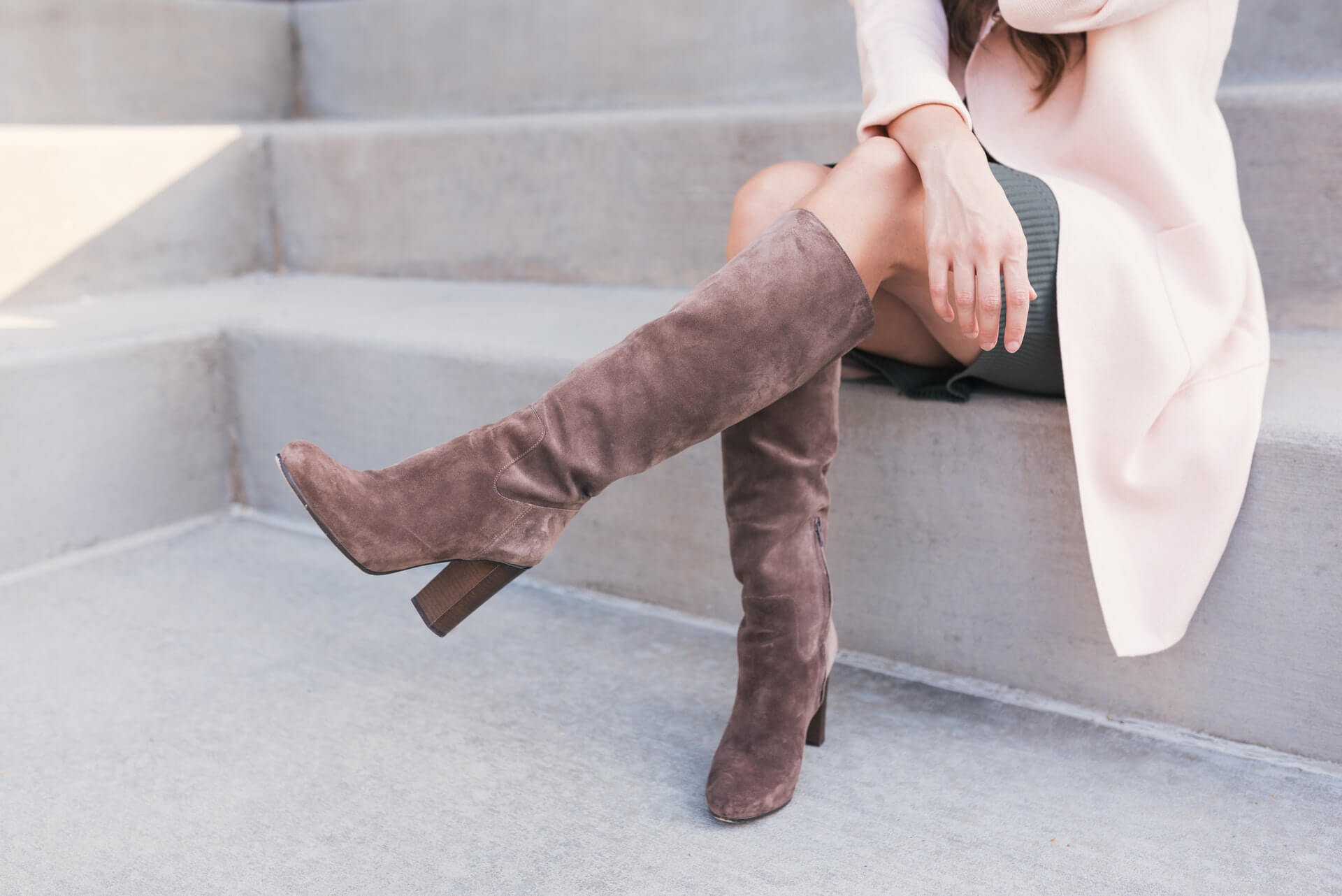 Photo Source: Unsplash
To nail a smart casual dress code, pair your outfit with a stylish pair of heels. Whether closed toes or open ones, heels can complete your chic casual look. Go for stilettos or wedges if you're attending events like weddings or parties.
Flats, boots, and sneakers are also great options if you want a comfortable casual look. Consider these when going for outdoor fun events, such as hiking and long road trips with friends. Make your shoes stand out by having patterned or bright colored ones if the outfit has a neutral tone.
Sandals are too plain and may not fit well when looking for a smart casual. However, don't limit your options. If you have fancy sandals that you feel will help you pull off a fashionable casual look, don't hesitate to put them on.
Key Takeaway
Dressing a smart casual dressing code can sometimes be daunting. However, when in doubt, always go for at least one item to help you make a fashion statement. For example, if your dress is not adequate enough, ensure the shoes, belt, scarf, or neckpiece are the focal point of your outfit. Knowing how to pair and create the perfect ensemble is the key. Most likely, you already own most of the elements required to pull a smart dress code. So pick out the right clothing pieces, style it right, and look the best you ever have.