SIS by Simone I. Smith is a collection of fine jewelry designed by Simone I. Smith, philanthropist and wife of LL Cool J. A portion of the proceeds from each SIS by Simone I. Smith lollipop sold is donated to the American Cancer Society to help in the fight for a cure.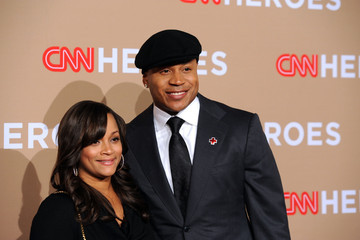 The SIS by Simone I. Smith signature lollipops have been worn by Khloe Kardashian, Sarah Hyland, Demi Lovato many other stylish celebs.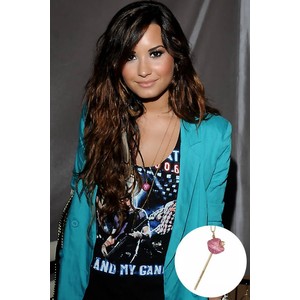 SIS by Simone I. Smith has partnered with
StacyKnows.com
to giveaway 2 special gifts for the contestant who embodies the best SIS Spirit! Each piece of jewelry is made with love and designed to make it's owner feel special, stylish and loved with every wear.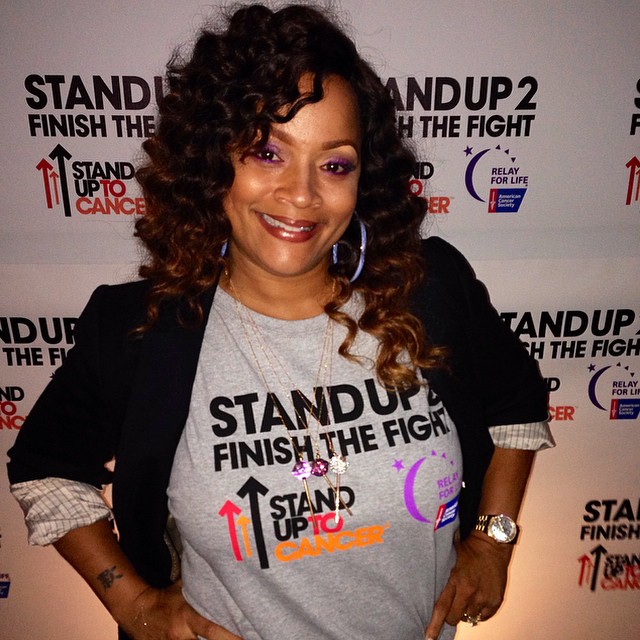 To enter the contest is easy, follow @simoneismithjewelry and designer @sislovespurple on social media .For more chances to win  post a photo of yourself wearing your favorite PURPLE piece of jewelry of clothing. Include an inspirational quote or motivational saying.  The winner will be chosen at random
The winner will receive the gift of a SIS by Simone I. Smith lolliheart necklace, the latest design launched this season.
Good luck to all the entries!