"We believe that your home is where the best moments happen. It's about creating a space to celebrate with friends and family that reflects your personal style."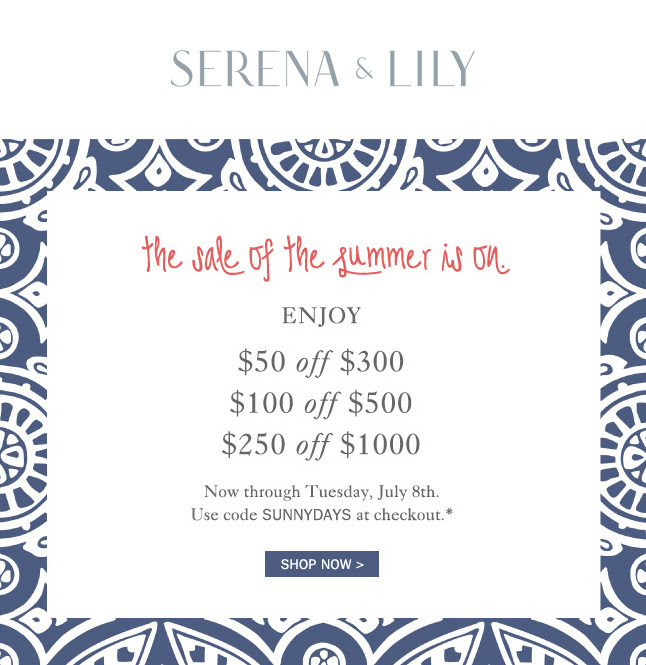 Embrace the natural trend at Serena & Lily , where Serena Dugan and Lily Kanter's selection of woven accessories includes covetable trays that are a perfect pairing of rattan and leather, ideal for patio cocktails and poolside entertaining.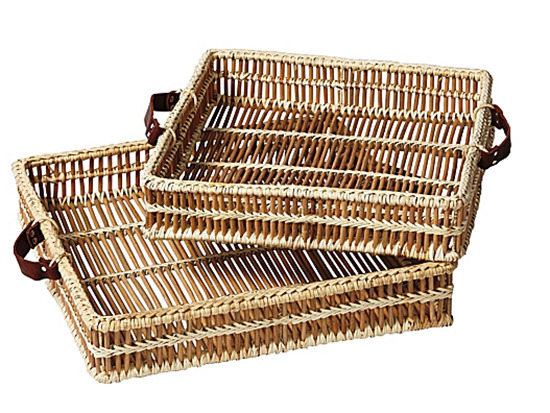 Natural woven trays, Serena & Lily Beach Market ($98 for set of two).