ShoeCandy® by Westchester resident Kara Mac has just announced the Boho Boot is launching on Kickstarter Tuesday.
All ShoeCandy Boots, Shoes and Sandals have removable and swappable heel covers, straps and toe clips. Great for travel and matching to every outfit in your carry-on.
The Boho Boot is made in a super soft Napa Leather and the pointy toe is capped in patent leather to save from scratches.
The interchangeable Flared Heel is Hot for Fall and will be incorporated into a pump and sandal in early 2020.
You can pledge to order the Boho Boot starting at $99. (MSRP $150) or go for the Besties Bundle and get a pair for you and a pair for a friend, daughter, mother etc. with Six Heel Covers to share.
Find the NOTIFY ME signup on her preLaunch page (if this is posted before Tuesday afternoon)
Click below and choose your Boho Boot Package HERE (if posted after Tuesday afternoon)
The ShoeCandy® Boutique is located at 315 Kear Street, Yorktown Heights NY 10598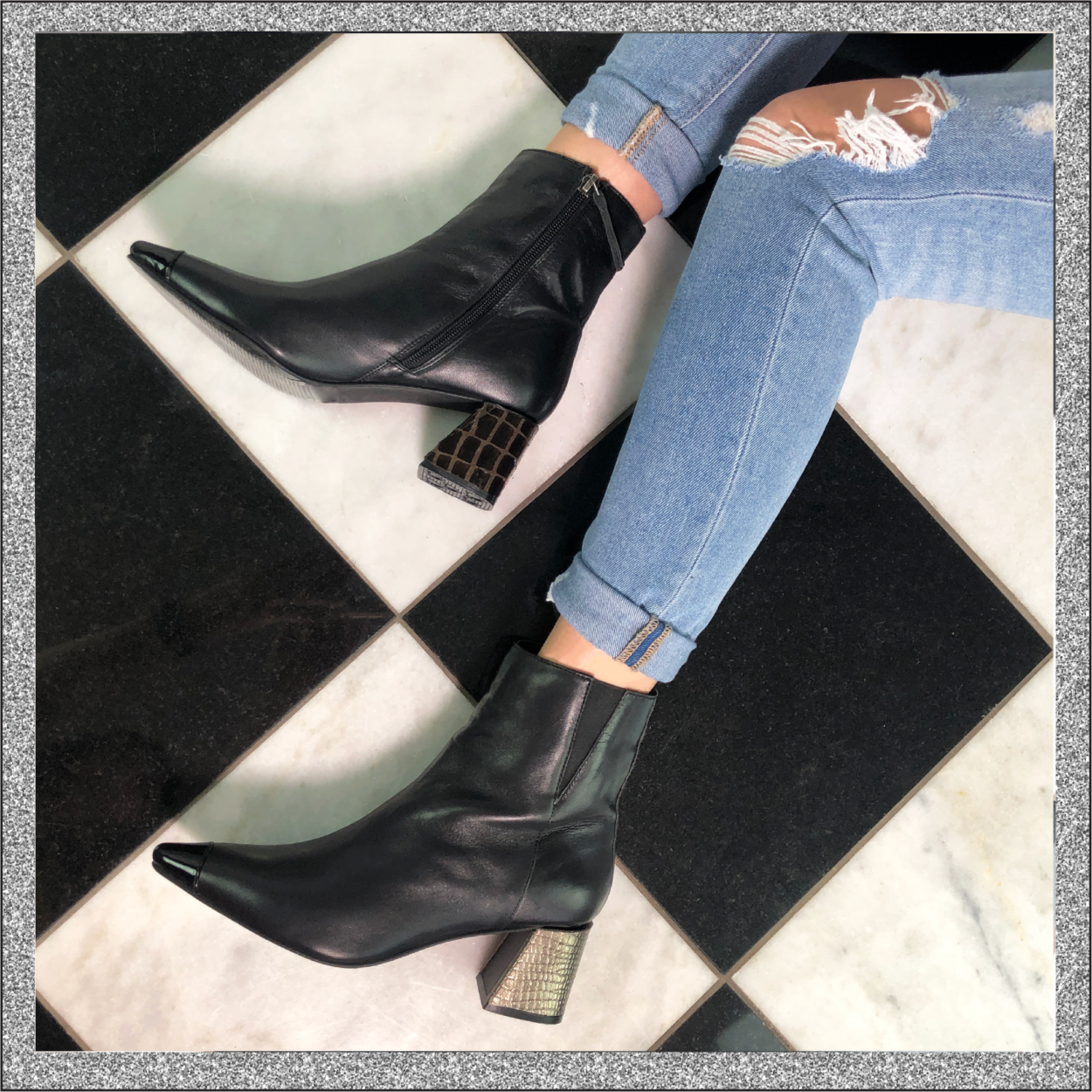 How does Kickstarter Work?
Kickstarter is a Crowdfunding platform. Every project creator sets their project's funding goal and deadline. If people like the project, they can pledge money to make it happen. If the project succeeds in reaching its funding goal, all backers' credit cards are charged when time expires. If the project falls short, no one is charged. Funding on Kickstarter is all-or-nothing.