https://ridgefieldplayhouse.org/events/category/event-series/rock/list/
TODD RUNDGREN
THE INDIVIDUALIST, A TRUE STAR
MONDAY, OCTOBER 4, 2021 @ 8PM
TUESDAY, OCTOBER 5, 2021 @ 8PM
In his only CT tour stop Rundgren performs a full side of the album each night, plus a set of other career-spanning hits – "I Saw the Light," "Hello It's Me," and "Can We Still Be Friends?" and more!
Meat Loaf Presents: BAT featuring The Neverland Express + Caleb Johnson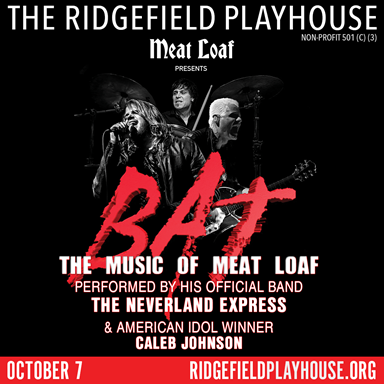 MEAT LOAF PRESENTS BAT FT. THE NEVERLAND EXPRESS AND AMERICAN IDOL WINNER CALEB JOHNSON
THURSDAY, OCTOBER 7, 2021 @ 8PM
Experience Meat Loaf's classic rock anthems performed by his band, The Neverland Express plus American Idol winner, Caleb Johnson. Caleb delivers his own unique stamp on classic hits "Bat Out Of Hell," "Paradise By The Dashboard Light," and "I Would Do Anything For Love" while staying true to the essence of Meat Loaf's delivery
https://ridgefieldplayhouse.org/events/category/event-series/classical/list/
BORIS GODUNOV: THE MET OPERA IN HD
SATURDAY, OCTOBER 9, 2021 @ 12:55PM (LIVE)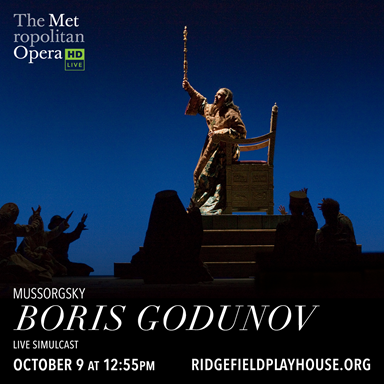 Bass René Pape reprises his tremendous portrayal of the tortured tsar caught between grasping ambition and crippling paranoia, kicking off the 2021–22 Live in HD season.