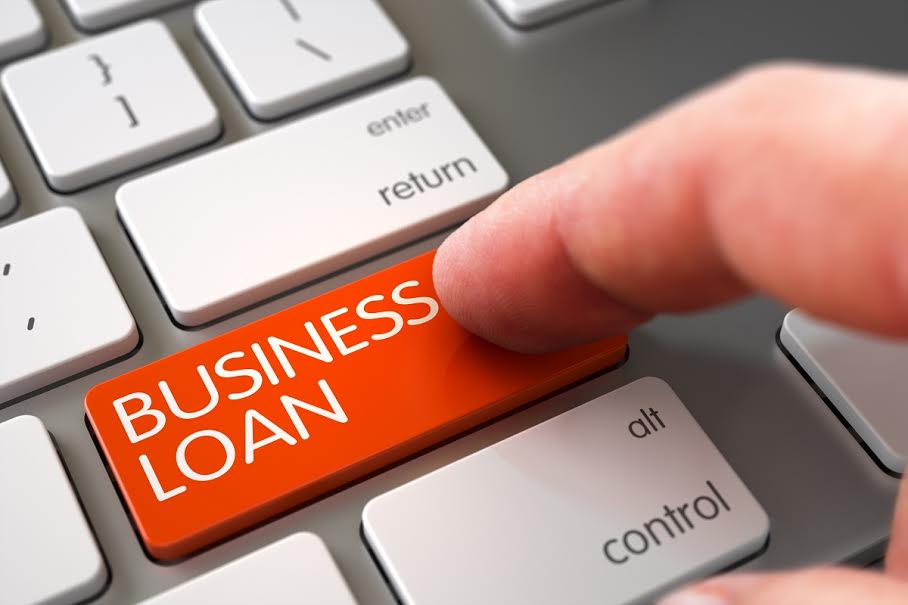 Being a young professional, you will have various choices to pick from.The drawback is that whenever you choose a bunch of things they might paralyze you down the road and you will end up choosing anyone. So, the below questions and their answers will help you choose the right profession.
What Type of Job Do You Want?
This is obvious that you will have to struggle a lot in early years of your job. The important is you must keep an eye on your lifestyle and keep finding a job that matches your lifestyle. Ask yourself this question "what kind of lifestyle you want?" And start looking for the resources accordingly. Your workplace, your salary and the timing of your work must match with your lifestyle enjoy your job or business.
It does not mean that you can have unrealistic goals like "$10,000 per month or bust." Think about the reality and set the goals that are achievable. This will turn you into a worker who will put his passion to achieve the goals of life.
Remember, these things you must discover as you go.
What Is the Best Environment for Your Personality Type?
Before choosing a business or job as your career,you must know what environment you like to work in. It is important to determine whether you're more of a shy or afriendly person, as the two nature types differ broadly in their needs.
A shy person, maybe more involved to stay quiet and do some research work, on the other hand, a friendlyperson will stay busy in theloud sales office. They can involve in public speaking or frequent dealing with the clients.
Where Do You Want to Live?
Decide yourself by keeping in mind the above questions. This is one of the important parts of your career or business research process. The region where you want to livemust be on your hit list to start your business or do a job. Like if you need to live in New York City, a job in Magazine industry can be the best choice. Do you love to live in villages?Join some farming or wheat business.
Listen to yourself and think, what business or job you can do deepening on the place you are living.
What Skills Do You Have?
Yes, this is the most important question you must ask before starting your own business or even your career. Some people have clear passion for doing something extraordinary in the field, in which they have expertise. Analyze yourself and know about your best skills and join the industry accordingly.This will be the place where you can put your efforts to perform every task wisely and delightedly.
Final Words
Once you are done with these questions, start finding resources to get started. However, if you are having some financial issues to start your business or join the career short-term business loans can be a right choice to convert your dream into reality.