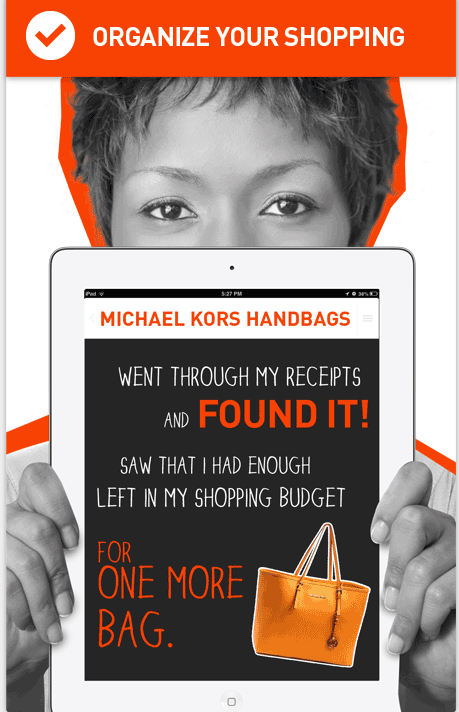 It's the most wonderful time of year, but also the most stressful. The apps below can ease that stress by helping them prepare for an organized shopping experience (while snagging the best deals).
Make Your List
Target's Wish List: Help your kids create holiday wish lists in a fun and modern way. Built like a registry, this app also creates an easy way for parents to see, manage and share their kids' wish lists with friends and family. Users can select from hundreds of must-have items, including toys, sporting goods, electronics, entertainment and more. Available on iOS and Android mobile and tablet devices or print them on the registry kiosks in Target stores.
Check it Twice
Skype Qik: Feel confident that you've chosen the right gift by getting instant feedback from your closest family and friends. Available for download on all iOS, Windows and Android operating phones, Skype Qik lets you take up to 40 seconds of video to share in private group messages. It's the only way to ensure there's no paper or email trail left behind for a young snooper to dig up! Plus, you'll ensure no one in the family buys any child a duplicate gift.
Get the Best Price
The Find: You've determined what gifts to purchase. Now ensure you're getting the best price. Search over 500,000 stores and products at their lowest prices from the palm of your hand.  You can even scan items while you're in the store to check price-matching policies and instantly see where you can find the item for less. TheFind keeps track of receipts, shipment status, as well as each store's return policy.