I've discovered a new clothing company called peach – so many cute things and everything is so comfortable and soft,
Can't deny these Modern Boho pants from @withlovepeach are the softest things I have ever put on!  If not for you, gift them this holiday season.  They are incredible.
This Alva jacket has the fit and cut like a jean jacket but is this incredible satin material – looks great with my black jeans and a white top.
Loving the new Lumi sweater from @withlovepeach.  Works great with my black jeans and also with any pair of leggings – so cute!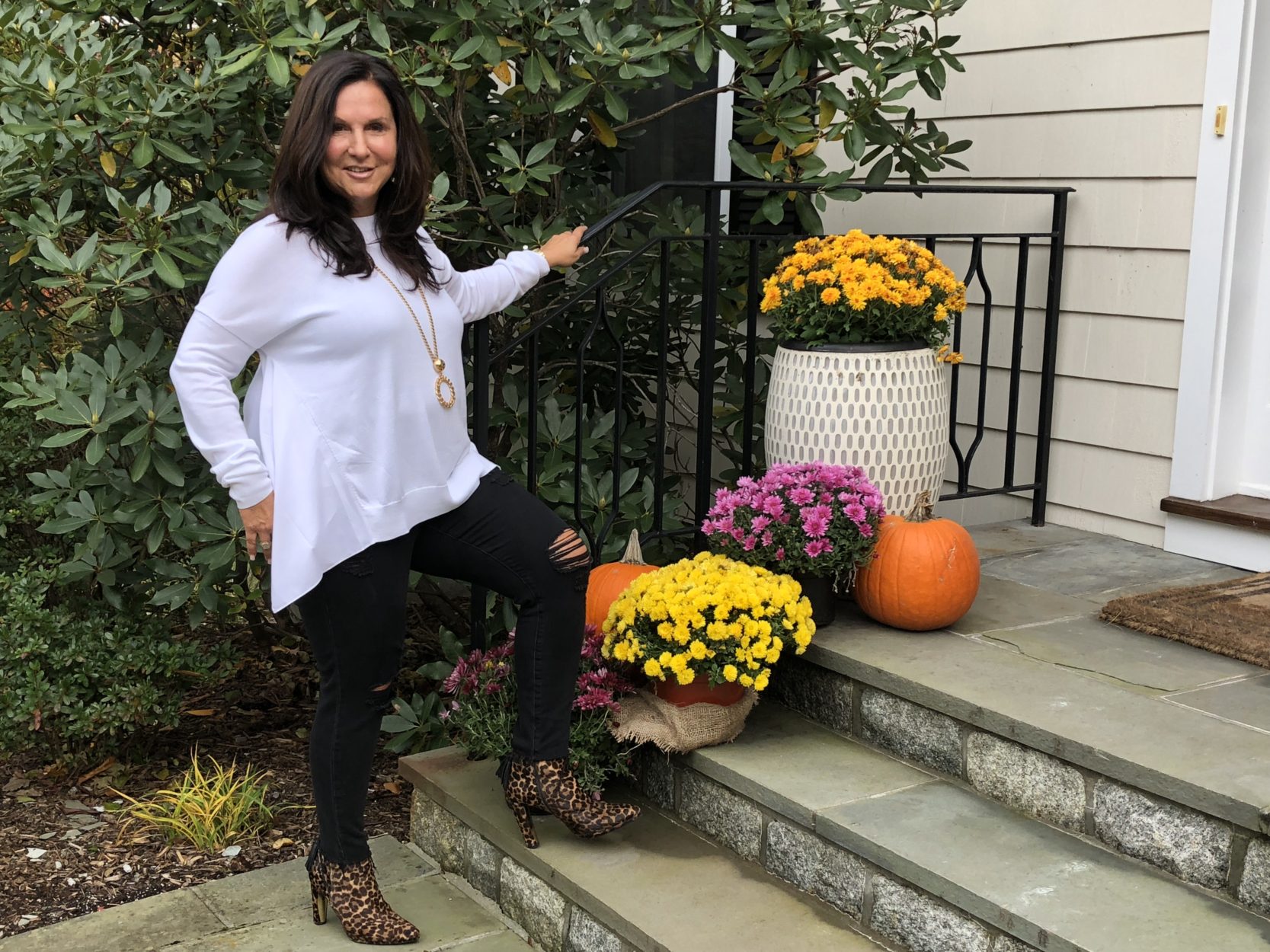 This Alva jacket and modern boho pant are a closet essential in my new @withlovepeach wardrobe!
Who else loves my new outfit from @withlovepeach? I know I do!
My new fall wardrobe with @withlovepeach !!! These closet essentials really do go with anything!
@withlovepeach has you covered for the season — love my new top and pants!
So many options to choose from @withlovepeach — these are just some of my favorites!
#ootd
#ootdfashion
#athleisure
#fashion
#fashion
#leggings
#weekendoutfit
#weekendvibes
#comfort
#peach
#peachlife
#lovewhatyouwear
#activelifefashion
#athleticwear
#startup
#fallwadrobe
#womensfashion
#easyfashion