Summer is officially upon us and the Fourth of July is right around the corner which means it is time to start drinking your favorite summer cocktails and exploring new concoctions for your holiday weekend.
These red, white, and blue cocktails from Hornitos, Pinnacle Vodka, Cruzan, and EFFEN Vodka, are the perfect way to celebrate! Whether it is at a barbecue with friends and family or hanging out in your backyard, these new summer cocktails are easy to make.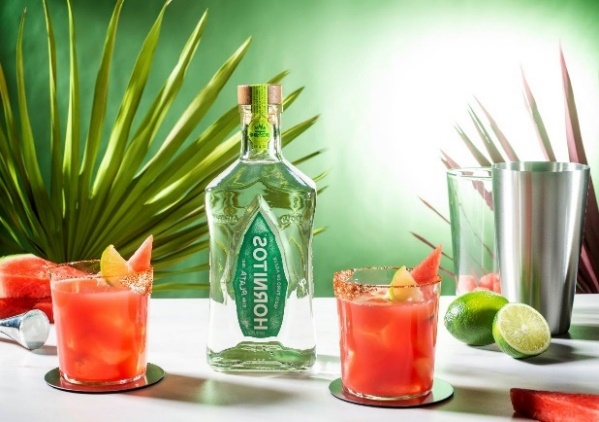 Hornitos What a Melon
Ingredients:
1 ½ parts Hornitos Plata ​Tequila
¾ part Simple Syrup​
¾ part Fresh Squeezed Lime Juice​
2-3 Cubes Fresh Watermelon
Directions:
Place watermelon and simple syrup in a cocktail shaker and gently muddle.
Add the rest of the ingredients with ice, shake and strain into a rocks glass
over fresh ice.
Pinnacle Vodka Lemonade
Ingredients:
1 Part Pinnacle® Original Vodka
2 Parts lemonade
Directions:
Mix in a glass (or pitcher) over ice and garnish with lemon wedges.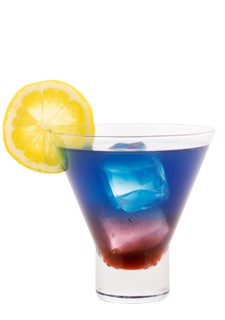 RAZZY BLUE LEMONADE
Ingredients:
1 part Pinnacle® Vodka
1 part DeKuyper® Blue Curacao Liqueur
1/2 part DeKuyper® Razzmatazz® Schnapps Liqueur
3 parts fresh Lemonade
Directions:
In a tall ice-filled glass, add Vodka, Blue Curacao and Lemonade. Stir together lightly. Top with DeKuyper® Razzmatazz® Schnapps Liqueur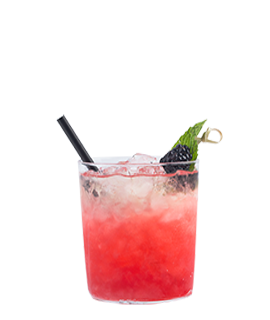 Guava Cranberry
Ingredients:
1 1/2 parts Cruzan® Guava Rum
6 parts cranberry juice
Splash of soda water
Directions:
Build over ice in a highball glass. Garnish with a lemon twist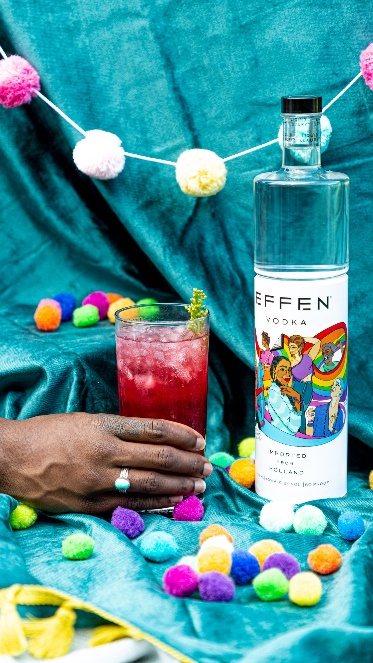 TURN UP FOR LOVE
Ingredients:
1.5 oz EFFEN Vodka
¾ oz Wild Blueberry Preserves
¾ oz Lemon
½ oz Simple Syrup
1 Sprig of Thyme
Topped with Club Soda
Directions:
Strain into a rocks glass with a big rock and garnish with a thyme sprig.