How can we literally survive the rest of the summer without "Summer in a Bottle"?
To say I am slightly obsessed with Wolffer's  Summer in a Bottle is an understatement.
It's been an #roseallday kind of summer.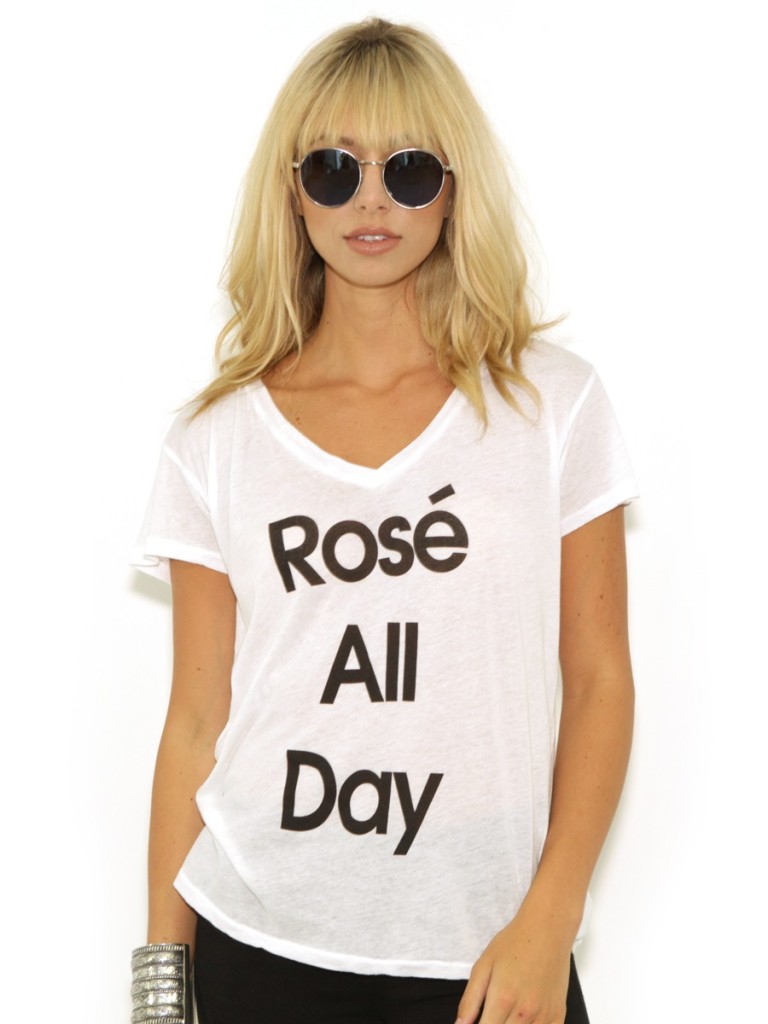 Who could resist the Beautiful bottle with the twist off cap.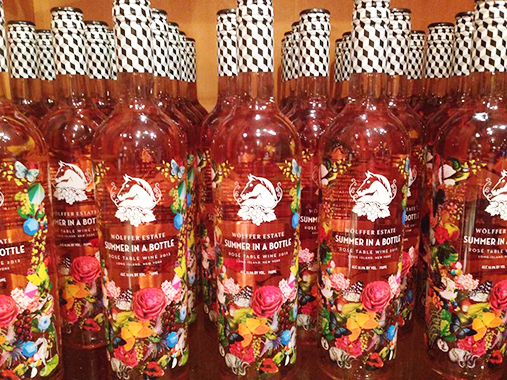 It all started when my son's friend Kevin brought us a bottle.
Really, I was an Domaine Ott girl.  I also have been known to drink Miraval, from Brad and Angelina's vineyard as well.
But I am in the Hamptons.
When in the Hamptons, go local. Go to Wolffer Vineyards.  Go to BottleHampton.
So I went to Bottle Hampton and purchased a few bottles for the weekend at $19.99.  Not bad price  the Domaine Ott was also reasonably priced for Domaine Ott at $39.97 I have seen it as high $67.99 in a liquor store.
Needless to say we drank the Summer in a Bottle Rose in no time, as I am constantly entertaining.
So, when I went to Park Place liquors I notice they had it for $24.99, okay, I was in town, I was there. I picked up another 3 bottles.
Friday, I went to the Farmer's market in East Hampton. Wolffer has a stand there. I couldn't believe it .   They wanted $28 a bottle.  $28 no middle man . I was aghast. I said really $28  Bottlehampottn has it for $19.99.  They said it would sell.  I left empty handed.
My friend Jon was driving out from Westchester, I asked if wouldn't mind picking up my order at Bottlehampton.  Not only did he pick up 6 more bottles for me, but he delivered them as well.
Yesterday I was in Sag Harbor.   Just for fun I decide to check out the prices there. $24.99 for 750 ml but wait for the double bottle they wanted $67.99.  I was outraged .  They said patrons were collecting the bottles and it would sell.
Today I got an email from Park Place Liquor's in East Hampton warning me that Wolffer Rose would most likely sell out by the weekend.
Wolffer Classic
Rosé Joins The Endangered Species List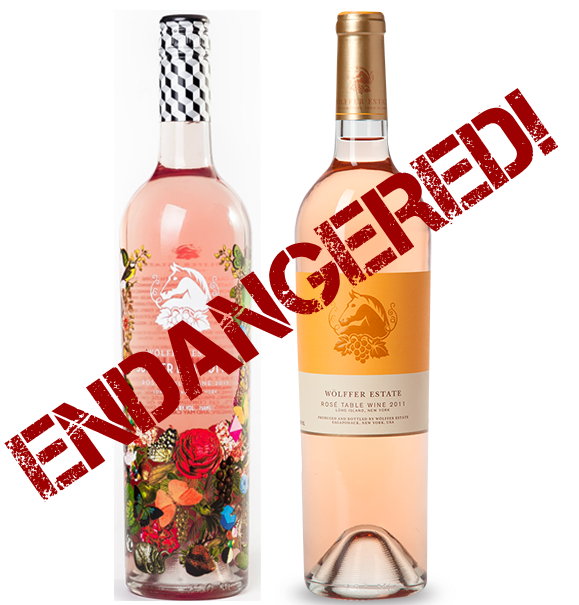 Get them now because these will likely be gone within a week!
We just received our final delivery of Wolffer's Classic Rose and are unsure if we will have it on our shelves after this weekend.,
On Thursday, my friend called Bottle Hampton and they only had one bottle left.  She left here credit card with them, so they would hold the precious liquid.   By the time the cashier returned to her post , the bottle was gone.
I  am off to buy at least one case.  Cheers   #Roseallday