Hormone weight loss doctor, acupuncturist, nutritionists join team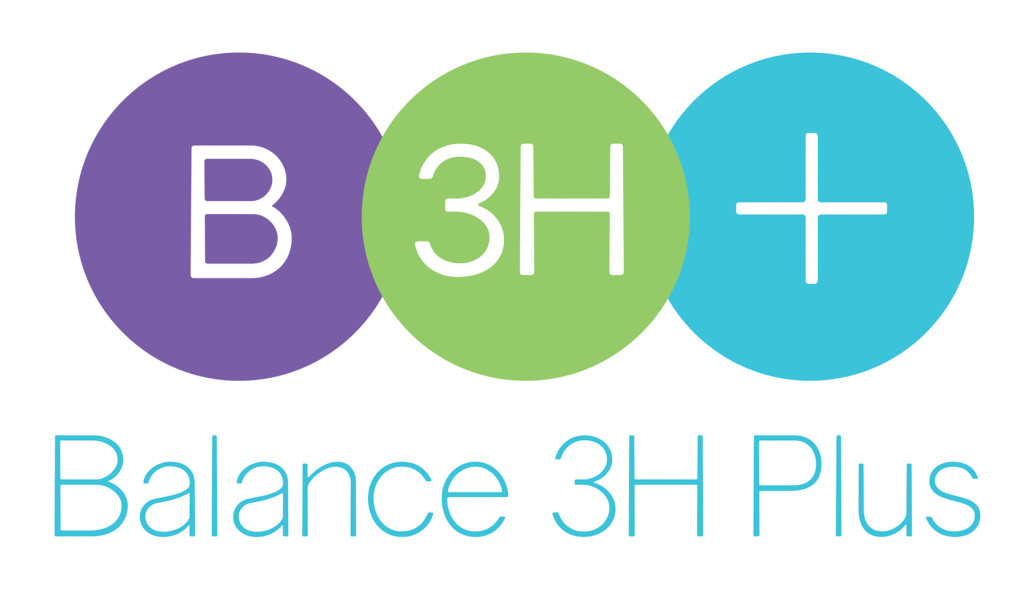 NY Health & Wellness, Westchester's premier medical weight loss and hormone specialty center, is expanding its clinical team to meet the growing demand for its highly successful Balance3H+ program – a groundbreaking medically-supervised weight loss, nutrition, fitness and wellness plan tailored specifically to ease hormone fluctuations and reduce the incidence and severity of menopause symptoms such as weight gain, hot flashes, stress, dry skin and mood swings.
To address the recent surge of requests for the B3H+ program, NY Health & Wellness is expanding its talented clinical staff to include additional nutritionists and wellness practitioners, under the skillful leadership of the center's new medical director, Dr. Arthur Davidson. Dr. Davidson is an esteemed bariatric specialist with expertise in metabolic and nutritional medicine, alternative medicine and functional medicine, and is president and chairman of the board of The American Society of Bariatric Physicians.
The new team of B3H+ nutritionists now includes Jacqui Justice, Jessica Santiago and Jen Dorf.
"It is a real pleasure to join the NY Health & Wellness medical weight loss team. They are an outstanding group of professionals who have demonstrated to me a passion for helping women who suffer from menopausal weight gain," says Dr. Davidson.
NY Health & Wellness also recently gained notable acupuncturist Michael Farago,L.AC, who perfected the Acumenopause treatment that has been clinically demonstrated to be effective in helping women overcome the negative side effects of menopause – especially hot flashes and night sweating.
NY Health & Wellness' B3H+ weight loss program has three key components that alleviate menopause symptoms, reduce inflammation, suppress the appetite and boost metabolism for optimum health and weight loss results:
1)      A nutrition plan designed specifically for the unique dietary needs of women experiencing the hormonal transitions of perimenopause and menopause
2)      Balance3H+ all-natural herbal supplements to restore hormone balance and alleviate the symptoms of menopause, to help women feel stronger, healthier and happier
3)      Personalized habit transformation coaching that utilizes the latest methods of behavioral science to help women create a lifestyle that will generate and sustain desired results.
The NY Health & Wellness team – now featuring a renowned hormone doctor, four nutritionists, a menopause-specialized acupuncturist and fitness trainer —  specializes in metabolic hormone balancing for wellness and weight loss. To learn more, tune in to NY Health & Wellness' new radio show "It's Not Your Fault, It's Your Hormones!" on WVOX-AM Tuesdays from 3:00-3:30pm(hosted by NYHW Nutritional Director Jacqui Justice and NYHW Fitness Director Lisa Avellino); or visit us on the web athttp://nyhealthandwellness.com. NY Health & Wellness is located at 450 Mamaroneck Avenue in Harrison, NY; phone (914) 703-4811.