Want to know how to make and stick to a New Year's resolution to never text and drive again! Drive responsibly with the CellSentry app!
We are learning, sometimes the hard way, that with all the new technology in the world comes new problems and challenges. Cellphone related accidents have been on the rise since the popularity of texting and smartphones have increased.
CellSentry has created a way to lower those incidents with a new app, available for iPhone and Android users. Using state-of-the-art GPS technology, the app detects when the speed of your vehicle reaches 10mph and activates.
We are aware that  it's extremely dangerous to text while driving – but we do it anyway because sometimes it seems necessary (especially during small emergencies) and it's simply tempting. We certainly don't want our kids to do it. So why not make a New Year's resolution to stop this dangerous, illegal texting and driving practice and look at some alternatives.
Ready to practice "safe texting" in your car?
1. UTILIZE SIRI  – Personal assistant apps can do the dialing or texting for you. But no Googling!
2. GO HANDS FREE – Buy a charging cradle for your cell phone to place on your car dashboard. Costing just $10 on average, they're a cheap way to lower your risk of an accident.
3. USE PRE-LOADED RESPONSES – Many car makers install pre-loaded technology in their cars like a hands-free text messaging assistant that can read text messages aloud and respond with stored responses, using voice-recognition technology. Know what your car is equipped with before you hit the road.
4. JUST WAIT UNTIL YOU GET THERE – Though useful, hands-free texting is still not as safe as simply waiting until you've pulled over to text.
5. ASK YOUR PASSENGER TO DO THE TEXTING!
If you have someone driving with you, let them navigate your communications by using their phone to text and receive messages until you get to where you're going.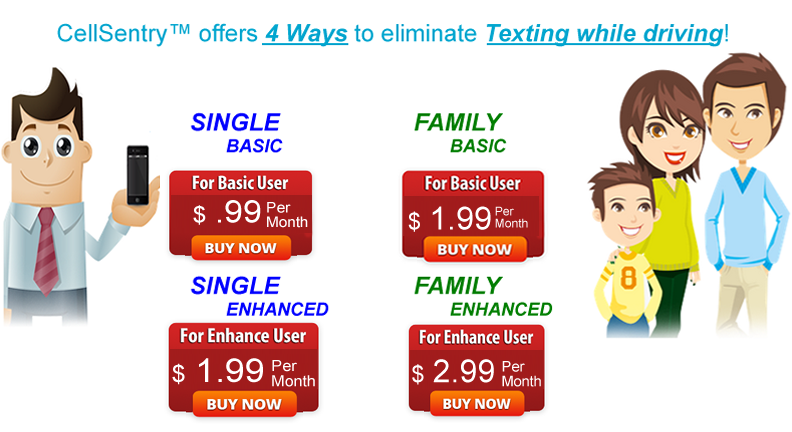 The CellSentry app is designed to prevent text and phone call distractions. This mobile application helps prevent distracted driving. By blocking incoming and outgoing texts and calls while the app is active.
Eliminates texting and reading emails while driving
Safely stay connected while reducing distracted driving
Keep your hands on the wheel and your eyes on the road
Application can be easily personalized
Unique Admin (Parent) app for easy management with the Enhanced version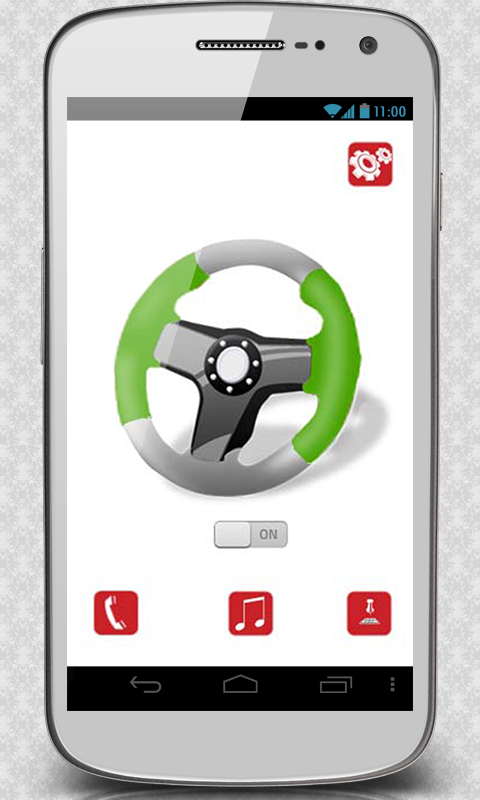 CellSentry offers three different packages and levels of protection.
Texting and driving can be dangerous. This app can help keep you safe and can be used in your parenting to keep your teenage driver safe as well!
CellSentry apps start as low as $0.99 per month.
With CellSentry your safety comes first. This means that 911 is always available for your use.
Visit the CellSentry facebook page or follow them on twitter for more information on how you can drive more responsibly with CellSentry.