Madie Dittrich is from South Africa and is a fairly new resident of Westchester.
I was blessed to have met her at the newly opened Barre-Tender in Armonk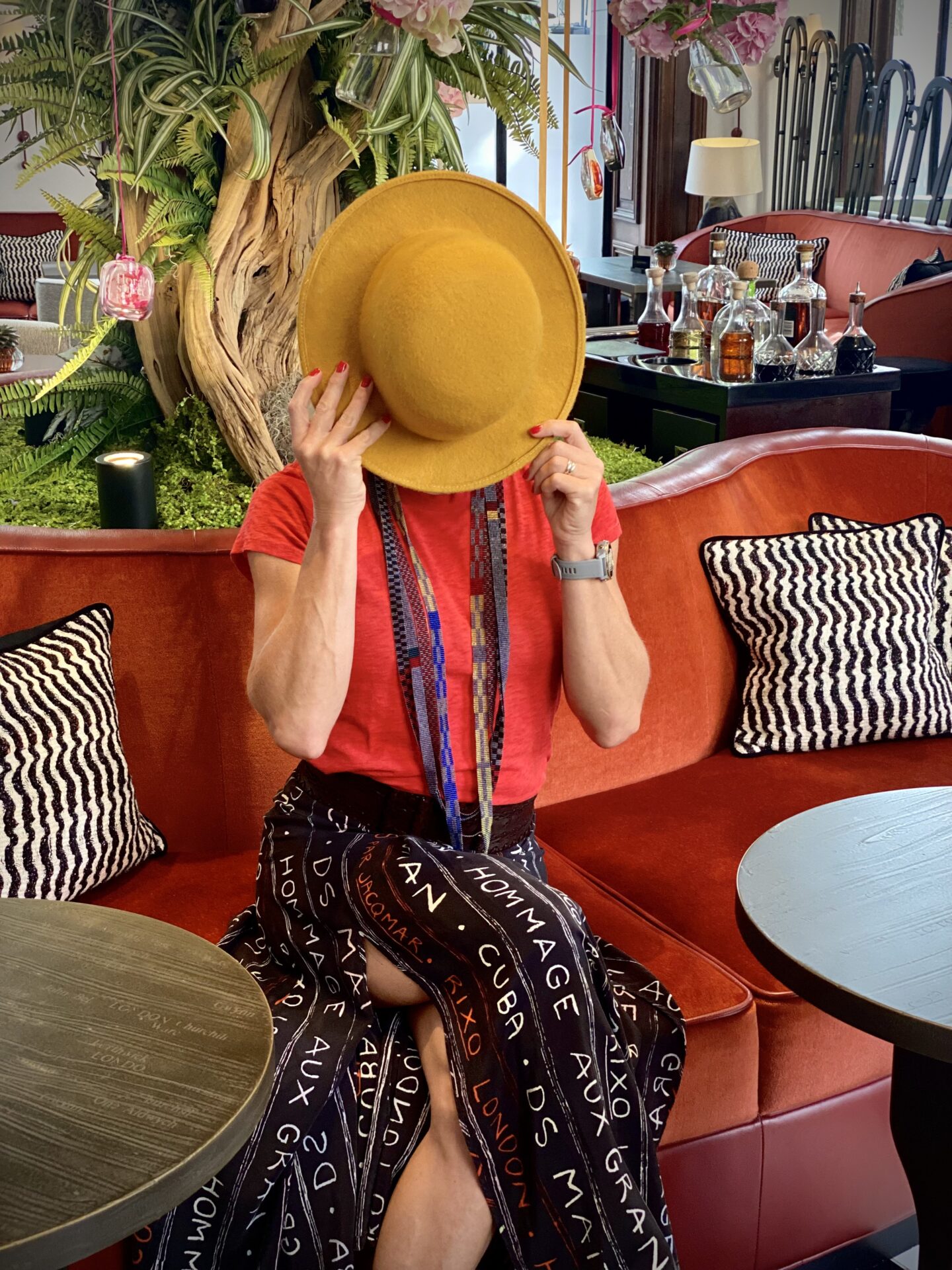 What is ArtSnackJewelry and what is your vision for this endeavor? 
ArtSnackJewelry is a new online platform that I have created to represent and make available for purchase, select examples of some of the beautiful and unique wearable art from the southern African region.
It is a platform that allows me to remain connected to home whilst forging a new home here in the USA.
The first pieces that I am introducing are the hand-loomed beaded necklaces by the Marigold beadwork co-operative in Bulawayo, Zimbabwe, produced in collaboration with Bulawayo born South African artist Joni Brenner.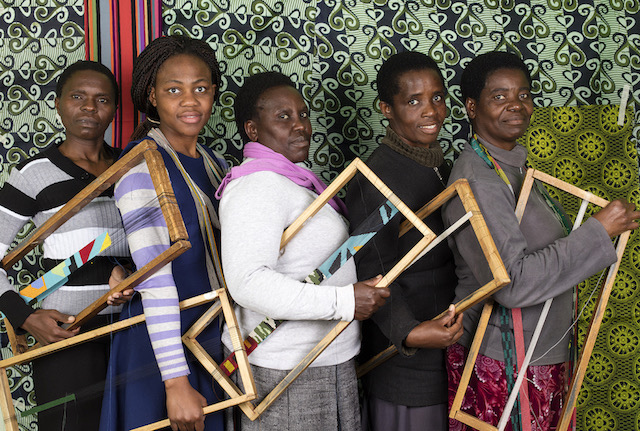 I have a passionate identification with these beads, but my vision is to build a platform through which I can also share other creations and slowly take you with me on a journey of discovery, joy, and delight, crossing continents, and creating new connections.
Tell us a bit more about your debut range available on ArtSnackJewelry?
Marigold beads are addictive! They are easy to wear necklaces that have been hand-loomed using tiny glass seed beads. The necklaces have no clasps that would interrupt the continuous flow of the strands, they have a rhythm, a continuum, and an individuality despite the sameness of their form. Each strand represents the creative intelligence of an individual beader – there are seventeen women in this co-operative who work together each day to produce 15-200 necklaces each month. A single string will take anything from a full day up to a week to complete, depending on the length and complexity of the pattern
This is slow-art, and the production is rooted in a sustained practice, in the perfection of a technique, and in the willingness to take creative risks, resulting in a quality that is hard to believe is handmade, and a quirky combination of color and pattern that is pure artistry.
A client said that I am the beads, and to an extent, I agree. As a long-distance runner and a yoga practitioner, the beads resonate in a direct way! Practice is perfected and makes way for play.
When you look at these beads you will be mesmerized by the surprise splashes of color, their quirky design, the exciting patterns that combine to lift any spirit!
Good wearable art, as with any other art form has the genius to feed the soul, to perk you up, but also makes you think and feel a little different.  The beads will do just that.  You will roll them through your fingers to ground you, you will wear them to be noticed. The colors and patterns will astonish you, and hopefully, each string will not only remind you of who you are but will connect you directly to the power and resilience of Africa and its artists who thrive in challenging circumstances.
In 2017 the book 'Making Marigold beaders of Bulawayo' was produced to capture the stories and lives of the beaders who are part of the longstanding Marigold co-operative (established in 1992). The book was launched at a special event in New York, hosted by a patron of the Metropolitan Museum of Art's department of the Arts of Africa, Oceania, and the Americas.
A curator at the Met spoke of the ancient history of making and wearing beads for adornment and honor, and it is true of these beads too – they certainly have the vavavoom to liven up any outfit and perform an increase of glamour that takes you by surprise!
Another client commented that 'the beads need each other' – and it is so that with each new addition to your collection, new options and combinations become possible, and soon, your choice of beads to wear for the day becomes a creative act, unparalleled!
I am humbled to be the custodian of these wearable artworks in the United States.
Follow @artsnackjewelry on Instagram