I couldn't be more excited to tell you about the new Barre in town. Jen Schaevitz's new boutique Barre-Tender studio has the right ingredients for the perfect cocktail.  Barre-Tender is a brand new, spacious, and airy barre studio, located in the heart of Armonk. It provides a warm, bright, and inviting space that calls you to visit, and brings out your best whether you are new to barre or an experienced "barre-tender." It is a magical space for old and new friends, who share a passion for total mind and body wellness, to call home.
It is appropriately named Barre-Tender,  It is serving up great thigh shaking classes 7 days a week.
The roster of fabulous teachers never disappoints. All classes are taught by highly-trained instructors, who have spent years teaching the traditional barre method. By constantly moving about the room, rather than staying in the front, our instructors maximize results by adjusting our clients, to account for individual needs and ensure proper form. The instructors' vast knowledge and experience allow them to quickly recognize and address the specific needs of our clients. Personal one-on-one attention, even with the smallest corrections, increases efficiency and makes a world of difference in the outcome
Don't underestimate the lightweights, though—I guarantee barre class will leave your muscles burning.
The studio is bright, big, and airy, All Covid protocols are followed. The floor is cushy and clean. You will love the cool breeze blowing through all of the open windows!!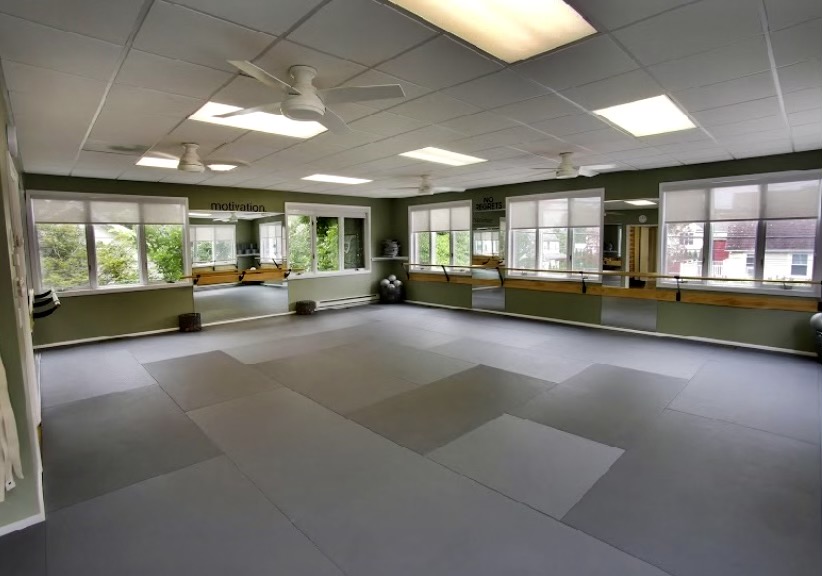 The studio and teachers are very welcoming and understand we are all different and give variations for those (me) who need it.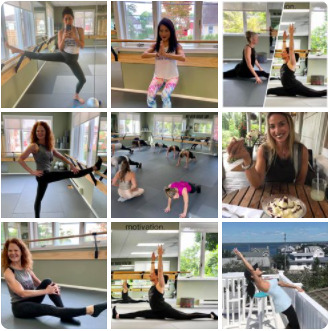 All the classes are suitable for those new to barre as well as experienced "barre-tenders". The instructors demonstrate and explain the moves, and constantly walk around ensuring each client is in perfect form!
If you don't know Barre class is a workout technique inspired by elements of ballet, yoga, and Pilates,  It focuses on low-impact, high-intensity movements designed to strengthen your body in ways that few other workouts can.
It's just, not a barre studio- but there is a sense of community here.  They all care about one another- instructors and clients alike.  We come together not just to improve ourselves physically but emotionally as well.  It's always better to work out when you know the person next to you cares about you and supports you.
Go check out The New Barre-Tender in town
6 Maple Avenue
Armonk, NY 10504
914-801-1444