Luxurious gifts are a bit different from the standard ones. They are something that not many people can afford. Those who give them want to show off a little and demonstrate their devotion, as well as their taste.
Above all, they want to showcase their generosity. Now, most people are not so picky when it comes to presents, however, some love to receive the things that are expensive and unreachable to many.
It's hard to find something appropriate for these types of people because in most cases, they have everything. You have to be extra thoughtful, especially because it's one of the most important days of the year. Don't worry, we will inspire you if you still haven't figured out what to buy.
Shay Women's 14K Gold Essential Link Ring
Both men and women love jewelry, but to be honest, women are the ones that are more obsessed with it. So if you want to surprise your wife, sister, or mother, you cannot go wrong with this ring.
This gift is small if we are talking about its size, but it definitely says a lot and is very effective. It comes with a sparkly diamond that leaves no woman indifferent.
Baies Scented Candle
Everybody loves scented candles, therefore, they are always a perfect idea no matter who you're buying it for. Now, this type is even better, because it looks very expensive, elegant and sophisticated. Whoever gets it will fill its house with the wonderful berry scent.
Calvisius Lingotto Caviar
Nothing says extravagant like a gift that contains caviar. Now, imagine something even better. In this case, it is caviar eggs turned into a bar. It is truly a sight for sore eyes that cannot wait to be sliced off and eaten as quickly as possible. A small, yet effective gift for anyone who loves luxurious things.
Food Gift Hampers
If the person who is receiving this gift happens to adore food, then don't think twice. These breathtaking luxury food hampers are perfect gifts for Christmas or any other special occasion. They are usually packed with some of the best products from first-class brands. Depending on the preference of the person you are purchasing for, they can come with different sweets, chocolate, cheese, etc.
Blender
Now, during this pandemic, it is especially important to consume healthy things and most of us love to indulge in delicious smoothies that you cannot prepare without a good blender. Therefore, you can either purchase a classic blender or even better, buy an entire blender set.
If you want to spend money on a top-notch product, then it would be good to obtain one that contains various accessories, such as classic blender attachments, food processor attachments, and personal blender cups.
Aviator Carry-On
Although currently is not the best time to travel, that doesn't mean that you shouldn't purchase a nice suitcase for some future trips. This one is intended for those who like stylish things and are generally into fashion.
It was made from various sustainable materials, such as recycled water bottles and it comes with different great details like a TSA-approved lock, as well as tan faux leather trim. With it, you can easily pack your stuff.
Levo II Herbal Oil & Butter Infusion Machine
Here's another idea that is suitable for those who want to lead a healthy lifestyle. Namely, this device dries the herb out and turns it into oil, butter, or honey. Having this item means that you do not have to spend money on the products from the store, but instead have a homemade product.
Coffee Maker
A coffee maker is always a good idea for anyone who enjoys this delicious drink. Imagine waking up in the morning after Christmas Eve, and having a warm cup of coffee. Who wouldn't want this?
Coffee makers like Keurig offer models with a single-serve, however, if you want to purchase something a bit more complex, then you can always purchase a maker like Ninja Coffee Bar that is equipped with numerous drink settings, as well as a milk frother.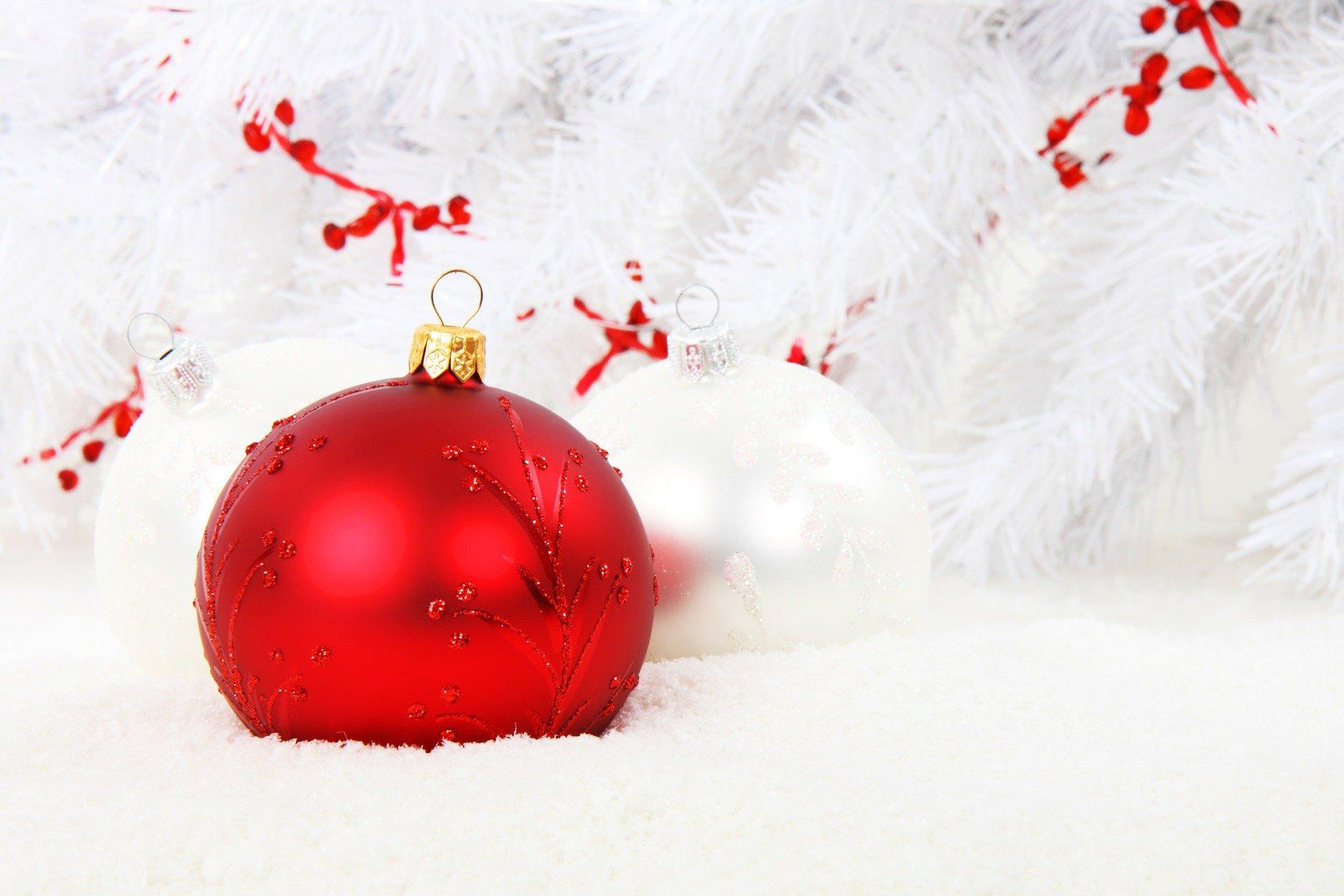 No matter what you choose to buy, remember to purchase something that is going to make an impression. All these suggestions might empty your pockets for a while, but since Christmas is a special time of year, it's worth every penny. Holiday shopping may often be very hectic and filled with tension, but choosing a wonderful gift will definitely complete the experience.