You will laugh, cry, and, hell, probably need a clean pair of undies. Wipe the drool off the Kindle Fire screen, this one got amazingly hot n heavy. Just the way I like! You have got a young woman who is being neglected and deserves some ahem attention.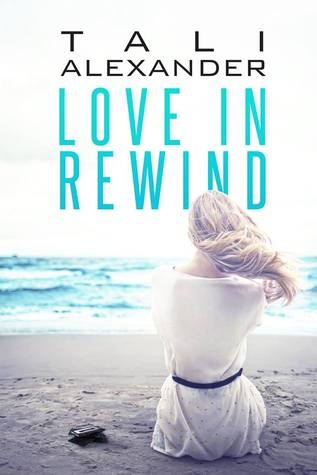 On the outside Emily Bruel lives the perfect life. She's been happily married for almost ten years with two beautiful children. Living on New York City's Upper East Side, she inhabits a palatial townhouse that was once an embassy. She has a live-in nanny, a housekeeper, a cook, a driver, a masseuse and a trainer. Young, skinny, stunning, she wants for nothing. Except, of course, the want she has for her husband to stop ignoring her existence and touch her, the way he did once. Emily starts rewinding her love story with the most beautiful man she has ever laid eyes on: Louis Bruel. He was once deemed New York City's most eligible bachelor. He plucked and hooked the then eighteen-year-old innocent and stunning Emily Marcus before the world had a chance to lay eyes on her. He created a life for Emily that others could only dream of. Was she a fool to trust that one woman could be enough for the insatiable, gorgeous, playboy millionaire? Can their uninhibited, scorching romance just fizzle out and die? With the help of '80 songs we journey back with Emily into their lives and their love in rewind.
First time Erotic Fiction Author Tali Alexander who was recently featured in The New York Post, describes herself as "every woman out there that has fantasies in her head. I am a daughter, a granddaughter, a sister, a wife, a lover, a mother, and a friend."  Alexander is also a Doctor of Pharmacy and a business owner by day, and a writer by night.