It's the Last Day to Reserve July 4th Hampton Gift Bag
It's a summer reading festival! We have something for everyone–YA, Thriller, Romance and more Plus! a bit of nostalgia with the much anticipated 50th anniversary of Valley of the Dolls (remember?) and of course, Crane's Stationery–A great way to thank your summer hostess!  Does anyone write them anymore? They should!
Sign up to reserve yours! HamptonGiftBag.com
reserve yours here!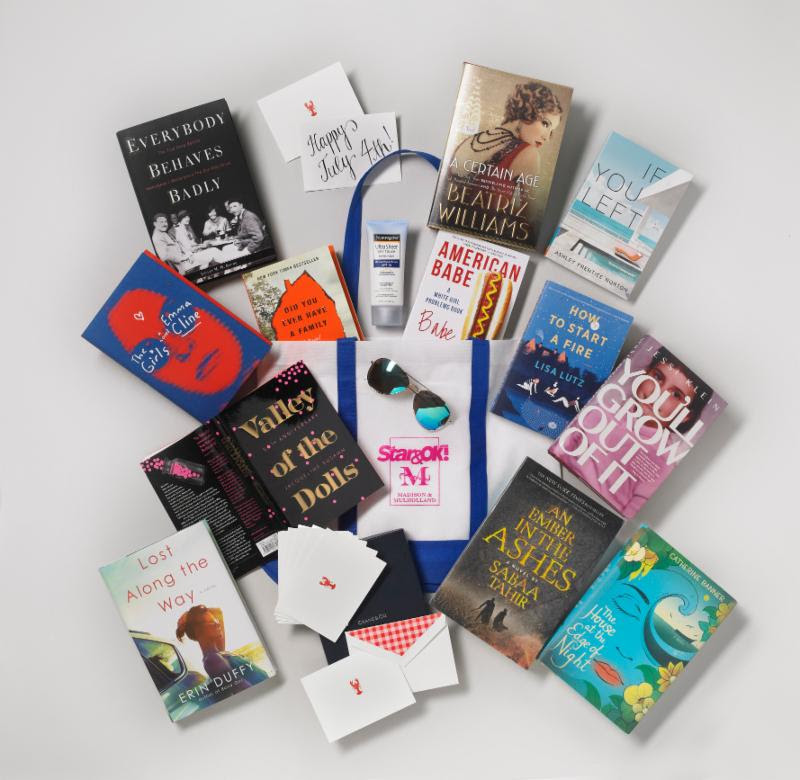 Ready to read outdoors?
We have an amazing array of Sun Readers and Sun Bifocal Readers. Use code: SK28
Black or Tortoise with Beige Temples
Magnifications: 1.50, 2.00, 2.50