Be among the last to take on the GEN6 Driver Challenge and get a first look at PXG's FW23 Apparel Collection
 The much-anticipated final day of the PXG GEN6 Driver Challenge is coming up and PXG in New Rochelle is inviting golf enthusiasts to be a part of the celebration. Occurring Thursday, August 31 from 5 – 8 p.m., the grand finale event will include the GEN6 Driver Challenge, door prizes, a longest-drive competition, and a first look at PXG's brand-new FW23 Apparel Collection.
The PXG GEN6 Driver Challenge invites all golfers – both PXG fans and critics – to bring their current driver to a free fitting for a head-to-head, knockout event with PXG's new GEN6 Driver. Here's how it works: If the PXG GEN6 Driver doesn't outperform your current driver by delivering either more distance or tighter dispersion during your fitting, we'll give you a $100 Mastercard Rewards Card.
RSVP for the event here https://tinyurl.com/pxg-nr
 .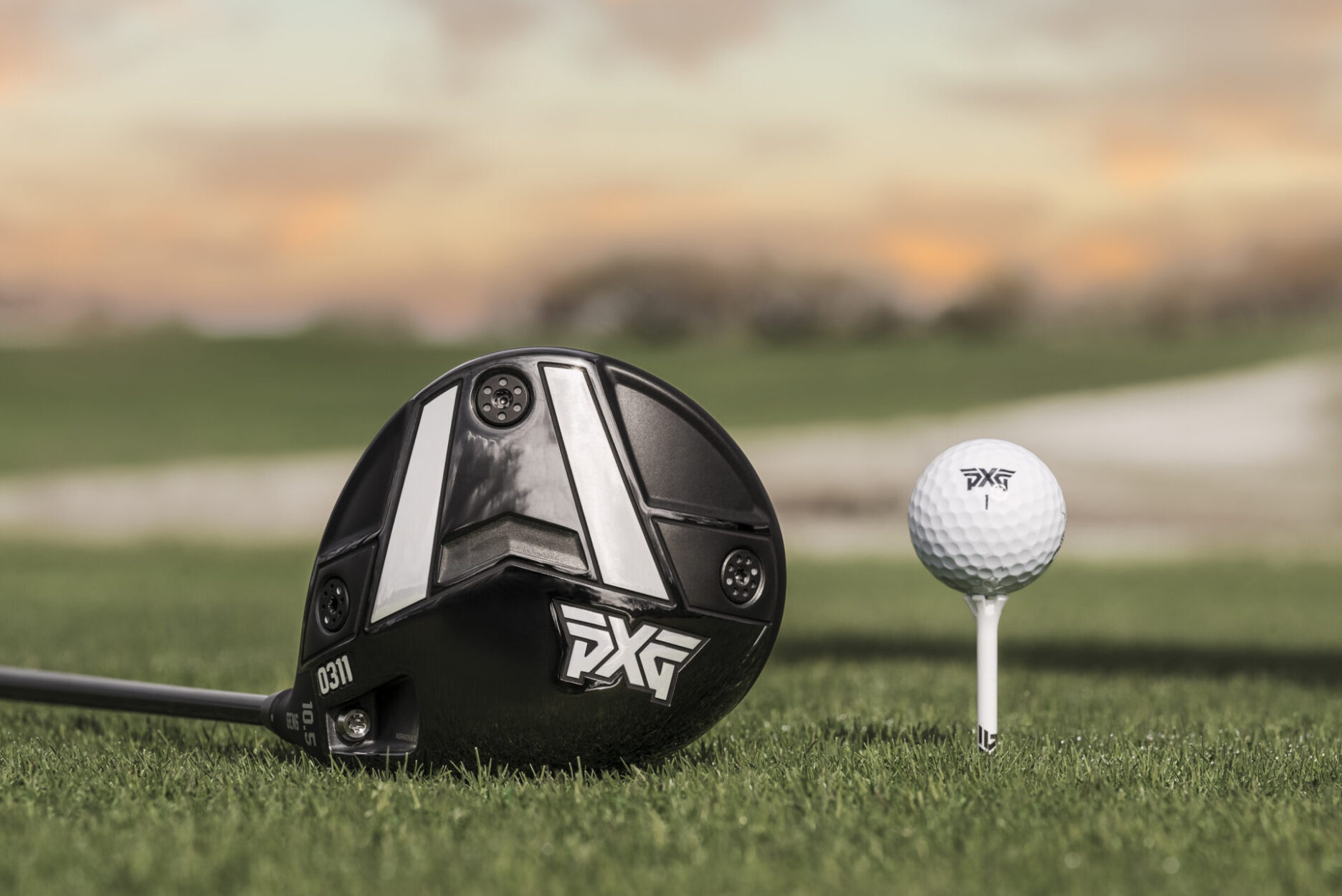 FOR THOSE WHO ARE READY TO RISE TO THE CHALLENGE AND COME HANG WITH PXG, THERE ARE MULTIPLE WAYS TO PARTICIPATE:
Pre-Plan Your Experience: Schedule your PXG GEN6 Driver Challenge ahead of time! Limited availability.
First-come, First-serve Experience: Don your current driver and take your chances. Join the excitement and the queue that evening to participate in the PXG GEN6 Driver Challenge.
Come Out and Hang with PXG: New to the game? Don't have a current driver? No worries! Come out and experience the power of PXG clubs by taking a few swings in the simulator and partake in the longest-drive competition. No pressure and no reservations required.
EVENT HIGHLIGHTS INCLUDE:
PXG GEN6 Driver Challenge: Bring your current driver and test it against the PXG GEN6 Driver.
Door Prizes: Two lucky attendees, one male, one female, will be outfitted in PXG's FW23 Apparel Collection.
Longest-Drive Competition: Two golfers will win a PXG GEN6 Driver based on the longest drives of the night.
Networking: Connect with fellow golfers and share your passion for the game while enjoying refreshments.
Don't miss out on the last chance to join the competition! PXG Westchester is located at 100 Nardozzi Pl, New Rochelle, NY 10805.
To learn more about the PXG GEN6 Driver Challenge or to schedule a driver fitting, visit PXG.com.
ABOUT PXG 0311 GEN6 DRIVERS

Engineered to deliver incredible forgiveness, maximum distance, and tight dispersion, PXG 0311 GEN6 Drivers are available in two models to suit golfers at all levels. The PXG 0311® GEN6 Driver features a traditional teardrop head shape with a notably curved crown structure and a shorter body from front to back. The tall/deep clubface is designed to support excellent mishit performance, especially on higher face impacts. The 0311 XFÒ GEN6 Driver has a larger head profile and a more symmetrical shape than its counterpart. This makes it easier to square the face at impact, delivering the ideal blend of distance and forgiveness.
ABOUT PARSONS XTREME GOLF
Founded by entrepreneur and self-proclaimed golf nut Bob Parsons, PXG embodies his belief that every new product – from golf clubs to sport fashion apparel – should be markedly better. Every innovation should noticeably improve your performance. And every moment of impact should elevate your enjoyment.
Today, PXG offers a complete lineup of right- and left-handed golf clubs, including drivers, fairway woods, hybrids, irons, wedges, and putters, as well as high-performance, sport fashion apparel, and accessories.
PXG's professional staff includes Joel Dahmen, Zach Johnson, Mason Andersen, Paul Barjon, Eric Cole, Kevin Dougherty, Nicolas Echavarria, Clay Feagler, Patrick Fishburn, Michael Gligic, Grant Hirschman, Bo Hoag, Michael Johnson, Jake Knapp, KK Limbhaust, David Lipsky, Luke List, Justin Lower, Ryan McCormick, Henrik Norlander, Augusto Nunez, Garrett Reband, Seth Reeves, Shad Tuten, Dylan Wu, Celine Boutier, Austin Ernst, Mina Harigae, Yu-Sang Hou, Megan Khang, Christina Kim, Gina Kim, Katherine Kirk, Brittany Lang, Gerina Mendoza, Jennifer Song, Linnea Strom, and Ellinor Sudow.
# # #