As we inch closer and closer to the unofficial kick-off to summer, I wanted to share a few cocktails for you to enjoy. Whether tequila, vodka, or rum is your liquor of choice –- one of these cocktails will be sure to keep the summer vibes going strong all season long.
For our tequila lovers, it's almost World Paloma Day (Saturday, May 22nd) and Hornitos Tequila has a delicious Spicy Paloma cocktail that's the perfect way to celebrate. If you're looking for an island getaway without leaving your home, either Cruzan Rum's Bay Breeze or DeKuyper's Amaretto Piña Colada is the perfect tropical cocktails to cool you down. OR if you want to keep it simple, try unwinding with a Pinnacle Light & Ripe's Guava Lime Mojito, a lower-alcohol content cocktail that has a light and refreshing feel!
Pinnacle Light & Ripe Guava Lime Mojito
1.5 parts Pinnacle Guava Lime
2 Lime Wedges
.25 oz (1/2 Tbsp) Honey
5-6 Mint Leaves
Soda water
Directions: Combine mint, lime wedges, and honey into a tall cocktail glass and gently muddle. Add Pinnacle Light & Ripe Guava Lime, ice, and stir to combine. Top with soda water and garnish with a mint sprig.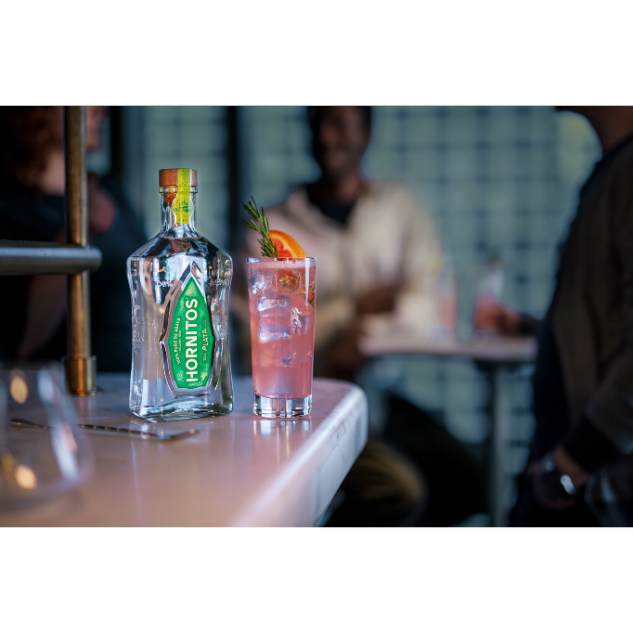 Hornitos Spicy Paloma
1 ½ parts Hornitos® Black Barrel® Tequila
¾ part fresh ruby red grapefruit juice
¾ part fresh lime juice
½ part agave syrup
Jalapeño slices
Grapefruit slices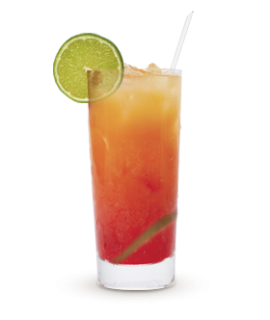 Directions: Lightly muddle ¼ grapefruit and 4 slices of jalapeño in a shaker. Combine the remainder of the ingredients into the shaker over ice and shake vigorously. Strain into a rock's glass over ice. Garnish with a grapefruit slice.
Cruzan Rum Bay Breeze
1 part Cruzan® Aged Light Rum
1.5 parts pineapple juice
1.5 parts cranberry juice
Directions: Pour Cruzan® over ice in a rocks or highball cocktail glass. Fill with equal parts of pineapple juice and cranberry juice. Garnish with pineapple or strawberry.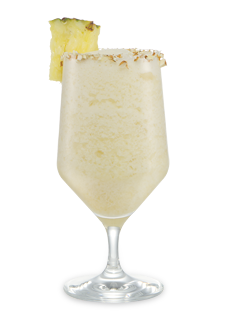 DeKuyper Amaretto Piña Colada
1 part DeKuyper® Amaretto
1 part Cruzan® Aged Light Rum
1.5 parts Coconut Milk
1.5 parts Pineapple Juice
Directions: Blend all ingredients together in a blender or build separately over ice and serve. Garnish with a pineapple slice.