Opening Reception on Saturday, September 25th from 5 – 8pm
 :  North Salem native Ashley Belizze is pleased to announce the opening of her specialty clothing store called NINE BY ASH at 119 Katonah Ave. Katonah, NY, a thoughtfully curated and inviting space to purchase uniquely stylish clothing & accessories.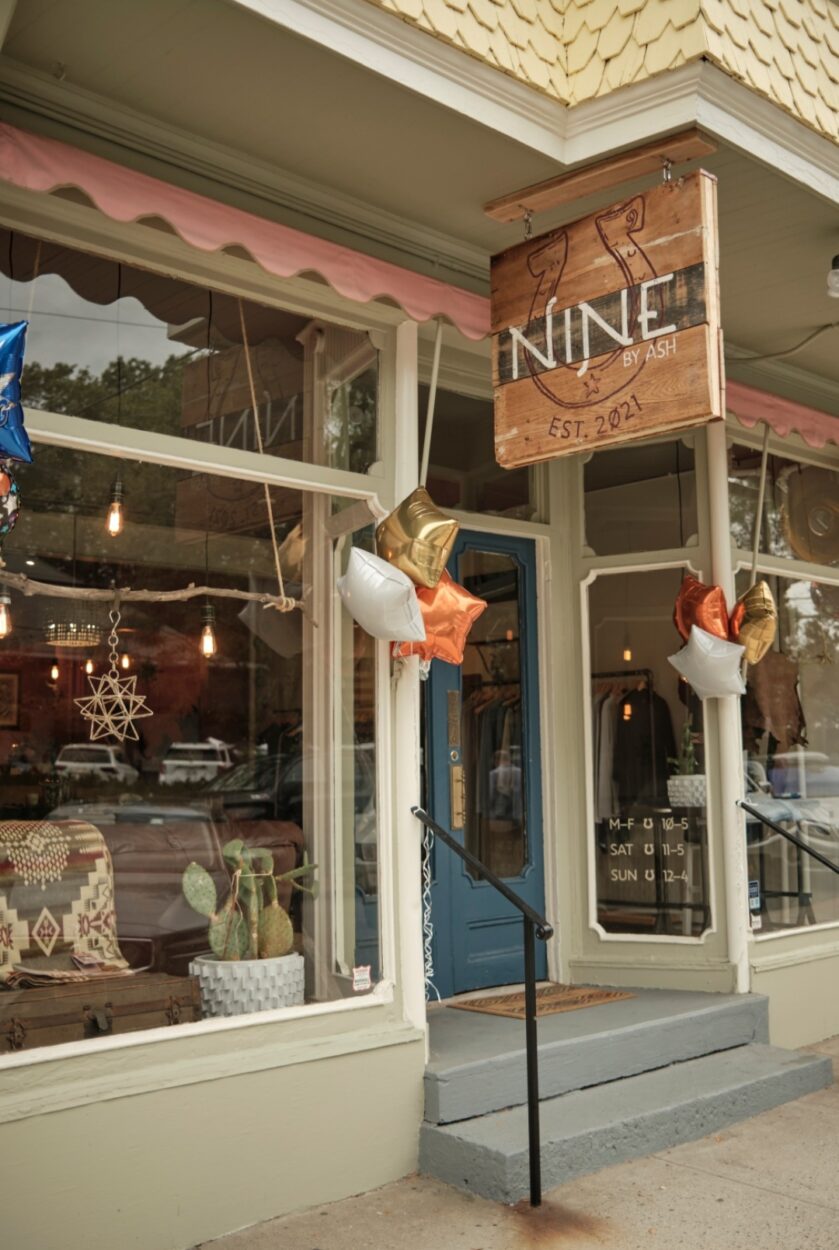 "I'm so excited to open my own shop in Katonah," North Salem native Ashley Belizze says, "There's nothing like having a dream with a clear vision and actually seeing it through; I'm absolutely thrilled to bring my store to life in the town I grew up coming to." "I've always loved dressing well with my own style, I come from a family who believes it is vital to always look put together so it was almost a given I would gravitate straight into fashion retail from a young age" Belizze explains, "After several years of retail experience in various settings from big chains to small independent shops, I felt now was the right time to set out on my own and when the perfect space on Katonah Avenue opened up, I jumped on it and never looked back."
NINE BY ASH is a chic and contemporary, mostly Western-inspired men's store catering to all ages and price points. NINE BY ASH features several independent menswear brands with everything from California casual cool surfing brand Toes on the Nose to comfy flannels & blankets from Faherty as well as luxurious cashmere hoodies by Greyson. Nine by Ash also carries fantastic gift items such as jewelry by Tres Cuervos, a New Mexico-based brand that specializes in leather bracelets, amazing scented candles by Ranger Station based in Nashville, TN, and P.F. Candle Co from California.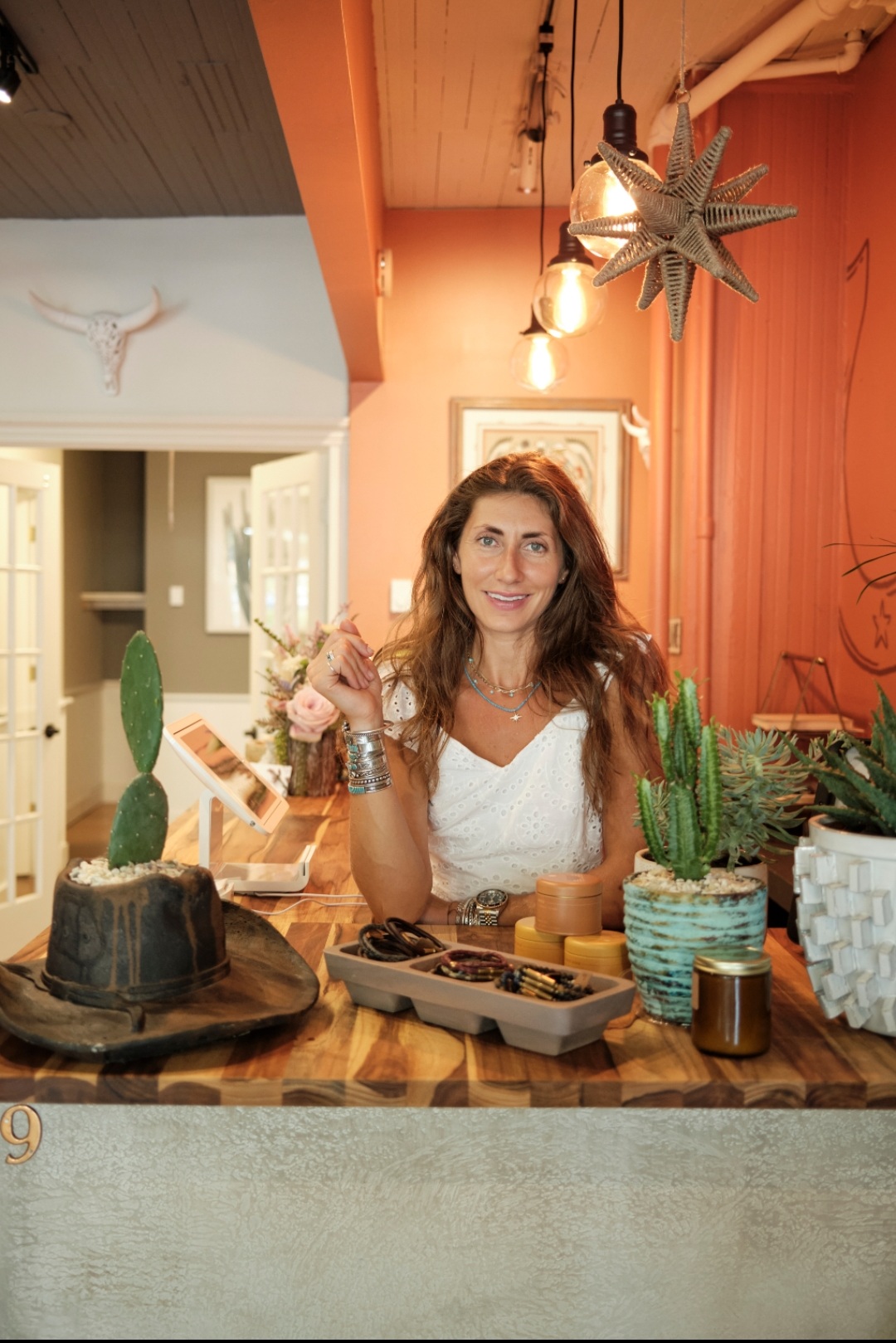 "I love this town," Belizze says, "And wanted to create a warm and relaxing space for people to shop in for themselves or for others."
NINE BY ASH is located at 119 Katonah Ave., Katonah, NY 10536.
Store hours are: Monday thru Friday 10am- 5pm, Saturday 11am-5pm, Sunday 12pm-4pm
Tel: 914-401-9900
IG @ninebyash