Want to see Havana in the most incredible way?
Join my girlfriend Evan's Fashion & Arts tour to Cuba April 10-14. It's truly the most unique and amazing way to see the beauty of Cuba.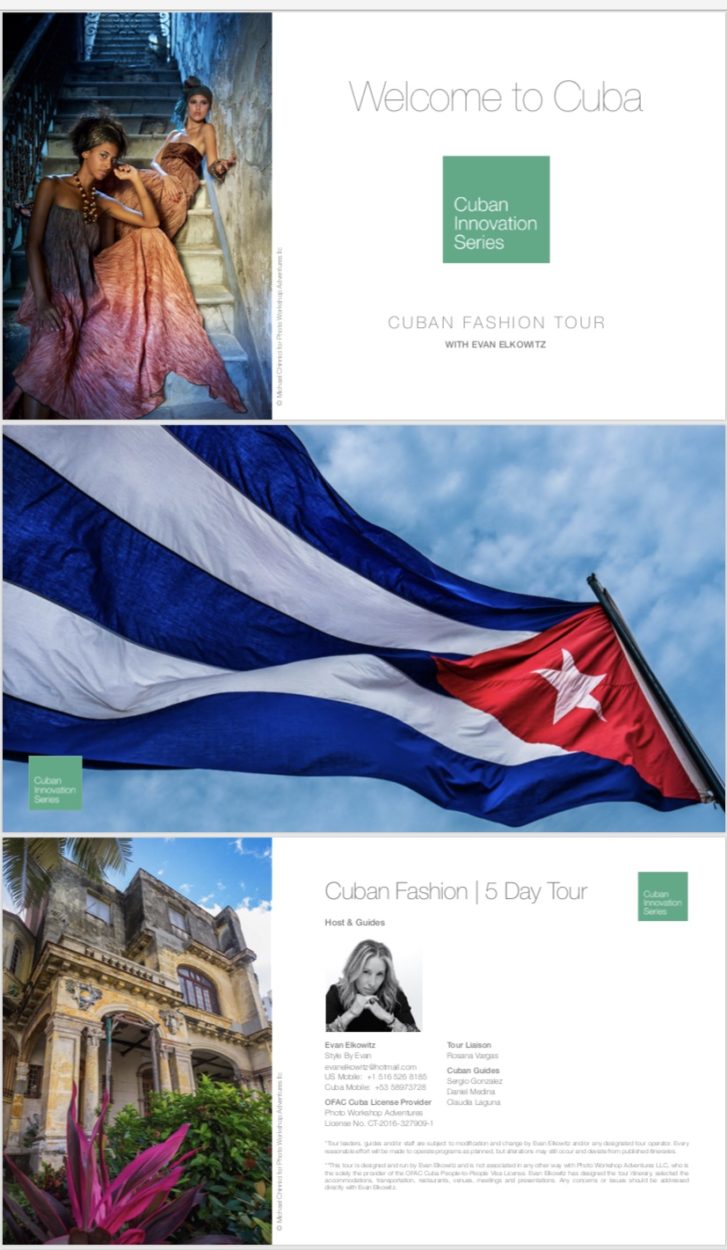 We stay at the newest casas, dine at the hottest Paladares, dance with the best Cuban bands, drink the best mojitos and we visit with people who need our support and we change the lives of everyone we interact with while having a blast!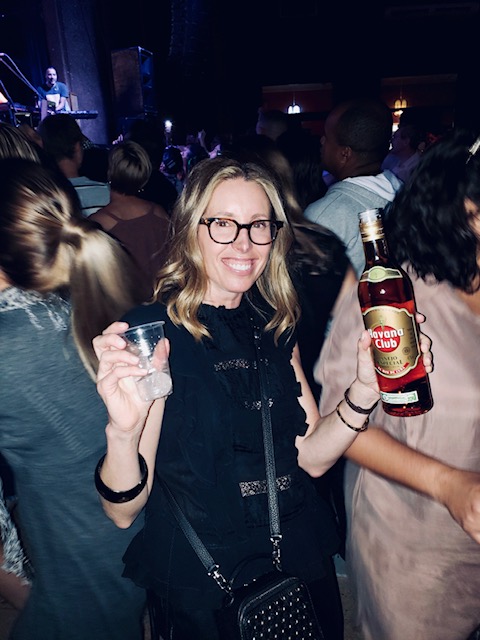 Email Evan to sign up and get more information evanelkowitz@hotmail.com
Stylebyevan